---
SAG 235 Lecture Notes - Lecture 3: Skill
---
Department
Simulation, Animation and Gaming
---
This preview shows half of the first page. to view the full 2 pages of the document.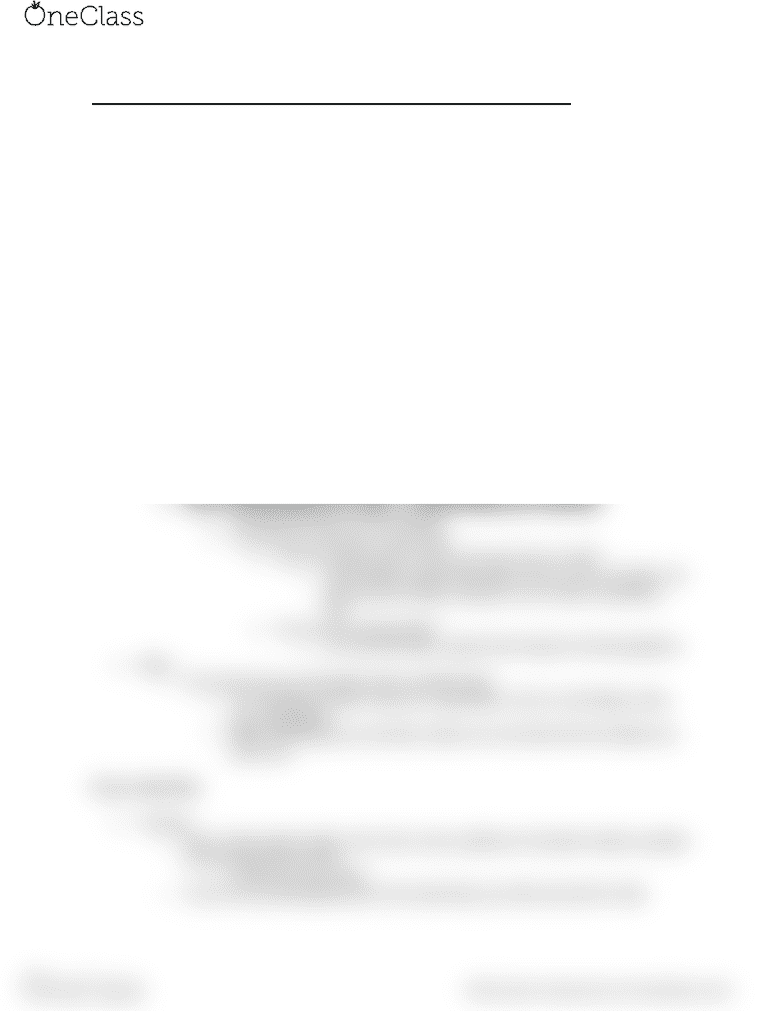 SAG 235
–
LECTURE 3
–
HOW TO START YOUR GAME DEVELOPMENT
Things to be careful about
o
Many people pick a game engine in hopes of making their first game, but
ultimately fail.
o
Games are typically made by teams of at least 40 people, sometimes more, over
the course of several years.
o
Your goal with your first game cannot be some big game like

Final Fantasy

. You
might make just one level like those in
SuperMario
, but that might even be a little
ambitious.

Focus on just getting something built that you can actually play, like a
scrolling shoot game from the 1940's.

It will be rudimentary.

It should be made as soon as possible.

Think of it as a learning exercise, not a masterpiece.

If you try to make a big project when you are just starting out, you
will
get bogged down by all that needs to be done. Keep it simple.
Things to keep in mind
o
Part of understanding your scope, is understanding your resources.

Constraints force us to be creative.

You are your resource, in this case.

Are you a good artist, but do not know how to code?
o
Then design a game that relies more on your art skills, but
still has just enough coding for you to learn something
new.

Are you not a good artist?
o
You can still make a game that requires minimal graphics.
o
Do not go into your first game with a specific idea.

It is important to learn what you, specifically, can do, and design using
your capabilities.

Make something you are fairly certain you can build with the skillset you
have now.
If you need help
o
Every major game engine, like Unity, have a plethora of tutorials made by people
from all around the world.
o
If you find yourself getting stuck and need help, go online and ask for help.
find more resources at oneclass.com
find more resources at oneclass.com
You're Reading a Preview
Unlock to view full version
---