MAR 4156 Lecture Notes - Lecture 7: Quran, Legal Aspects Of Computing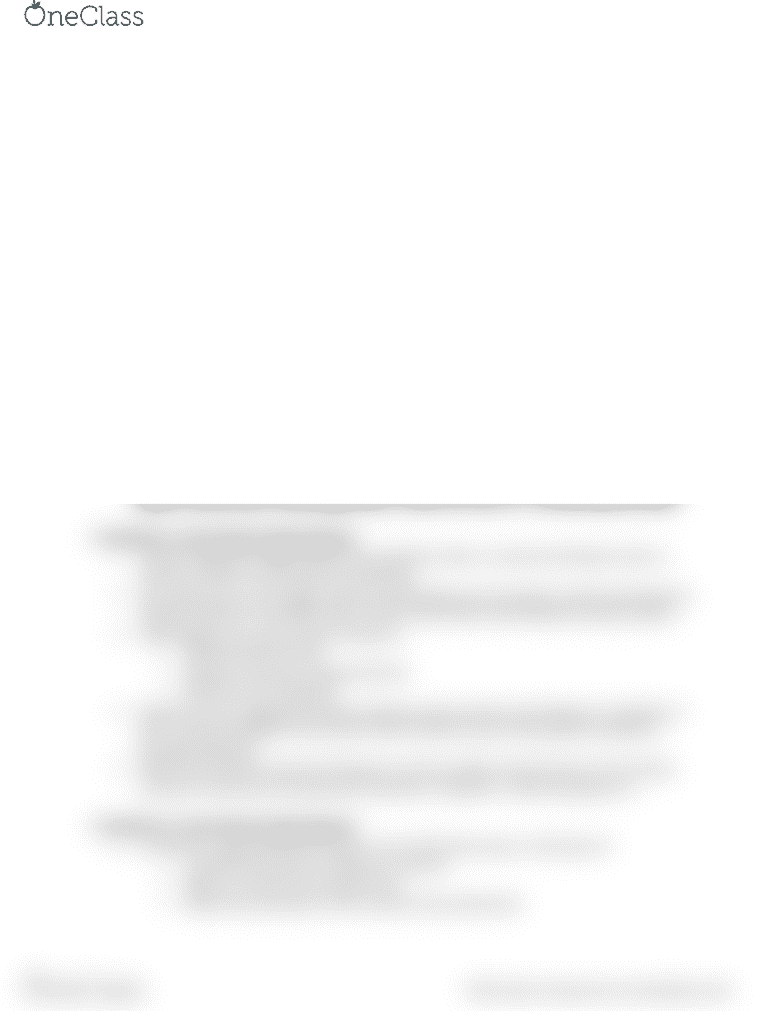 2-24-16
Chapter 7
No single uniform international commercial law governing foreign business transactions.
International marketers must comply with the laws of each country which it operate
Bases for legal systems

Common law: derived from English law and found in England, US, Canada,. The basis is
tradition, past practices, and legal precedents set by courts through interpretation of
statues, legal legislation

Civil or code law: derived from Roman law and found I. Germany, Japan, France, and
non Islamic and non Marxist countries. It is based on all inclusive system of written rules
of laws.

Islamic law: derived from the interpretation of the Koran and found in Pakistan, Iran,
Saudi Arabia, and other Islamic states.

Commercial legal system in Marxist-Socialist economies or states
Commercial law in Marxist economies

Commercial legal system in the Marxist socialist economies of Russia and the republics
of the former Soviet Union, Eastern Europe, China, and other Marxist social states.

As each country movers towards its own version of a free market system and enters the
global market, a commercial legal system is also evolving from Marxist socialist tenets.
Jurisdiction in international legal disputes

Determining whose legal system has jurisdiction when a commercial dispute arises is
another problem of international marketing.

The world court at The Hague and the international court of justice resolve international
disputes between sovereign nations of the world rather than between private citizens.

Legal disputes can arise in three situations
o
Between company and government

World court can adjudicate disputes between governments, but disputes in situations 2
and 3 must be handled in the courts of the country of one of the parties involved or
through arbitration.

When international commercial disputes must be settled under the laws of one of the
countries concerned, the paramount question in dispute is: which law governs ?
Jurisdiction in international legal disputes

Jurisdiction is generally determined in one of the three ways, in the basis of
o
Jurisdictional clauses included in contracts
o
Where a contract was entered into
o
Where the provisions of the contract were performed
find more resources at oneclass.com
find more resources at oneclass.com