---
SOCI 10100 Lecture Notes - Lecture 3: Southwest Ohio Regional Transit Authority
---
---
This preview shows half of the first page. to view the full 2 pages of the document.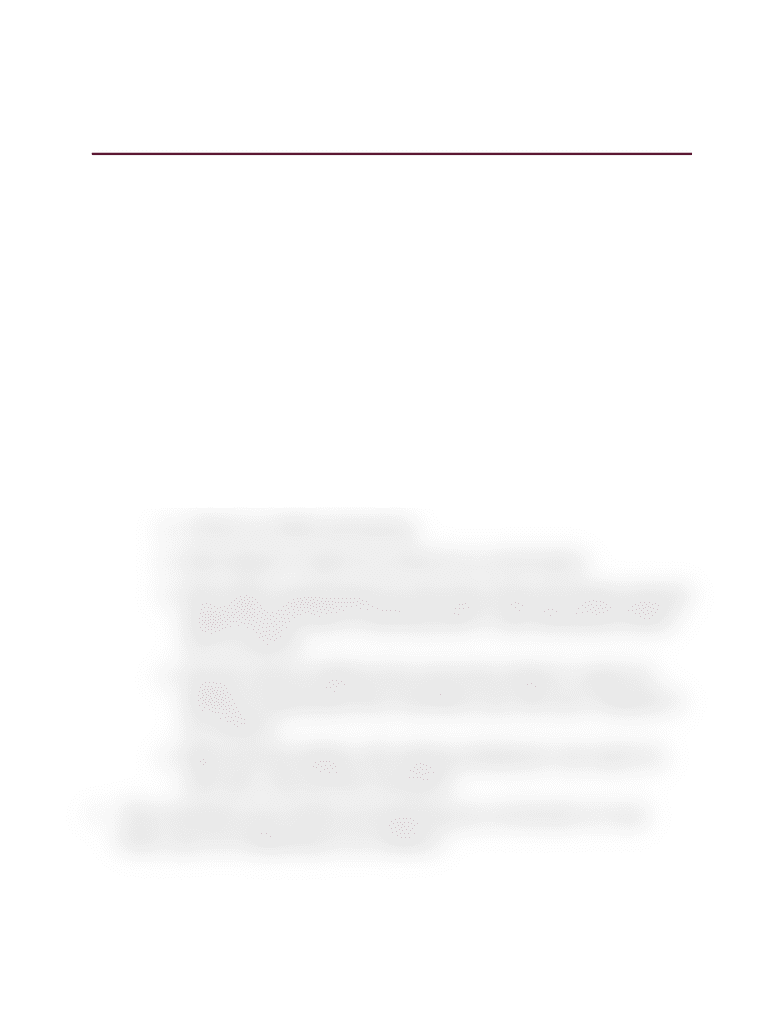 Sociology – The Social Construction of Reality
and Sex
o
Everyone has their own denition of sex therefore
you can't claim one is and one isn't

Can we all have our own denition of sex, if sex is a shared
thing?

People in steady couples can have their own denition of
sex
o
But that's not really solving the problem
o
You sorta just assume that you're having sex and
that the other person thinks the same thing

Greta's piece really has no resolution
o
I nd it a little annoying
o
She doesn't want to come to a conclusion
o
She feels oppressed by the fact that all these sexual
experiences she's having aren't sex because there
isn't a penis
o
Social norms dene this and she doesn't want to
dene it because the moment you do you impose it
on others
o
We'd all be better o* calling whatever we want to
call sex, sex at the moment

The moment you think of anything as universal or true
then you're imposing it on others
You're Reading a Preview
Unlock to view full version
---
Loved by over 2.2 million students
Over 90% improved by at least one letter grade.