SOCI 304 Lecture 6: SOCI 304 race, ethnicity, gender, crime and victimization
For unlimited access to Class Notes, a Class+ subscription is required.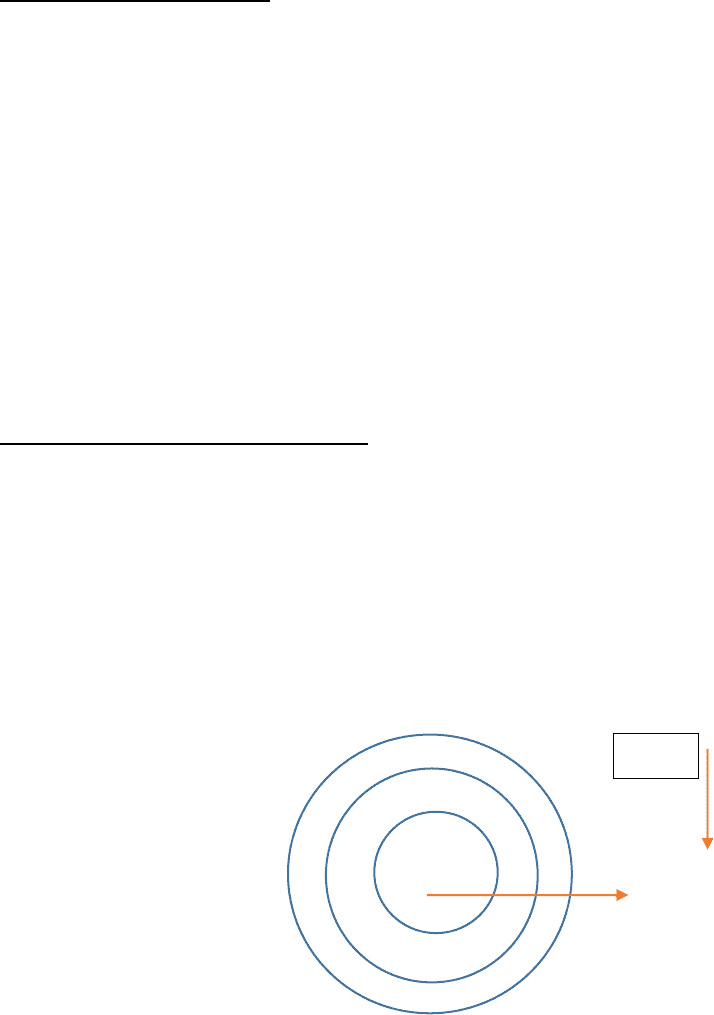 SOCI 304
2/6/17
Lecture 6:
Race, Ethnicity, Gender Crime and Victimization
I.
Race and Crime/ Victimization

Patterns by race and ethnicity
i.
Non-Hispanic whites commit the most crime, but also represent majority of
population, so rates are lower structural disadvantages and policy

Violent and property crime?

Disproportionality: race and arrest rates
i.
African Americans are overrepresented in crime and prisons

Race/ethnicity and crime patterns

Latinos have higher rates of serious crime and victimization than non-Hispanic whites,
but have lower rates than African Americans
i.
Latinos live in structurally disadvantaged homes
II.
Theoretical Perspectives: Race and Crime
ii.
Study done by Shaw and McKay:
1.
High rates of delinquency persisted in certain locations of Chicago over
years
2.
Regardless of population turnover
3.
When people moved into cities, crime and delinquency increased
iii.
Emphasis on community rather than individual characteristics