---
LING 240 Lecture Notes - Lecture 3: Colorless Green Ideas Sleep Furiously, Noam Chomsky
---
Professor
Margaret Antonisse
---
This preview shows half of the first page. to view the full 2 pages of the document.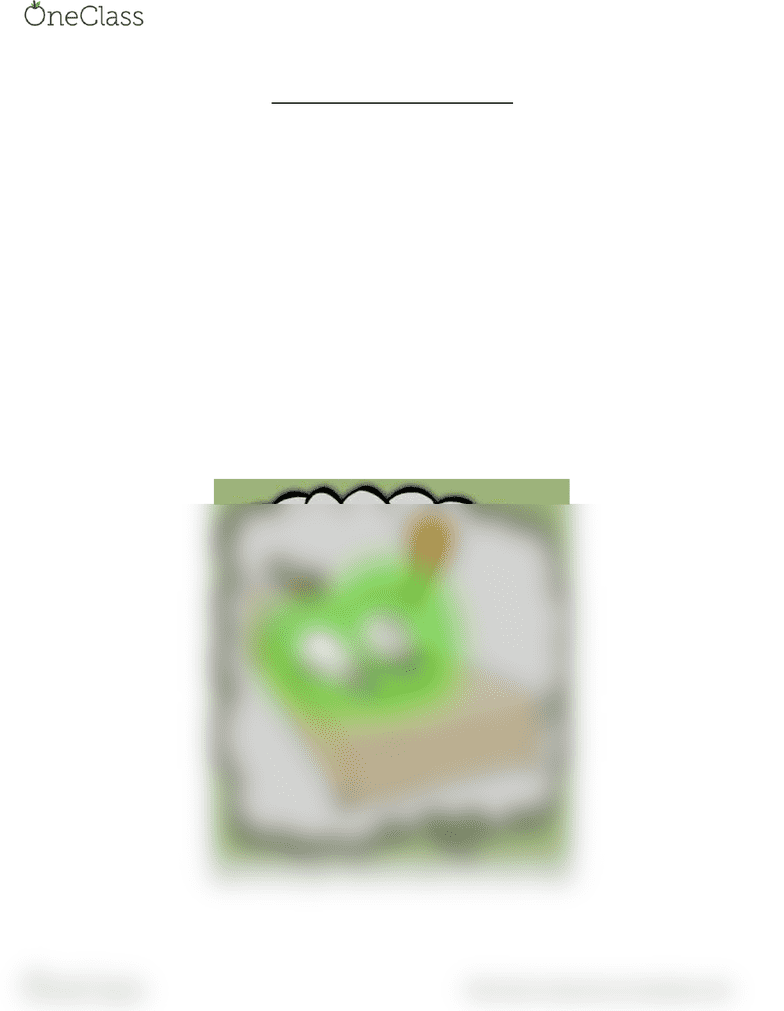 Ling240 Lecture 3:Scientific Method
What do we mean by Speaker Competence?
●
Knowledge vs performance
●
Speakers' judgements about grammatical and ungrammatical forms
●
It
is easy to please Sue
●
It

is eager to please Sue
Reactions- What makes something a sentence?
1.
Something is a sentence if it makes sense (wrong)
2.
"Who's there?" "It's me" is ungrammatical (Wrong)
Are there grammatical utterances that are
not
meaningful? Of course
●
Famous example: Colorless green ideas sleep furiously (Noam Chomsky)
Ideas who are green cannot be woken up by mere mortals
find more resources at oneclass.com
find more resources at oneclass.com
You're Reading a Preview
Unlock to view full version
---