---
PHIL 100 Lecture Notes - Lecture 36: Clip Art, Microsoft Powerpoint
---
---
This preview shows half of the first page. to view the full 2 pages of the document.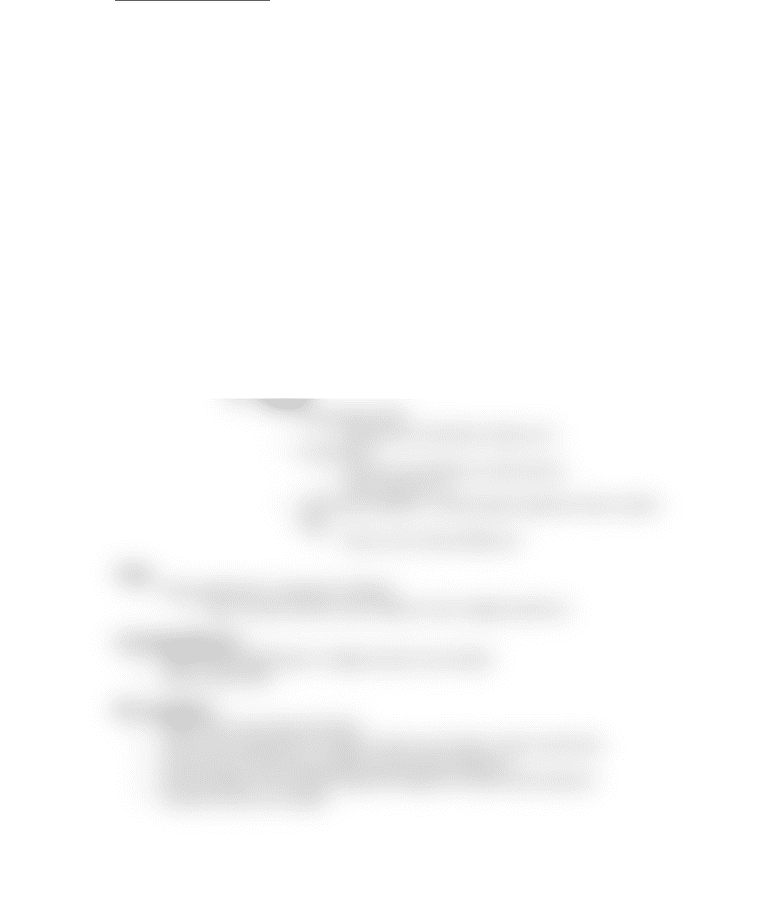 o
Outlines goals/agenda for your presentation
o
States audience, goals, audience accommodation, and interactive features
of presentation
o
8-20 slides that take 15-20 minutes to present (including Q and A)
o
Email to professor no later than evening before presentation date
o
Hand the professor a print out copy before presentation
o
Each member must present at least 3 slides
!
Simple: URL, date, document name
!
Include images- not for clip art or OG photos
•
Interactive Class Activity
!
Possible ex: quiz, role play competition, worksheet, examples they
have to analyze/correct, short written assignment
o
If we need copies, tell professor the class before we present
o
Submitted two classes before we go
o
Team member's names, course + section #, and presentation date
o
Printed out with final written on it
o
print out in handout or notes layout
•
Each team member's ASSN packet opened to show matrix
page
o
Peer review forms filled out
•
Grant application component: Budget
o
(incl. income, direct costs, indirect costs, budget narrative)
•
What a grant application's budget section can include
•
Break down into steps and teach
•
what a grant application's budget section can include, what it looks like.
•
Can focus on income and expense as the main categories.
•
Find examples of an annual nonprofit budget for income and expenses.
•
Include at least one sample
You're Reading a Preview
Unlock to view full version
---