ECON 201 Lecture Notes - Lecture 18: Aggregate Demand, Aggregate Supply, Fiscal Policy
For unlimited access to Class Notes, a Class+ subscription is required.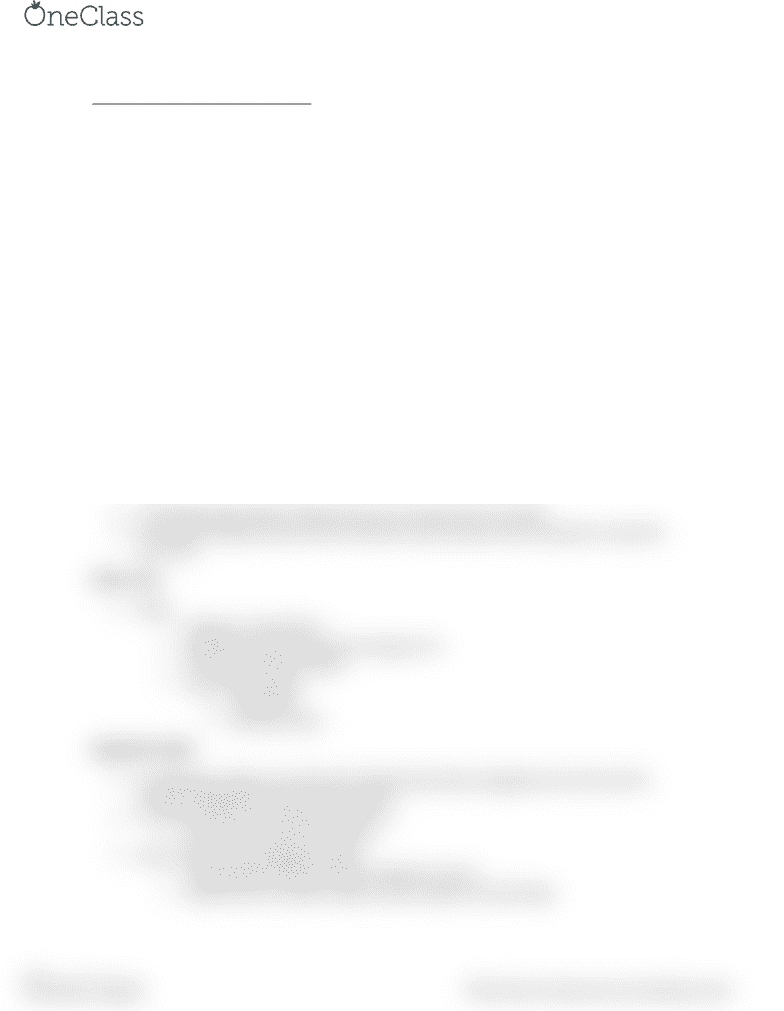 Econ 201
–
Lecture 18
–
AD & AS Pt. 1
Aggregate Demand

Keep in mind that micro supply and demand is very different than aggregate supply and

Aggregate demand curve shows relationship between aggregate price level and the quantity of
aggregate output demanded by households, businesses, the government and the rest of the
o
NOT because of the Law of Demand
o
It's NOT eause of fallig pries ad uyig ore i respose to that (sie ALL pries
o
Downward sloping because of 2 things: WEALTH EFFECT and INTEREST RATE EFFECT

Wealth effect of a change in the aggregate price level
o
A higher aggregate prie leel redues the purhasig poer of households' ealth ad
reduces consumer spending

Interest rate effect of a change in the aggregate price level
o
If price rises, you need to hold more money to carry out transactions (in cash), your
income is lower
–
you will save less

A change in the price level
o
Causes a shift of the AE curve
o
Which is a movement along the AD curve

If something else besides P shifts the AE curve, then the AD curve shifts

AD is drawn holding constant all the stuff that is held constant when drawing AE, except the
Shifts of AD
o
Changes in expectations
o
Wealth (for reasons other than changes in P)
o
The stock of physical capital
Aggregate Supply

the aggregate supply curve shows the relationship between aggregate price level and the
quantity of aggregate output in the economy

it's kid of like the total possible production
o
kind of like a production function

there is also long run aggregate supply.
o
Total possile produtio does't deped o pries
o
Depends only on physical capital, human capital, and technology
find more resources at oneclass.com
find more resources at oneclass.com