LPS 60 Lecture Notes - Lecture 1: Natural Philosophy, Secondary Source, Whig History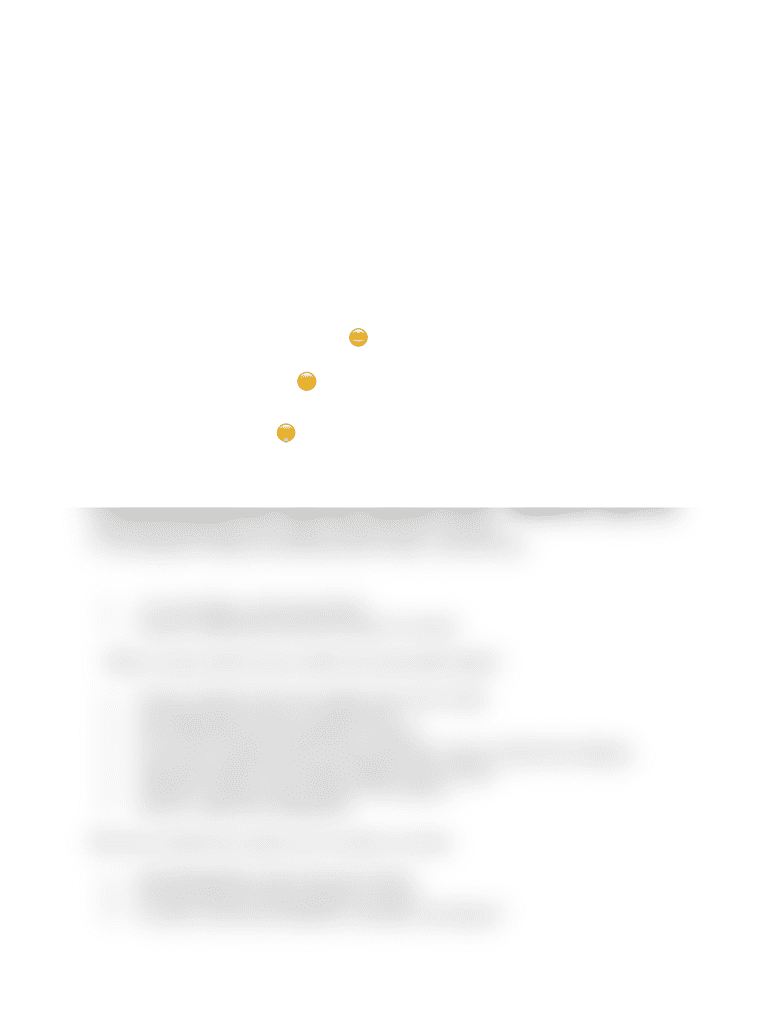 - read primary and secondary source
- developments of science
!
1.
Midterm and Final
(30% each) all questions will be from study guide (given 3 choose
2.
Weekly Online Reading Comprehension Quizzes
(15%) due
every

!
Sunday 7 p.m.
(drops lowest score) two attempts to take the quiz
3.
Weekly Short Response Essay
!

(15%) submit by Monday 9 a.m. send in hard copy at
discussion (typed one page)
4. Attendance/participation
(10%)

😃

!
Late work docked 10% each day
😔
except for quizzes
Course Outline to Midterm
😛
!
A. Beginnings of natural philosophy in ancient Greece - Article philosophy of science, Greek
Biology, Astrology and Astronomy, Early Mathematics
B. Natural Philosophy in the Golden Age of Islam 1800-1300 b.c. - transmission of greek texts,
Islamic philosophy, discoveries optics, alchemy and pre-chemistry
!!
!
C. Development in Medieval and Renaissance Europe - pre-university
!
•
!

it is everywhere, society and culture
•
crucial to understand some basic features of science
!!
!
What is science and how does it differ from unscientific things?
•
science is based on facts, has a better way to get to truth
•
can change based on how we think about it
•
look at the historical developments of science
•
we can never assume science is always the same , but its continuously changing
!
•
study when and how the scientific method was developed
•
scientific revolution in the 16th and 17th centuries
•
science is objectively independent
!
We aim to examine the common view of nature of science:
1.
what distinguishes science from non science
2.
how did science become prominent in society
3.
is science rooted in governments, economics, and religion?