---
WMST 2010 Lecture Notes - Lecture 4: Cisgender, Heterosexuality, Genderqueer
---
---
This preview shows half of the first page. to view the full 2 pages of the document.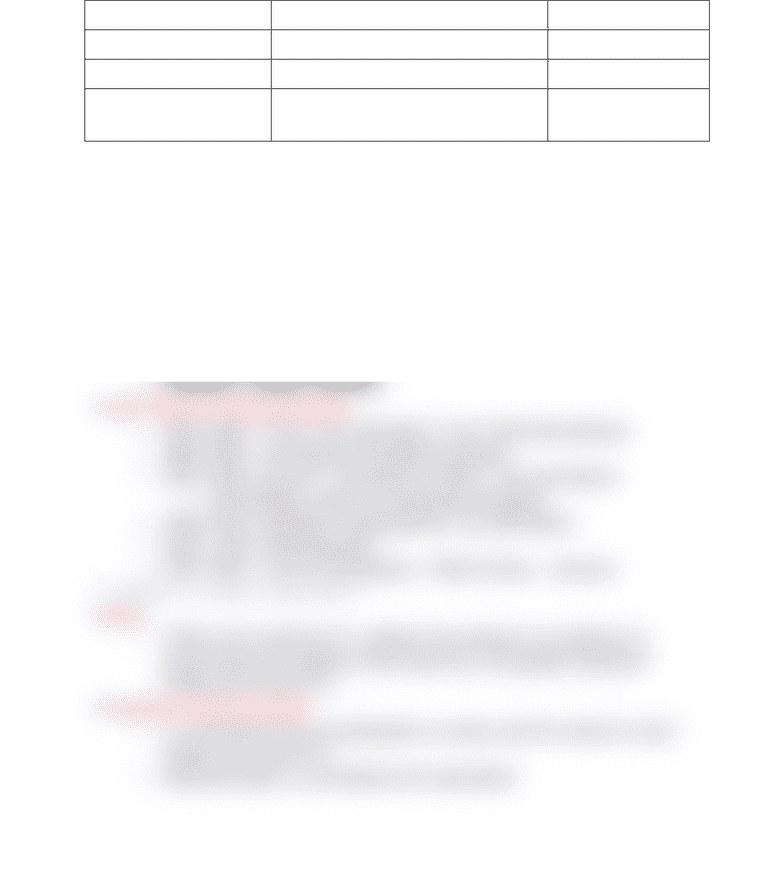 Sexual Identities and Their Meanings:
Identity v. Desire v. Behavior
9/8/16 3:49 PM
Inequalities
Gender Identity is not equal to
à
Transgender, Gender Queer,
Agender (Gender Neutral)
Defying the Binary
•
Pansexual/Omni sexual: Some genders, person first
•
Heterosexual:

Man/Woman
•
Homosexual/Gay: Man/Man, Woman/Woman
•
Asexual: No attraction to a specific gender
•
Bisexual: Men and Women
Attraction
•
Sexual

: Physical Intimacy
•
Romantic: Emotion Intimacy
A Brief History of Heterosexuality
•
1820

-1860: "True" Love decreases "True" Man/Womanhood
•
1860

-1892: The Pleasure Principle decreases
•
1892

-1900: Kiernan, "inclination to both"; non-procreative
o
Kraft

-Ebbing, other sex attracted decreases
•
1900

-1930: Gendered "oppositeness" sex affirmation
•
1930: 1945: Mains

treamed
•
1945

-1965: "Cult of Domesticity, "Alfred Kinsey… Anarchy"
* Sociality is a social construction *
Gaydar
•
"What we're looking for is neither the presence nor absence of
sexual desire for people of the same sex, but gender deviance"
Compulsory Heterosexuality
•
"A rule that all men be attracted to women and all women to men"
(Wade and Ferree 97).
•
Heterosexuality is normalized and naturalized
You're Reading a Preview
Unlock to view full version
---