---
JMC 1100 Lecture Notes - Lecture 20: Nonverbal Communication, Mass Media, Anxiety
---
Department
Journalism & Mass Communication
---
This preview shows half of the first page. to view the full 3 pages of the document.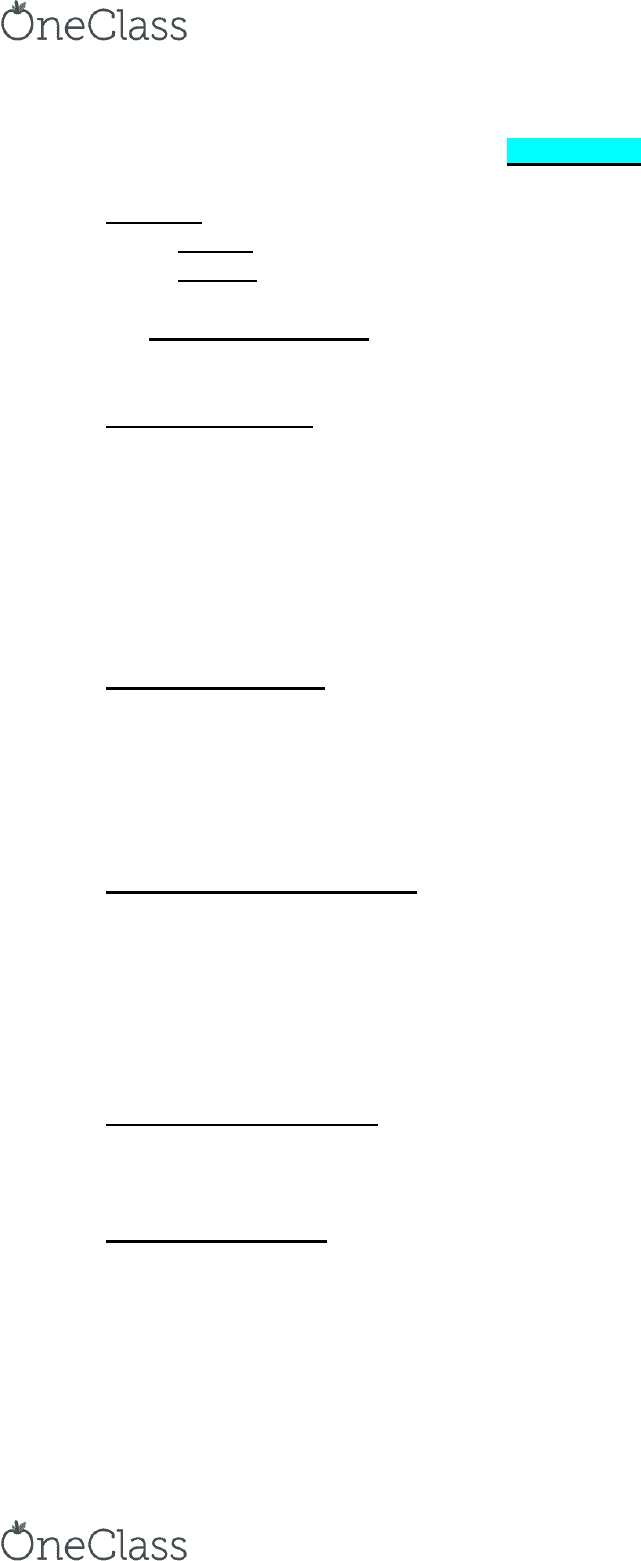 Notes 11/17
Emotion:
A relatively brief state of arousal that is valenced positively or negatively
●
Arousal refers to the intensity of the emotion
●
Valence refers to whether the emotions is positive or negative
Our
cognitive processing

of that arousal and its valence is responsible for the labeling of the
feeling
5 Primary Emotions
●
Our initial, instinctive emotional responses to situations
●
Think about movie Inside Out
Secondary Emotions
●
Appear after primary emotions (May be caused directly from primary emotions)
Why are emotions important?
○
Help us evaluate situations quickly
○
Help us understand right from wrong
○
Help us navigate social situations
Learning Emotional Cues:
●
We primarily learn emotional cues through non-verbal communication with our social
groups
Media and Emotions:
●
Mass media provide a continual flow of stories and characters we can use to observe
emotions
●
Media are a valuable source of information about how different emotions can be
expressed and processed
find more resources at oneclass.com
find more resources at oneclass.com
You're Reading a Preview
Unlock to view full version
---