COMM 110 Lecture Notes - Lecture 1: Interpersonal Communication, Mass Communication, Small Talk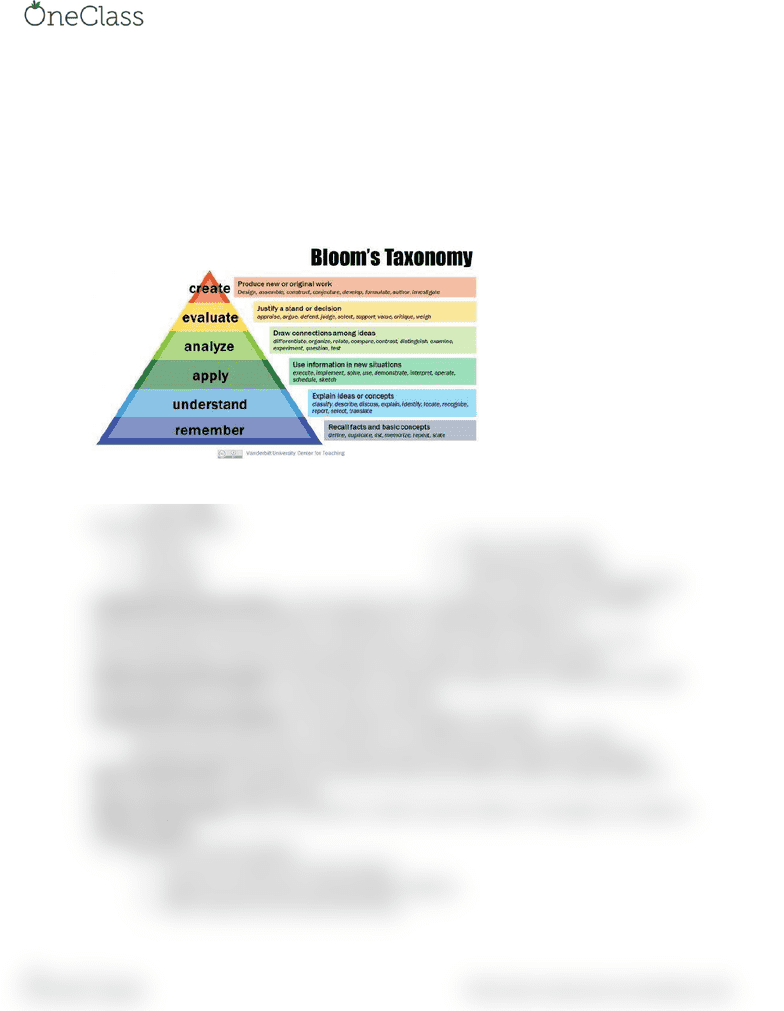 January 18 Notes:
Why study communication? (Test question)
Bloo's Taoo differet levels of thikig
What is communication?

Communication is a collaborative process of using messages to create and participate in
social reality.
Communication fields:

Training and consulting

Human relations and management
Interpersonal communication
: communication with or between persons; occurs between
people who approach one another as individuals in a relationship whether it is
personal/intimate relationship. Most interpersonal communication scholars focus on our
closest relationships, such as those between friends, family, and romantic partners.
Small Group Communication
: communication among the members of a small group of people
working together to achieve a common goal or purpose.
Intrapersonal Communication
:
communication that happens internally

Communication with others is dependent on individual perceptions, and those
perceptions developed with the communication that happens within the individuals
Mass communication
: messages transmitted by electronic & print media to large audiences
that are distant and undifferentiated
Public communication
: refers to situations in which a person delivers a message to an audience
Chapter 1 Notes:

Benefits to communicating
o
It promotes health: less heart disease
o
People can have fewer mental health problems
o
Better physical and mental well-being
find more resources at oneclass.com
find more resources at oneclass.com