Physics
Physics
---
Enroll now
When you purchase one booster class, we will give a
free class
to a student who needs it most.
A course built just for you.
Learn career transferable skills using our step by step personalized teaching methods. Each booster class is divided by skills that are connected to the chapters in your textbook of choice.
Enroll now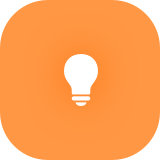 Learn the way you want
Built for visual, auditory, kinesthetic, reading & writing learners.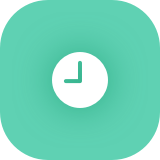 On your own time
All the learning materials and help you need, right when you need it.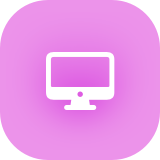 On your favorite device
Desktop, laptop, tablets, mobile, it works on every devices.
About our lecturers
OneClass lecturers have one thing in common, they specialize in one on one personalized education. For this reason, they have a lot of experience in spotting the bottlenecks that can affect your progress in learning all the intricacies of Physics.
Enroll now
What is special about the OneClass approach?
We like to think of OneClass as a personalized class of one. A class where the learning outcomes of each student is not taken for granted. We want to make sure each student can express their needs and that as an organization, we are listening, adapting and improving our offerings continuously. Unleashing the potential of each student being the ultimate goal, we are committed to bringing you with us on this journey of discovery.
Get started today
Enroll on your own or with a group.
#MakeEducationPersonal
Buy a class, empower someone's success
OneClass has made our booster classes an innovation in personalized learning. Each student now has the ability to #MakeEducationPersonal and learn based on their skills and their unique talents.
We wanted to share this with every student, everywhere.
When you purchase one booster class, we will give a free class to students who need it most. We see education as the power to build something better. Giving a class to someone in need means that we can empower that student to do better, be better, and make an impact on their local community.
Education is the cornerstone to a better world. When we #MakeEducationPersonal, each student now can be empowered to do more, learn better, and create a better world for all of us.
Skills you will learn
This course is divided in 0 distinct skills. You can re-order the skills if needed. All skills are connected to sections in your favourite textbook.