Get answers fast and boost your grades in 3 simple steps:
1
Sign-up for a FREE account
2
Unlock the answers you need
3
Contribute to the community by providing feedback on those answers
Every answer you'll ever need!
Homework+
Billed $24 annualy
3.7 million step-by-step answers
Video answer verification
Vibrant student community
Get full access
Describe what is meant by the antiparallel arrangement of DNA.
0
answers
·
1
watching
·
5
views
This question hasn't been answered yet.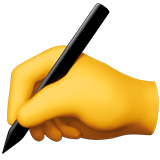 Ask your question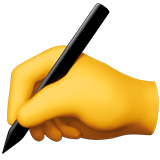 Ask your question
Related questions