---
PSYC 100- Final Exam Guide - Comprehensive Notes for the exam ( 521 pages long!)
---
---
This preview shows pages 1-3. to view the full 521 pages of the document.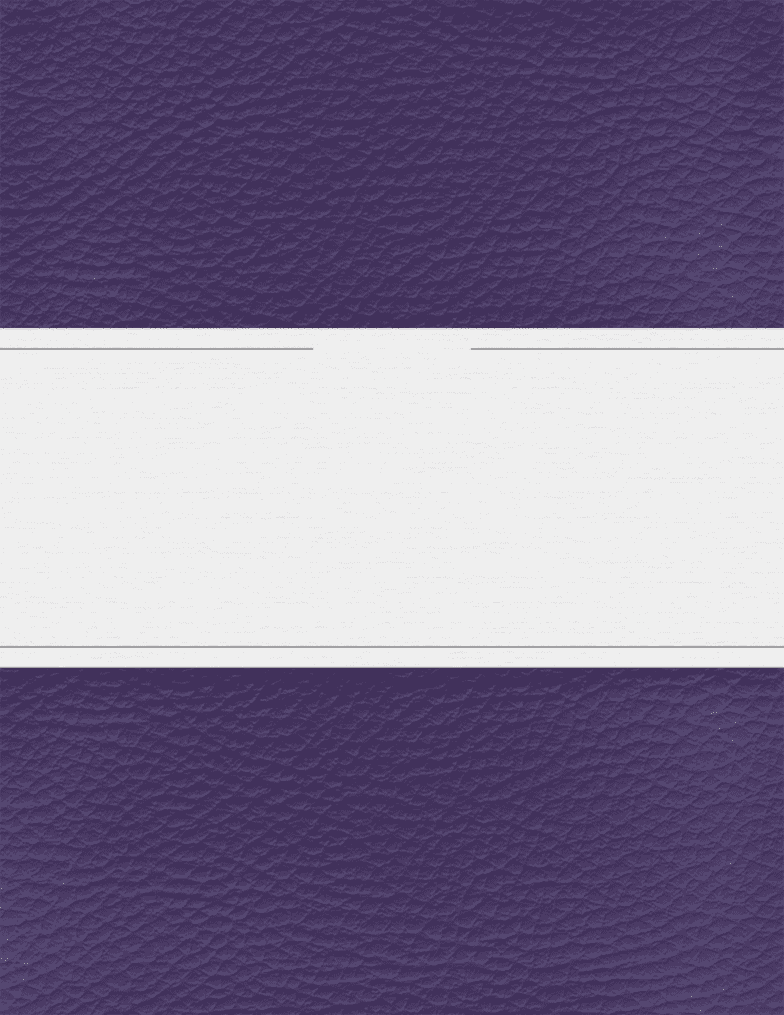 Queen's
PSYC 100
FINAL EXAM
STUDY GUIDE
Only pages 1-3 are available for preview. Some parts have been intentionally blurred.
Only pages 1-3 are available for preview. Some parts have been intentionally blurred.
PSYC100 WEEK 1 ONLINE LESSON NOTES
Foundations: Introduction and History
After working through this lesson's material, you should be able to:
-
Summarize how psychology is relevant to many different professions.
o
Identify several fields in which psychologists may work
o
Outline some of the questions psychologists ask
o
Describe the roles of psychological research, including the different types of psychologists and the problems they
study
-
Outline the philosophical roots of psychology.
o
Define empiricism and rationalism.
o
Explain structuralism and functionalism in relation to empiricism.
-
Describe how psychology fits with other sciences.
o
Describe the scientific method
o
Relationship to biology/natural selection
Online Lesson Overview:
This course, PSYC100, is an introduction to the science of psychology (the science of behavior and mental processes). The purpose
of this course is to introduce you to the broad range of topics that we study in the field of psychology, including neuroscience,
perception, cognition, learning, motivation and emotion, evolutionary psychology, child development, individual differences,
social psychology, and abnormal (clinical) psychology. Psychologists study these topics using the scientific method, and this
course should help you to develop critical thinking and basic scientific literacy skills. As you work through the course, the first
question you need to answer to your own satisfaction is: What is psychology?
Topic 01: What is Psychology and What Do Psychologists Do?
An overview of what psychology is and the kinds of jobs and tasks psychologists do…
>> OBJECTIVES
-
Identify several fields in which psychologists may work
-
Outline some of the questions psychologists ask
-
Describe the roles of psychological research, including the different types of psychologists and the problems they study
>> INTRODUCTION
But perhaps the best way to find the answer is to ask
an
other question: What do psychologists do?
To answer this ques
tion, let's first con
sider Queen's University
graduate students in psychology. For the last ten years, about 100
students have been enrolled in the psychology graduate program.
About half of them learn how to do research in neu
ro
science (per
cep
tion, learning, memory, language, and thinking), social-per-
son
al
ity (how people act in groups), or devel

op

mental (childhood growth) psychology.
The others combine sci
en
tific training in one of the areas above with applied training in the practice of psychology; this area is
called clinical psychology.
Most of these areas are related to bi
ol
ogy
–
why human and non-
hu
man animals behave the way that they do
–
but also include the
role of mental processes involved in
behavior
(any action that can be observed, recorded, and measured)
.
>>
PSYCHOLOGISTS WORLDWIDE
Many people presume that all psychologists are therapists who treat people with mental problems. It is indeed the case that many
psychologists are "clinical" psychologists and their job includes diagnosing and treating people with
mental disorders, as will be
discussed in detail in the last three chapters of the textbook (and weeks 22-24 of this course).
"Psychology is actually biology.
Biology is actually chemistry.
Chemistry is actually physics.
And physics is actually math."
find more resources at oneclass.com
find more resources at oneclass.com
You're Reading a Preview
Unlock to view full version
Only pages 1-3 are available for preview. Some parts have been intentionally blurred.
However, many other kinds of psychologists have little or no connection with therapy. Some psychologists work as researchers and
teachers at universities (the Queen's psychology department has more than 30 full-time professors in the department
–
although our
teaching staff includes a number of professors who work part time and clinical psychologists who work in clinics or have primary
appointments in other departments). Other non-academic, non-clinical psychologists work in various industries, including
advertising, communications, business and human resources, and governmental and community service organizations. They are
referred to as applied psychologists.
>>
A CAREER IN PSYCHOLOGY
"
What is a Psychologist?
"
A psychologist studies how we think, feel and behave from a scientific viewpoint and applies this knowledge to help people
understand, explain and change their behavior.
"
What Do Psychologists Do?
"
Psychologists engage in research, practice and teaching across a wide range of topics having to do with how people think, feel and
behave. In general, the majority of psychologists work in five broad categories of employment: research, teaching, service
provision, administration, and consulting. Many combine two or more of these categories. For example, a university professor
usually teaches and conducts research; they may also be an administrator and a clinical psychologist providing help to clients. A
master's level counselling psychologist may be a service provider and teach at a local college.
Their work can involve individuals, groups, families and as well as larger organizations in government and industry. Some
psychologists focus their research on animals rather than people. Here are some of the kinds of topics towards which psychologists
focus their research and practice:
-
Mental health problems such as depression, anxiety, phobias, etc.
-
Neurological, genetic, psychological and social determinants of behavior
-
Brain injury, degenerative brain diseases
-
The perception and management of pain
-
Psychological factors and problems associated with physical
conditions and disease (e.g. Diabetes, heart disease, stroke)
-
Psychological factors and management of

te

rminal illnesses such as cancer
-
Cognitive functions such as learning, memory, problem
solving, intellectual ability and performance
-
Developmental and behavioral abilities and problems across the lifespan
-
Criminal behavior, crime prevention, services for
victims and perpetrators of criminal activity
-
Addictions and substance use and abuse (e.g. Smoking, alcohol, drugs)
-
Stress, anger and other aspects of lifestyle management
-
Court consultations addressing the impact and role of psychological
and cognitive factors in accidents and injury, parental capacity, and
competence t
o manage one's personal affairs
-
The application of psychological factors and issues to work such as motivation, leadership, productivity, marketing,
healthy workplaces, ergonomics
-
Marital and family relationships and problems
-
Psychological factors necessary to maintaining wellness and preventing disease
-
Social and cultural behavior and attitudes, the relationship between the
individual and the many groups of which he or she is part (e.g. Work, family, society)
-
The role and impact of psychological factors on
performance at work, recreation and sport
"
Where Do Psychologists Work?
"
Some psychologists work primarily as researchers and faculty at universities and at governmental and non-governmental
organizations. Others work primarily as practitioners in hospitals, schools, clinics, correctional facilities, employee assistance
programs and private offices. Many psychologists are active in both research and practice.
find more resources at oneclass.com
find more resources at oneclass.com
You're Reading a Preview
Unlock to view full version
---