---
[MHR 523] - Final Exam Guide - Ultimate 185 pages long Study Guide!
---
Department
Human Resources
---
This preview shows pages 1-3. to view the full 185 pages of the document.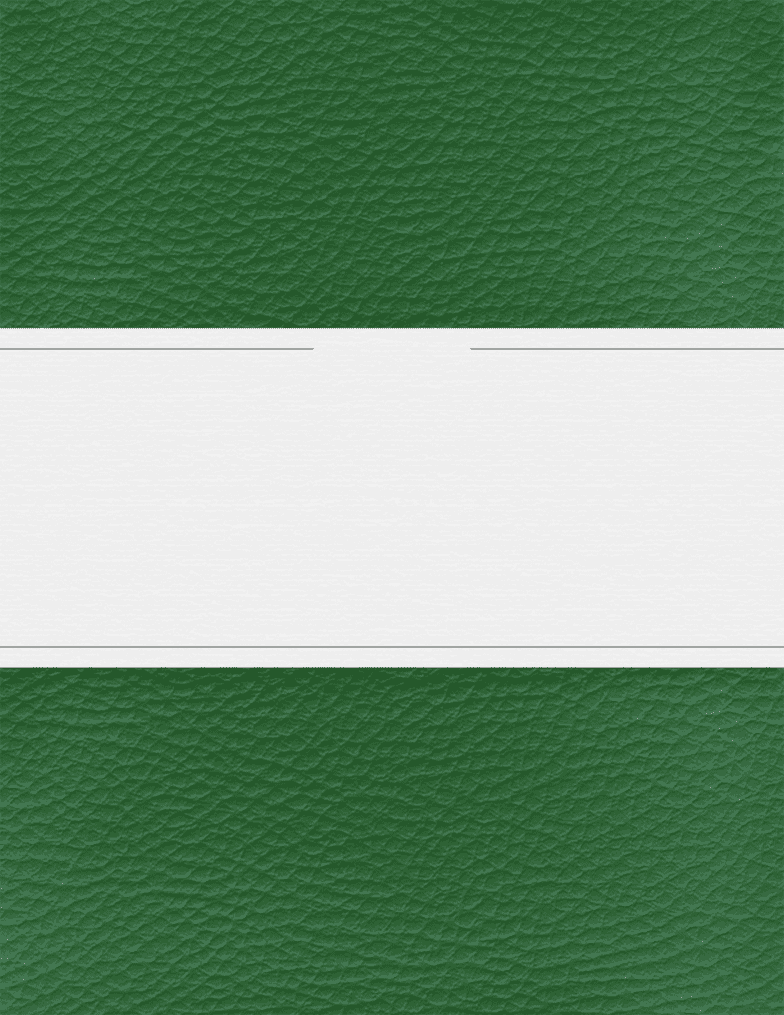 Ryerson
MHR 523
FINAL EXAM
STUDY GUIDE
Only pages 1-3 are available for preview. Some parts have been intentionally blurred.
Only pages 1-3 are available for preview. Some parts have been intentionally blurred.
o
A team is a small number of people with complementary skills who are committed to a
common purpose, performance goals, and an approach for which they hold themselves
accountable
o
Goals-short and long-term
o
Roles, responsibilities, and detailed project plan with deadlines - include task and
maintenance roles during meetings and responsibilities assigned
o
Procedures for decision-making
o
Interpersonal behaviour - communication, dealing with conflict, norms
o
Define the task and create a psychological contract
o
Create common goals and mutual rewards
o
Eight attributes of high-performance teams
o
Eight characteristics of effective team players
o
Stages of team development

Define the Tasks and Creating a Psychological Contract
o
Clear objectives at the outset of the project
o
Clear timelines and progress report

Assigning responsibilities, establishing deadlines, achieving full participation by group
members, documenting group norms, values, and rules

Create Positive Interdependence: Common Goals and Mutual Rewards
o
Create a vision and common goal
o
Establish a mutual reward system (peer evaluation)
o
Establish team member roles
o
Positions in a group that have a set of expected behaviours attached to them
find more resources at oneclass.com
find more resources at oneclass.com
You're Reading a Preview
Unlock to view full version
Only pages 1-3 are available for preview. Some parts have been intentionally blurred.
o
Roles represent "packages" of norms that apply to particular group members
o
There are two basic kinds of roles in organizations

Exists when the goals of one's job or the methods of performing it are unclear

Exists when an individual is faced with incomplete role expectations

Enable the work group to define, clarify, and pursue a common purpose

Foster supportive and constructive interpersonal relationships

Eight Attributes of High-Performance Teams
o
Participative leadership.

Creating interdependency by empowering, freeing up, and serving others.

Establishing an environment in which all team members feel as responsible as the
manager for the performance of the work unit.

Having a sense of common purpose about why the team exists and the function it
serves.

Creating a climate of trust and open, honest communication.

Seeing change as an opportunity for growth.

Keeping meetings focused on results.

Applying individual talents and creativity.

Identifying and acting on opportunities.

Eight characteristics of Effective Team Players
o
Are open to new ideas and different ways of working
o
Share information, experience, and specialized knowledge
o
Seek opportunities for improvement
o
Develop working relationships with people from different functions
o
Look for win-win solutions to build trust and sustain relationships
o
Join only those teams whose goals they highly value, which fosters personal commitment
o
Are reliable

—

they do what they say, when they say it, and are prompt and respectful
find more resources at oneclass.com
find more resources at oneclass.com
You're Reading a Preview
Unlock to view full version
---