---
EDRD 3120 Study Guide - Comprehensive Final Guide: Consciousness Raising, Transformative Learning, Pedagogy Of The Oppressed
---
Department
Environmental Design and Rural Development
---
This preview shows pages 1-3. to view the full 32 pages of the document.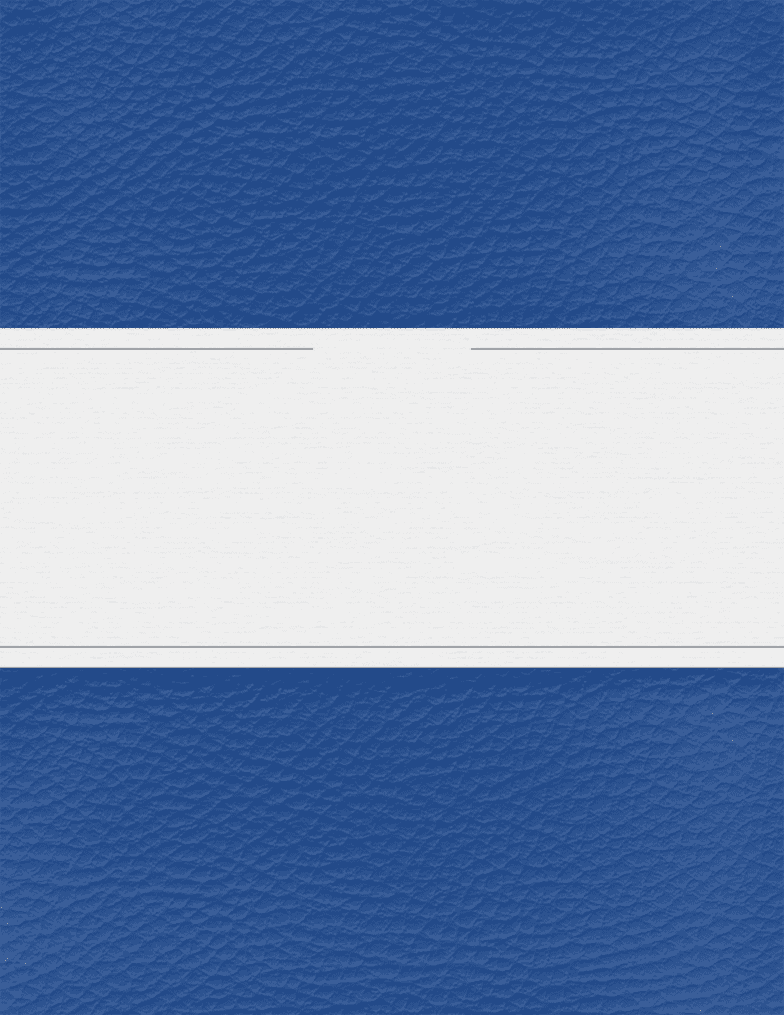 UofG
EDRD 3120
FINAL EXAM
STUDY GUIDE
Only pages 1-3 are available for preview. Some parts have been intentionally blurred.
Only pages 1-3 are available for preview. Some parts have been intentionally blurred.
EDRD 3120
PEDAGOGY OF THE OPPRESSED
INTRODUCTION, PREFACE AND FORWARD
The novel is based on the author's first hand life experience in terms of suffering
from hunger due to his middle class family losing its economic base. He strives to
not only enhance knowledge in education but enhance the overall knowledge
regarding the struggle for national development.
He states that if students are not able to transform their lived experiences into
knowledge and to use the already acquired knowledge as a process to unveil
new knowledge, they will never be able to participate well enough in dialogue
as a process of learning and knowing.
Persons often identify with representations that they are comfortable with or
that can help deepen their understanding of themselves.
There is no such thing as a neutral education.
It either functions as an instrument that is used to facilitate the integration of the
younger generation into the current system and bring conformity to it.
Not only so, persons rarely admit to their fear of freedom and tend to camouflage it.

View the details of Sectarianism & Radicalization (focus of the book)

–

page
37.
Sectarianism
-
Obstacle to the emancipation of mankind
-
Fed by fanaticism, always castrating.
-
Blinded by rationality, cannot perceive realities dynamic
-
Right wing wants to slow down historical process (they try to domesticate)
-
Left wing goes astray when they try to interpret (based on tomorrow)
-
Individual's make their own truth
Radicalism
-
Criticizes and liberates
-
Increased commitment to the position chosen and trying to transform
concrete reality
-
Never a subjectivist (only exists in terms of the other objective aspect
-
They do not become prison of their own circle, they are liberated.
-
Knowing reality better aids transformation
-
Persons are not afraid such as their sectarian counterparts.
find more resources at oneclass.com
find more resources at oneclass.com
You're Reading a Preview
Unlock to view full version
Only pages 1-3 are available for preview. Some parts have been intentionally blurred.

EDRD 3120
UNDERSTANDING AND PROMOTING TRANSFORMATIVE LEARNING
CHAPTER 1
THE CONTEXT OF TRANSFORMATIVE LEARNING
Members continue to struggle when it comes to defining the boundaries and the
scope of this discipline.
Transformative Learning: process by which previously uncritically assimilated
assumptions, beliefs, values and perspectives are questioned and thereby become
more open and validated.
Adult Learning as a Distinctive Process
Adult learning is often considered voluntary and is often described as self-directed.
Directed Learning: people make the instructional design decisions
–
identifying
their needs, setting own goals, choosing how to learn etc. (Similar to autonomy).
Candy described the following facets of self-direction:
-
Learner control (persons making decisions about their learning within a
formal context)
-
Autonomy (personal trait)
-
Self-
Management planning one's educational experiences
-
Autodidaxy (engaging in information, independent learning projects)
We cannot assume that adults are automatically self-directed. Adult learning should
be practical or experimental in nature and is based on the assumption that adults
have immediate problems to solve and that they wish to apply to their learning
directly to their workplace or personal life.
That is why they include real-life applications in their programs.
Transfer of Learning: application in the world outside the classroom
Transformation has not taken place until a person has acted on the learning
People may vary on the extent to which they value practical learning and
experiential activities.
Humanism: strongly influenced adult education. It seems to be collaborative and
participatory.
Educators describe themselves as facilitators rather than teachers and seek to
establish a co-learner role with their students with a safe atmosphere.
find more resources at oneclass.com
find more resources at oneclass.com
You're Reading a Preview
Unlock to view full version
---