---
PSY240H5- Final Exam Guide - Comprehensive Notes for the exam ( 32 pages long!)
---
---
This preview shows pages 1-3. to view the full 32 pages of the document.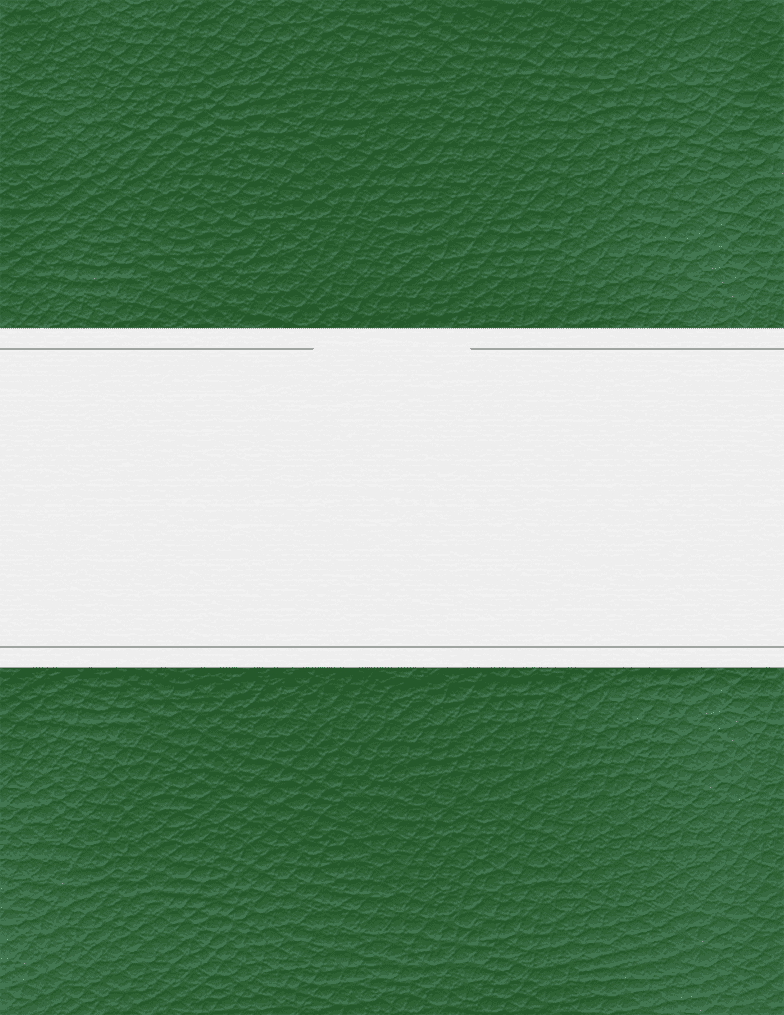 UTM
PSY240H5
Final EXAM
STUDY GUIDE
Only pages 1-3 are available for preview. Some parts have been intentionally blurred.
Only pages 1-3 are available for preview. Some parts have been intentionally blurred.
PSY240: Abnormal Psychology
Monday, January 11th, 2016
Lecture 1: Introduction to Abnormal Behaviour
●
An action may be abnormal but not necessarily pathological
●
Psychopathology is easy to recognize but difficult to define
○
lots of symptom overlap
○
Lack definitive tests to identify psychopathological illnesses
■
DSM4: Sad demeanor over a long period of time
■
DSM5: Doesn't have to be a long period of time but must be intense
●
Single occurrence of abnormal behaviour can be considered pathological i.e. suicide
attempt; also over a long period of time i.e. washing hands for 40 minutes everyday
4 Criteria to Identify (Quantify) Abnormal Behaviour
1.
Statistical Criteria: Measure using numbers
a.
Self-report: quick, easy BUT there may be some subjective bias
b.
Behaviour that deviates statistically from the norm
i.
Must consider cultural norms
i.
Behaviour is variable; most changes cannot be explained therefore
difficult to measure and difficult to predict
ii.
Some deviant behaviours are favourable i.e. high intelligence
iii.
Unfavourable behaviours that most people participate in i.e. drug use
d.
Persistence, significance, age of onset and other factors may override statistical
criteria
a.
most cultures consider schizophrenia as abnormal as it hinders interaction
w/others
b.
most cultures acknowledge phobias as disorders
c.
Substance abuse varies
i.
Western cultures >>> Eastern cultures
d.
Content differs between cultures depending on level of
e.
Behaviours that reduce, interfere or disrupt the individual's personal and social
adjustment; render you disfunctional; can't cope
f.
Cultural norms are often situationally defined i.e. taking drugs, disclosing
personal information
a.
If some behaviours have not developed by a certain age, there may be some
psychopathology interfering with development
4.
Frequency, intensity, duration
a.
If all three occur in greater than normal amounts, the behaviour is abnormal i.e.
gambling addiction
b.
Frequency: too many times
c.
Intensity: too much; disproportionate reaction to situation
d.
Duration: Too long; cannot stop behaviour
find more resources at oneclass.com
find more resources at oneclass.com
You're Reading a Preview
Unlock to view full version
Only pages 1-3 are available for preview. Some parts have been intentionally blurred.
PSY240: Abnormal Psychology
Monday, January 11th, 2016
Etiological Models of Abnormal Behaviour (Causes)
●
Medical-disease Models (Primary model): assume abnormal behaviour is a biological
disorder; some underlying physiological disorder (usually related to the brain)
○
Genetic Models: What is it in your genes that makes you predisposed to
psychopathology?
■
Statistics show that genetics plays a greater role in the development of
psychopathology than environment
■
Usually culmination of various genes
○
Biochemical Models: Issues with brain chemistry
■
Track abnormal levels of neurotransmitters and hormones
■
Monoamines partly responsible for depression (too little)
●
Dopamine, Serotonin, and Norepinephrine
○
Neurophysiological Models: Malfunctioning brain
■
Know that different parts of the brain perform different functions
■
The part of the brain that correlates to the malfunction behaviour is not
functioning properly i.e. prefrontal cortex for kids with ADHD
■
Can either train different areas of the brain to compensate for
dysfunctional brain area (neuroplasticity) or use chemicals
○
Psychoanalytical Model: Self-generated psychopathology
●
Environmental Model: Learned behaviours; need to be retrained and introspect
○
Sociocultural Models: Emphasize social and cultural determinants
■
pressures of cultures and society can lead to detrimental behaviour
■
Look at socioeconomic status, religious affiliations, etc.
■
Mostly correlational studies
○
Learning Models: Abnormal behaviours are learned
■
Reconditioning used to treat it
■
No consideration of internal processes
○
NOTE: Sociocultural + Learning = Cognitive Behavioural Model
○
Humanistic Models: Presumes you have all of the tools to cure yourself
■
Thought something faulty
■
Touchy feely psychology
■
Explores conscious and unconscious skills
■
Client has to be able to introspect; respects the worth of all people
Random
●
Can you use psychotherapy to change brain brain chemistry >>>> yes
find more resources at oneclass.com
find more resources at oneclass.com
You're Reading a Preview
Unlock to view full version
---