PSYB45H3- Final Exam Guide - Comprehensive Notes for the exam ( 118 pages long!)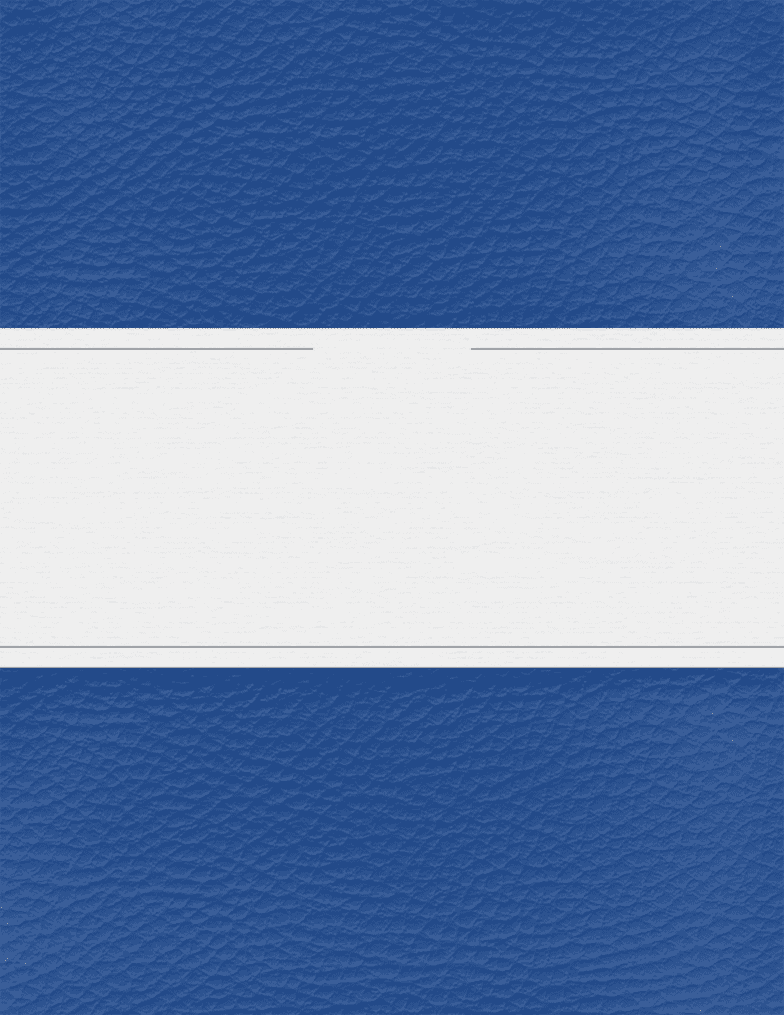 UTSC
PSYB45H3
Final EXAM
STUDY GUIDE
Lecture 1: The Behaviour Modification Approach
-
anything a person says or does

!
-
overt behaviours — visible to others, can be easily observed and recorded; e.g. steps taken

!
-
covert behaviours — private, internal, can't be easily observed, e.g. feelings/thoughts

!
-
dimensions of behaviour — duration (how long it lasts), frequency (how often it happens
within a certain period of time), intensity or force (speed, volume, how hard you hit smthg)
!
-
have to be precise and specific when describing behaviours and behavioural problems

!
-
focus on behaviours instead of labeling the person as the problem; e.g. dog is not bad, he
just does bad things which can be changed
!
-
behavioural deficits — too little of a certain behaviour

!
-
behavioural excesses — too much of a certain behaviour

!
What is Behaviour Modification?
!
-
most important part of it is strong emphasis on defining problems in terms of behaviour that
can be measured in some way and using changes in behavioural measure of problem as
best indicator of extent to which problem is being helped
!
•
when you measure it, you can define it as too much or too little and by measuring it again,
you can see if it's happening more or less and that tells you if you're helping or not
!
•
this modification can be self-regulated or by another person, such as a therapist

!
•
works for overt and covert behaviours, hard to isolate those things so usually both are
happening at the same time (e.g. both can be getting fixed simultaneously)
!
-
treatment focuses on ways of altering person's current environment to promote better
functioning — focuses on various factors (incl. person's behaviours) that contribute to the
problematic behaviour; altering
stimuli
in their environment; e.g. putting out gym clothes on
bed to promote the goal of exercise because everything is already there
!
-
behaviour modification methods and rationales can be described precisely — e.g. how you
change the stimuli, what you change, etc.
!
-
techniques of it are used by people in everyday lives — New Year's resolutions, parenting,
coaching, pet training, quit smoking, getting exercise, changing eating/studying habits, self-
-
techniques come from basic and applied research in science of learning

,

drawing on
principles of operant and Pavlovian conditioning
!
-
emphasizes scientific demonstration that specific intervention was responsible for a
particular behaviour change
!
-
high accountability is placed on everyone involved in behaviour mod. programs — ethics

!
find more resources at oneclass.com
find more resources at oneclass.com
-
basically, it's the systematic application of learning principles and techniques to assess and
improve person's covert and overt behaviours to enhance their daily functioning
!
-
to change behaviours, you have to identify what has to be changed, which is/are the target
-
allows you to collect and analyze info and data in order to do the following

!
•
identify and describe target behaviours (e.g. how many cigarettes smoked in a day)

!
•
identify possible causes of behaviour

!
•
guide selection of appropriate behavioural treatment

!
•
evaluate treatment outcome

!
Behaviour Modification and Related Terms
!
-
behaviour mod. is a broad term that encompasses

applied behaviour analysis, behaviour
-
includes application of behavioural principles to improve an individual's overt or covert
behaviours, in clinical or non-clinical settings (think about who's involved to determine if it's
clinical or non-clinical, e.g. a professional with training would cause it to be clinical)
!
-
based on behaviour analysis — the scientific study of laws that govern behaviour

!
-
applied behaviour analyst — formal training in applied behaviour analysis

!
-
behaviour therapist or cognitive behaviour therapist

— formal training in behaviour
-
behaviour modifier/behaviour manager/performance manager

— no formal training, try
to improve someone else's behaviour or your own
Behaviour Modification with Diverse Populations
!
-
the importance of recognizing the role of cultural factors in practice of behaviour
-
need to take person's background and context into account when doing therapeutic work

!
-
desirable behaviours can vary across contexts, and so can the reasons underlying
-
can't draw conclusions about people because they're in a social or cultural group

!
-
need a nuanced approach, focused on individual in context

!
Some Areas of Application
!
•
behavioural techniques to promote behaviours — e.g. learning to walk, toilet training,
sharing and helping behaviours
!
•
can decrease problem behaviours — e.g. temper tantrums, aggression, acting out

!
-
developmental disabilities

!
find more resources at oneclass.com
find more resources at oneclass.com