---
RSM100Y1 Study Guide - Comprehensive Midterm Guide: Problem Solving, Sovereign Wealth Fund, Commercial Bank
---
Department
Rotman Commerce
---
This preview shows pages 1-3. to view the full 40 pages of the document.
UTSG
RSM100Y1
MIDTERM EXAM
STUDY GUIDE
Only pages 1-3 are available for preview. Some parts have been intentionally blurred.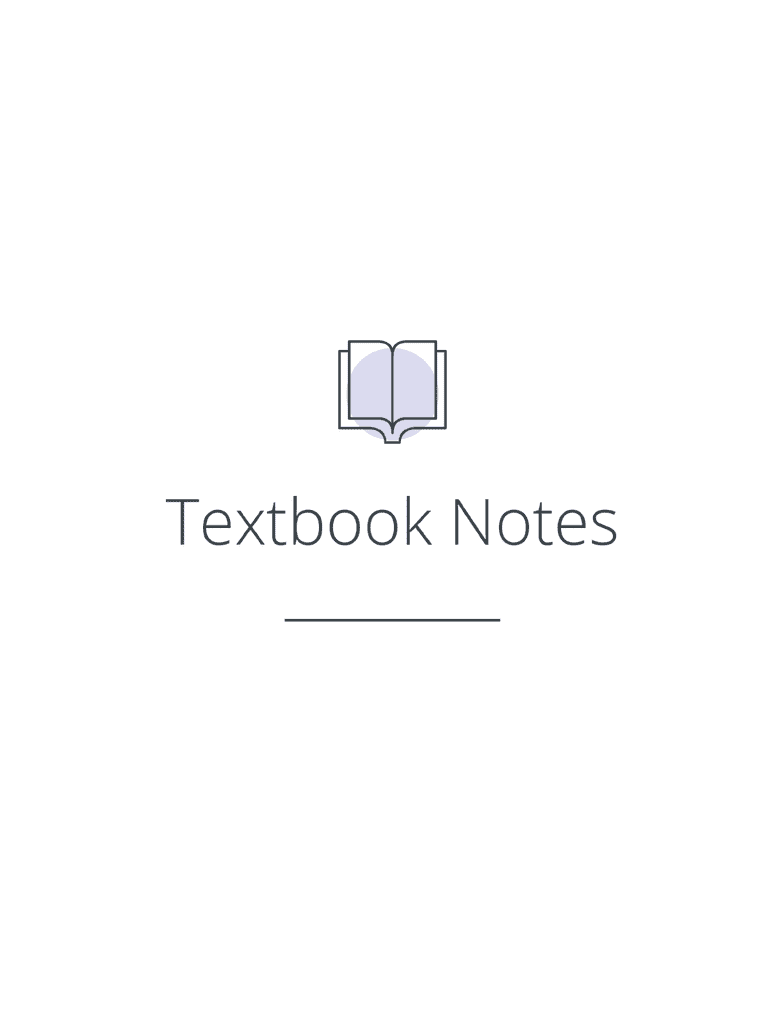 Only pages 1-3 are available for preview. Some parts have been intentionally blurred.
Chapter 7: Management, Leadership, and the Internal Organization
Contemporary Business
Management

It is the process of achieving organizational goals through people and other resources
Managers job is to combine human and technical resources in the best way possible

These apply to profit and non-profit organization

Takes place at many levels
The Management Hierarchy
General managers, plants
managers, division managers,
branch managers
Supervisors, team leaders, section
chiefs
They make the big decisions, such
as releasing new products, mergers
& acquisition and moving to new
countries
More specific goals, detailed plans
and procedures
Watch the day to day operations
that involve what the company
actually does and work with non-
managerial employees
Set direction for the organization
They elaborate on the plans given
by the top level
Asses performance and work with
the goals they are given
Skills needed for managerial success

The ability to understand and use the techniques, knowledge, tools, and equipment of a specific
departments of or area of study

Most important for first time managers

Are interpersonal skills that help managers communicate with others

Includes motivating and leading

This is used to interact with people outside and inside the corporation

Help see the organization as a single unit and to understand how each part of the overall organization
interacts with other parts

Important for top-level managers
Managerial Functions
creating goals, the action
plan and future events.
Vision and focus
Blending human and
material resource,
arranging work, dividing
people and coordinating
Training people so they
can accomplish the tasks,
assigning tasks. All that
bossy stuff
Evaluating the performance
standards and figuring out
how to fix things.
standards
performance
find more resources at oneclass.com
find more resources at oneclass.com
You're Reading a Preview
Unlock to view full version
Only pages 1-3 are available for preview. Some parts have been intentionally blurred.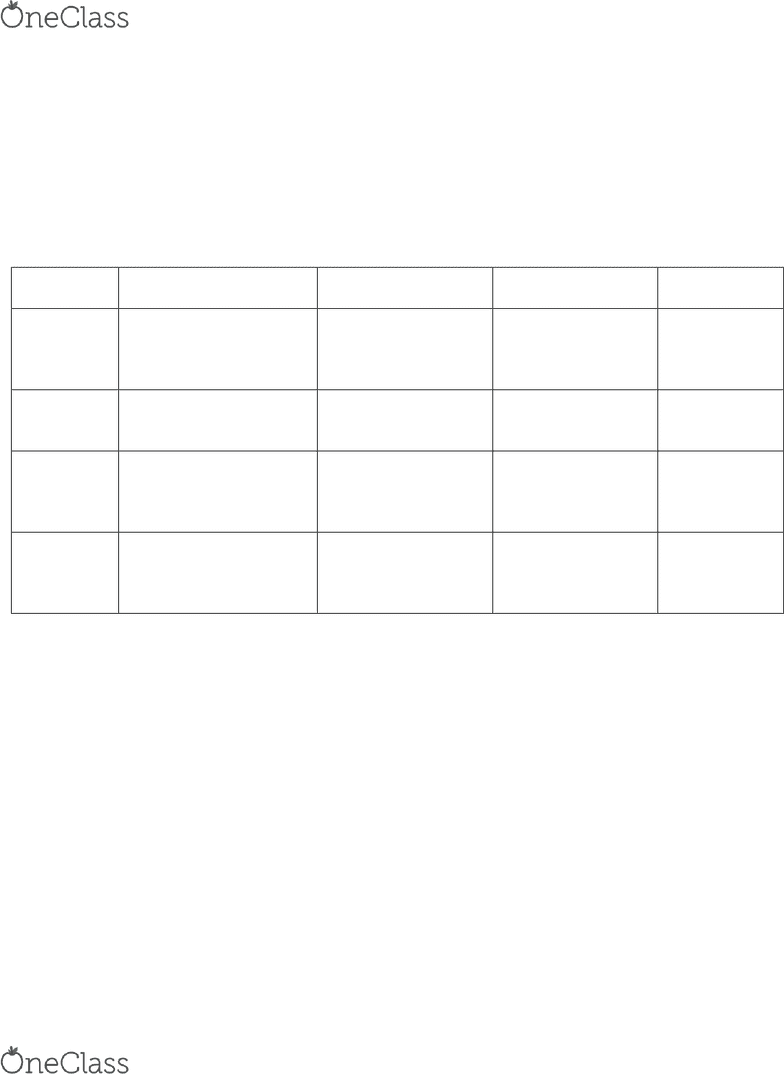 Setting vision and ethical standards
Vision:
the ability to perceive marketplace needs and what an organization must do to satisfy them, focus

,
directs towards opportunities and sets it apart from its competitors and must be flexible
Ethics:
these standards are set by top management and they set the tone for the company. strong connection
between ethics and good business
Importance of planning
Types of planning
planning
Taking action and setting
aside resources
They implement the
activities set by the
strategic process
Help carry out the
tactical plans, assign
employees and work
targets
THE BACK UP
PLAN WHEN
SHIT HITS THE
FAN
Contingency plans:
It involves two components
1.
continuing the business
2.
communicating to the public
Planning at different organizational levels
The strategic planning process

Can be the difference between success and failure

Tr

anslate the firms mission, can be very short and to the point

States the firms purpose for being in business
2.
Assessing the organizations competitive position

Managers look at each functional area or based on the plant
3.
Setting organizational objectives

these set the guideposts by which managers define the organization
4.
Creating strategies for competitive differentiation

on the strategies they use to reach its target ahead of competition
find more resources at oneclass.com
find more resources at oneclass.com
You're Reading a Preview
Unlock to view full version
---