Biology 1002B- Final Exam Guide - Comprehensive Notes for the exam ( 338 pages long!)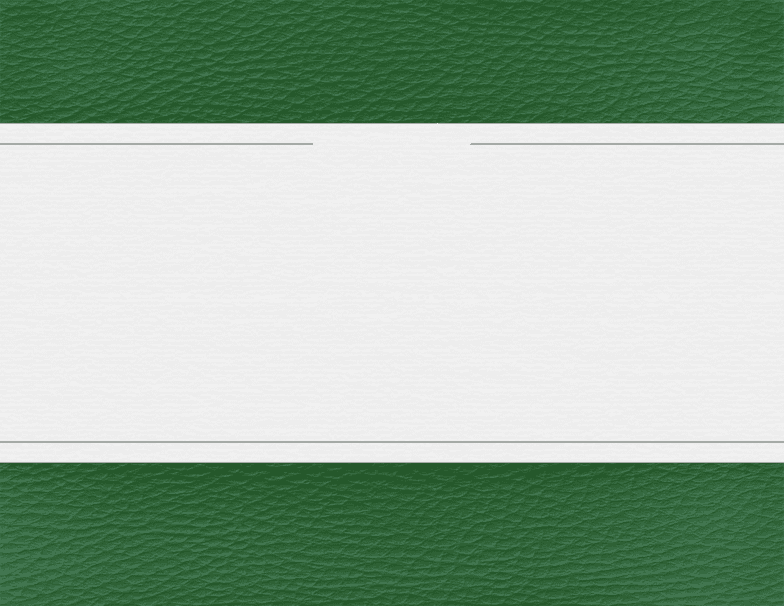 Western
Biology 1002B
Final EXAM
STUDY GUIDE
LECTURE 1
Most research work is done on the haploid phase of Chlamydomonas. Why?
-
Because once a mutation is done, we can see its direct effect, and don't have to
worry about dominance to other genes.
If there is only one mating type (positive or negative, male or female in our case),
then they reproduce solely with mitosis, it is purely asexual reproduction
You can have different degrees of multi-cellularity. Multi-cellular life evolved
multiple times, it is not monophyletic. If we look in the genomes of different algae
and see what genetic changes are needed for the evolution of multi-cellularity.
Multi-cellularity is complex to explain because the cell has to give up the right to
reproduce. Those other cells also have to agree to die.
If you compare Chlamy to another algae they are very similar. However the other
algae is multicellular, and Chlamy is not.
Evolution of the eye is one of hardest things for Evolutionary biologists to explain
The eye and the eyespot in Chlamy operate in the same way, it does it through
Phototransduction. Big difference between Chlamy and us is that we have vision
because we have a brain, but Chlamy doesn't see the way we see because it doesn't
have a brain. The eye has a photoreceptor called rhodopsin and Chlamy ha
s
channel-rhodopsin, similar proteins. Channel-rhodopsin is a huge area of study, it
is used in human cells to see if it aids in diseases like epilepsy and things that
affect neurons in the brain.
Homologous: shared ancestry. They are derived from a common ancestor. The eye
spot and the eye might be homologous or analogous.
Characteristics of Chlamydomonas that make it a useful model system
●
Single celled system, only 10 micrometers wide
●
Has a chloroplast, prokaryotic and eukaryotic genes in the same cell
●
This eukaryotic cell is at least 10x larger than a prokaryotic cell
●
It has the classic eukaryotic flagella
●
It is a good model system because it uses light for two very different things. It
uses light to make ATP (chloroplast) but it also uses light to acquire
information around its surroundings just like your eyes, not as well
●
A lot of research is done, because it has a flagella and a cilia, a classic
eukaryotic structure. We look at these functions because a lot of diseases are
find more resources at oneclass.com
find more resources at oneclass.com
●
Chlamy is a useful system because it shares a lot of traits with plants as well
as animals. It is a model system for photosynthesis and eukaryotic structures
●
It is a model system because its genome is now entirely sequenced
●
It is a model system because it is very easy to make specific mutations
●
We use Chlamydomonas as a model system because it has mitochondrion and
chloroplast in the same cell.
Relatedness of Chlamydomonas to plants and animals
●
It came off the branch which leads to land plants, it sits with green algae
Relationship between genome size and protein coding genes
●
The genome size vs protein coding genes show us the amount of junk DNA
that they have
Phototransduction from eyespot to flagella
●
Phototransduction: ability to convert light to information. Similar to what
●
Organelle called the eyespot, it is orange. Part of it is in the chloroplast, part
of it is in the plasma membrane
●
Chlamy uses the eyespot to move, it uses the light as a cue to move.
●
All cells are polarized (outside is more positive than the negative) which leads
to a voltage across the plasma membrane. This is maintained by lots of
pumps and proteins that move the ions back and forth
●
This plasma membrane wraps around the cell including the flagella.
●
The eye spot has a protein called channel-rhodopsin, only found at the
eyespot, not around the entire plasma membrane. The pore is usually closed,
but when light hits, the pore opens up. Light changes the shape of channel-
rhodopsin, and allows calcium ions and protons to freely go through the cell
find more resources at oneclass.com
find more resources at oneclass.com