PS381- Midterm Exam Guide - Comprehensive Notes for the exam ( 59 pages long!)
For unlimited access to Study Guides, a Grade+ subscription is required.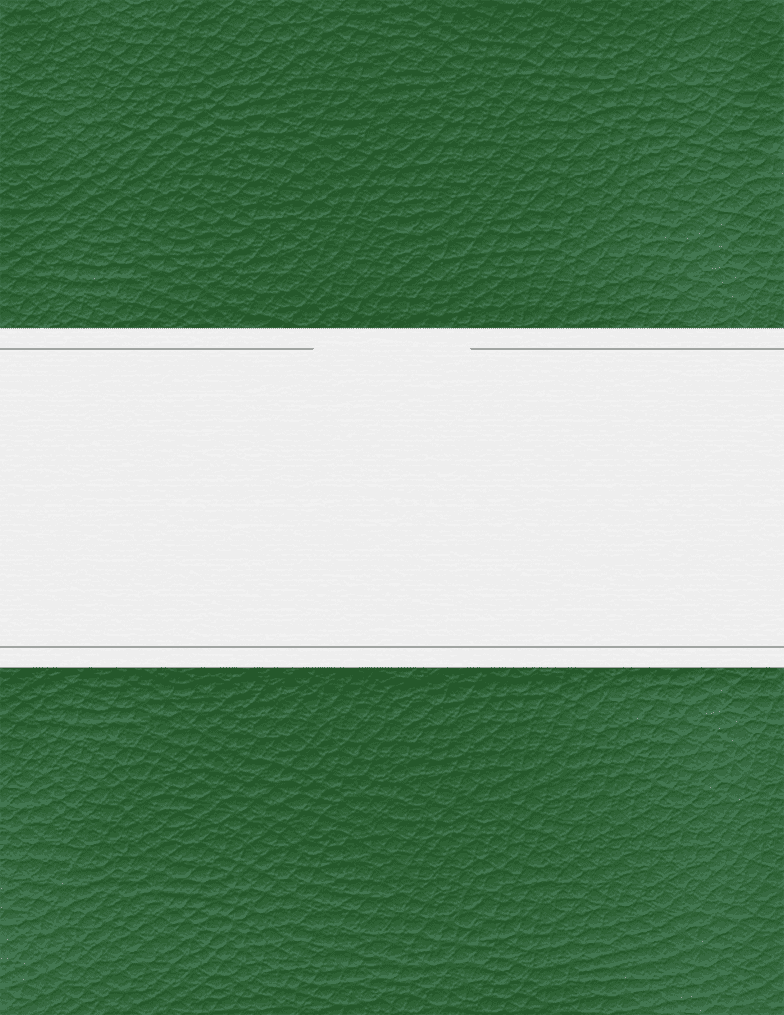 WLU
PS381
MIDTERM EXAM
STUDY GUIDE
PS381: Intro to Clinical Psychology
1/6/2015 9:52:00 PM
Field of Clinical Psychology
•
Integrates science, theory, and practice
•
Helps to understand alleviate discomfort and dysfunction
•
Promotes human adaptation, adjustment, and personal
developmental
•
Mental health (WHO, 2007)
o
State of well-being where every individual realizes his/her
own potential, cope with the normal stresses of life, can work
productively and fruitfully
Why is clinical psychology important?
•
About half of mental disorders begin before age 14
•
Worldwide 800 000 people commit suicide every year
•
Worldwide hundred of millions suffer from mental disorders
•
Mostly undiagnosed or misdiagnosed
•
Canadian economy loses $14.4 billion annually due to mental
disorders in the workplace
–
WHO, 2007
Training programs:
1. Coursework:
•
standard set of courses aimed to provide an understanding of the
basics
o
psychopathology

–

abnormal psych
•
also advanced clinical coursework that focuses on more in depth
subjects of interest
2. Practicuum work
•
learning through clinical practica, or exposure to clinical work and
practical applications of skills
•
series that are part of the core of the program
3. Research
•
courses in statistics, research methodology, and conducting
research
find more resources at oneclass.com
find more resources at oneclass.com
•
most programs require master's thesis
•
programs require an intensive original research project, a
dissertation to receive a doctorate
o
contributes significant new information to the field
o
most dissertations are traditional experimental or
correlational research
4. Qualifying Exam
•
usually written and sometimes oral examinations in the third year
of graduate school covering either all of psychology or just clinical
5. Internship
•
usually comes at the end of the graduate training
•
allows students to gain experience working in a professional
setting; full year in hospital
•
exposes students to professionals who may have different ideas and
theoretical orientations than those encountered at the university
•
stimulates ideas for future research projects
Clinical Training Models
**
1. Scientist-practitioner model (Boulder, 1949)
•
predominant training philosophy
•
attempt to "marry" science and clinical practice, and it remains the
most popular training model for clinical psychologists
•
split between research and the ability to observe a client and treat
them
•
students acquire research competence by contributing to ongoing
studies and eventually conducting their own original research
project
•
integrates the role of scientist with practitioner
•
balance theory and practical skills
•
roots clinical skills in practice with academia and research
•
conference in Boulder, Colorado is where this model was born
•
Program at UWO and Windsor
•
In order for a clinical psychologist to produce solid, meaningful
research, they must keep their clinical sensitivity and skills honed y
continuing to see patients. This is the same for practitioners as they
find more resources at oneclass.com
find more resources at oneclass.com