NURS 2070- Midterm Exam Guide - Comprehensive Notes for the exam ( 15 pages long!)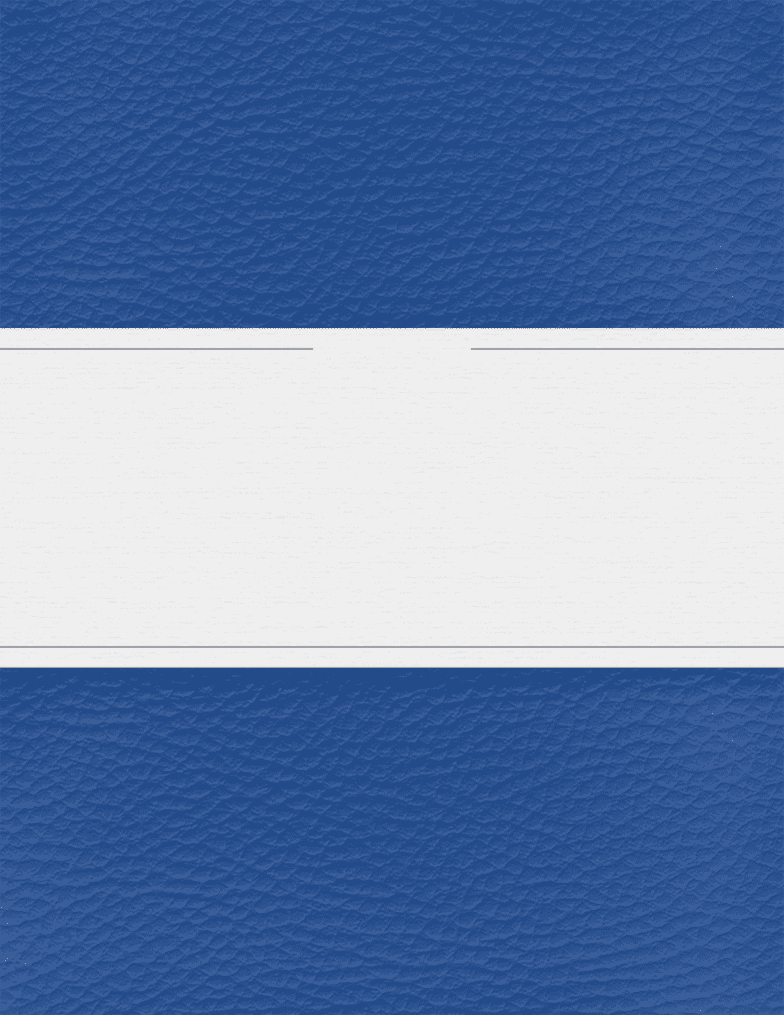 BC
NURS 2070
MIDTERM EXAM
STUDY GUIDE
Vital Signs
•
Pulse rate: 48 - 125 bpm
•
Respiratory rate: 10 -

25
•
Blood pressure: Systolic: 90-

180
•
Temperature: 37°C or 98.6°F
•
Oxygen saturation: <90%
Things you can rate numerically:
•
Muscle resistance strengths
Abdominal: tympany, bruits
Heart: murmurs, thrills, bruits
•
Tachycardia

: rapid resting heart rate; over 90 bpm
o
elevated blood pressure may be due to fever, anxiety, or exercise
•
Bradycardia

: resting heart rate; less than 50 bpm
find more resources at oneclass.com
find more resources at oneclass.com
•
Auscultatory Gap:

A period of diminished or absent Korotkoff sounds during the
manual measurement of blood pressure; an underestimation of the systolic blood
pressure/ overestimation of the diastolic blood pressure
•
Systolic pressure: max pressure felt on artery during LV contraction
•
Diastolic pressure

: resting pressure blood exerts constantly between each
•
Hypertension: abnormally high BP
•
Hypotension: abnormally low BP
•
Orthostatic hypotension

: a drop in systolic pressure of more than 20 mmHg;
•
Transcultural Considerations: people at higher risk for HBP
o
Higher % of men have HBP until age 45
o
At ages above 65, women are more likely to have

HBP
o
more common in women taking oral contraceptives
o
Type 2 Diabetes Mellitus
o
aorta and major arteries harden
o
systolic pressure increases
o
diastolic pressure increases
o
pulse is easier to palpate
find more resources at oneclass.com
find more resources at oneclass.com
Document Summary
Vital signs: pulse rate: 48 - 125 bpm, respiratory rate: 10 - 25, blood pressure: systolic: 90-180, temperature: 37 c or 98. 6 f, oxygen saturation: <90% Things you can rate numerically: pitting edema, muscle resistance strengths, tonsils. It is usually heard when taking in a breath: wheezes: high-pitched, musical, squeaking adventitious sound, fremitus: a palpable vibration from the spoken voice felt over the chest wall. Rebound tenderness: pain upon removal of pressure aka abdominal hurts when you take your hand off. Is this what you meant, am i on the right track? . You don"t smoke, do you? : closed or direct question: limits the patient"s response; generally to yes and no, or a when question, do you drink alcohol, when did you drink alcohol, explanation: share factual and objective information. Neurological assessment mental status: sensation: physical feeling or perception from contact, perception: process of becoming aware of something.