[PSYC 31A] - Midterm Exam Guide - Comprehensive Notes for the exam (23 pages long!)
For unlimited access to Study Guides, a Grade+ subscription is required.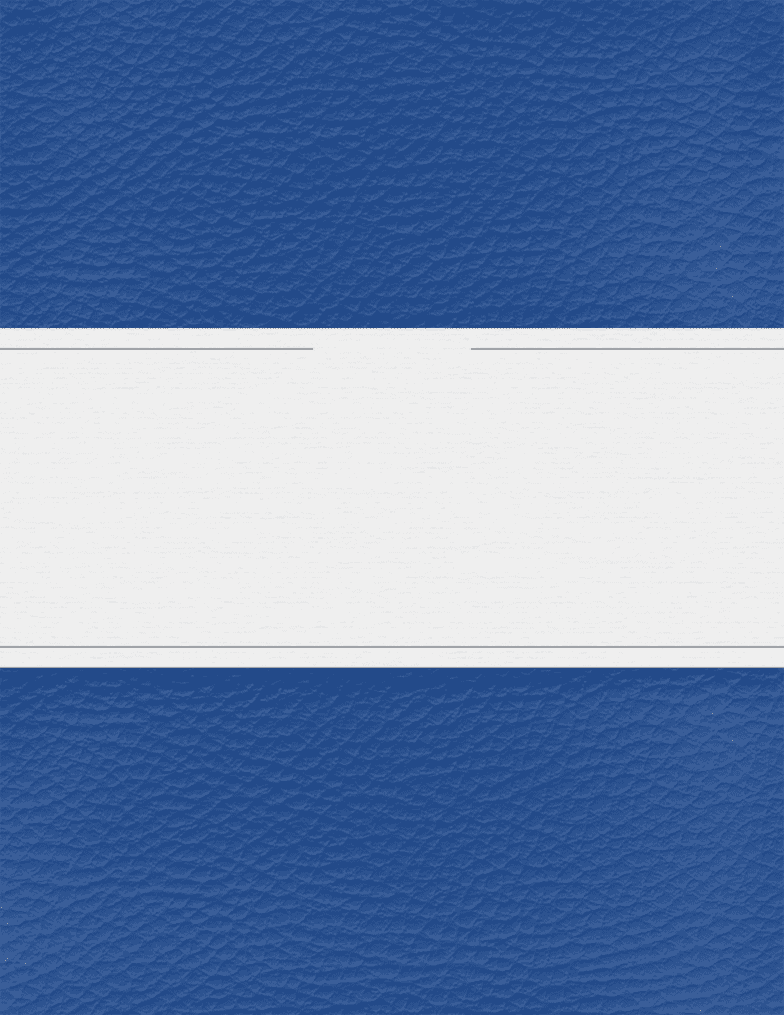 Brandeis
PSYC 31A
MIDTERM EXAM
STUDY GUIDE
●
Derived from persona - mask (Latin)
●
Closely linked to what it means to be a person
○
Americans - composite nature of personality, malleability, dynamic relations to
the social environment
○
Europeans - deep structure, fundamental continuities, and the internal aspects of
its development
○
Set of abstract concepts developed about facts, ideas, events that is used to
explain the phenomena
■
Oldest way of the three - understanding self and others, theater, art,
negotiation
■
Assessment - your text places this here, but it really belongs with science,
with issues of validity and reliability
●
Heredity vs environment
●
Uniqueness vs universality
●
Proactivity vs reactivity
●
Importance of past, present and future
■
Philosophical basis of science - paradigmatic (model) with scientific
statements made based on currently accepted paradigms
●
Objective vs subjective
■
Consensual validation (agreement among observers) and generalizations
(applied to a specified class of observations)
●
E.g. some people hear the voice of God, cannot be verified by
science
■
Observational definitions
■
Evaluating scientific statements
find more resources at oneclass.com
find more resources at oneclass.com
●
Precision and testability
●
Comprehensiveness and parsimony
●
Study of the unconscious
●
Scientific study of personality
○
Experimental methodology
○
Cognitive psychology and neuroscience
What makes us who we are?
●
Dispositional traits (biological traits)
●
Characteristic adaptations
●
Integrative life narrative
○
Internalized / evolving narrative of the self integrating the reconstructed past,
perceived present, anticipated future to provide life with a sense of unity and
purpose
○
E.g. grandparents tell stories. The stories tell who they are
Other definitional components
○
Is it what makes us different than others?
●
Stable and predictable characteristics
○
Individual difference variables
■
E.g. family, friends, job
○
Persistence questions - what does it take for a person to exist from one time to
the next? (what says, what remains)
■
Historically arises from the hope/fear of continued existence after death
■
Function of some biological mechanism that creates a stable narrative?
○
Network of convictions and values that structure your life
find more resources at oneclass.com
find more resources at oneclass.com