[BIO 161] - Midterm Exam Guide - Ultimate 12 pages long Study Guide!
For unlimited access to Study Guides, a Grade+ subscription is required.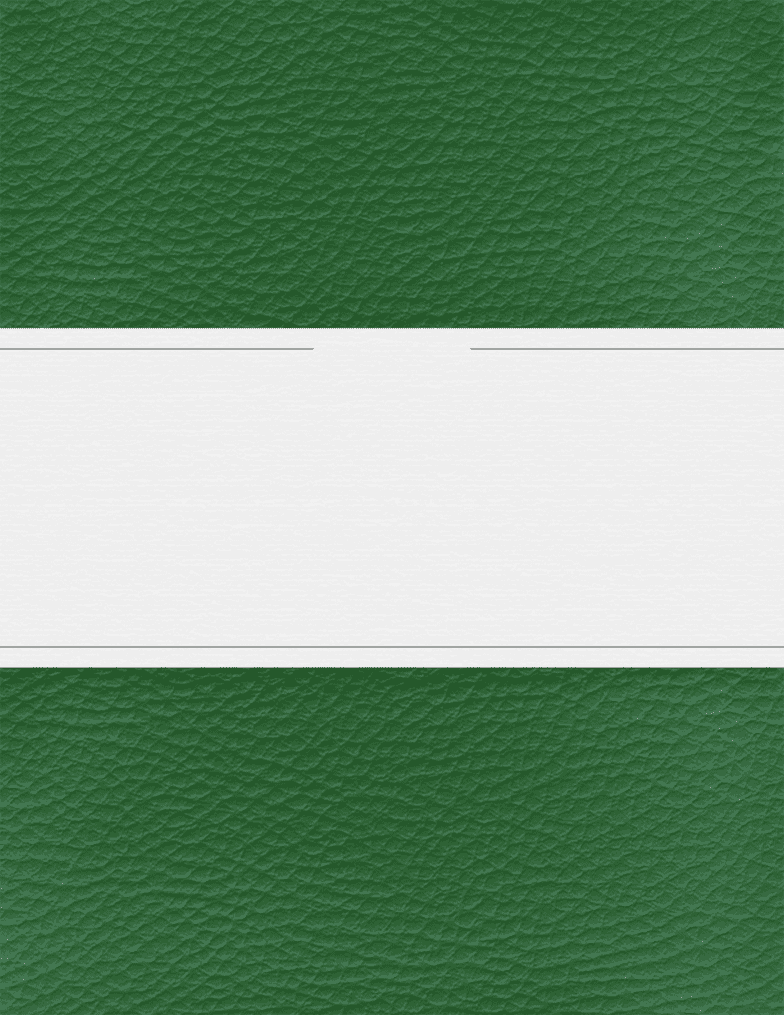 Miami
BIO 161
MIDTERM EXAM
STUDY GUIDE
Lecture one
Chapter one
Energy flows, matter cycles

Food chains and 10% rule
o
Primary consumer eats 10,000 units, will only get 1000 units of energy.
o
Secondary consumer gets 100 units of energy from primary
o
Tertiary consumer gets 10 units of energy from secondary consumer

Humans and population growth
o
Growing exponentially, industrial revolution with improved technology
sparked large increase in population size
o
More efficiency with energy and resources is necessary with increasing

Humans: population issues

80% of world population

20% of world resources used

80% of world resources used

Higher fertility rates in developing nations, while developed nations

Infant mortality rates are low in developed countries, but in
developing the rates are high

Humans: Life expectancies
find more resources at oneclass.com
find more resources at oneclass.com
find more resources at oneclass.com
find more resources at oneclass.com