MUST 1220 Study Guide - Comprehensive Midterm Guide: Digital Audio Workstation, Least Significant Bit, Sound
For unlimited access to Study Guides, a Grade+ subscription is required.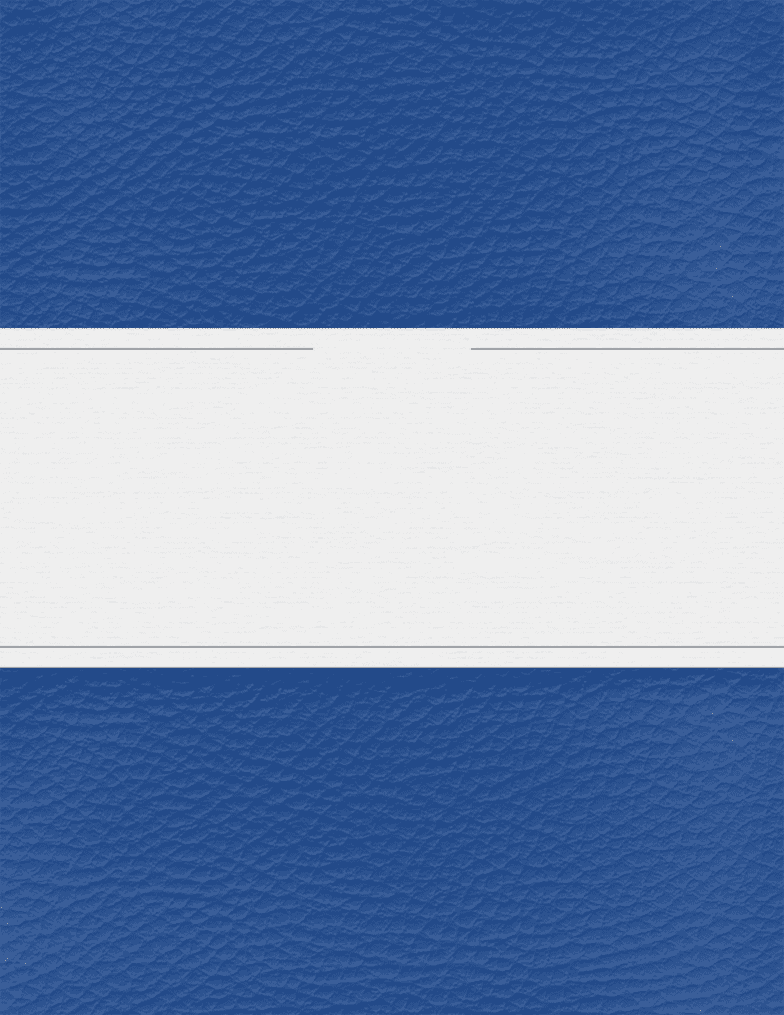 NU
MUST 1220
MIDTERM EXAM
STUDY GUIDE
Intro to Music Technology
The presence or absence of partials change over the duration of a sound event as do the
amplitudes of these partials.
The shape of the amplitude changes over time in the sound of a particular instrument

amplitude envelope
The sound of most instruments begins with an initial transient or attack portion. The transient
is characterized by many high partials mixed with noise. This gives the instrument its distinctive
sound. Cut this off and you can confuse a trumpet for a piano.
Steady-state, or suspended sound = after transient, characterized by periodicity. The Fourier
theorem suggests steady state is composed of a harmonic spectrum.
The auditory system localizes everyday sound events using 3 factors:
o
Most active for frequencies below 1500 Hz.
o
When sounds with frequency higher than 1500, lambda is shorter than width of
human head. Higher frequency reflect off the head

spectral shadow.
o
Elevati

o is judged y hages i a soud's feuey otet that ae due to
reflecting off the outer ears (the pinnae). As sound wavefronts reflect off the
shoulders, and the superposition of these reflections cause filtering
–
a shaping
of the overall spectrum that enters the ear. The elevation level of sound
determines the type of spectral shaping that occurs.
find more resources at oneclass.com
find more resources at oneclass.com
Panning Potentiometer (Pan Pot) (Stereo Pan-er)
–
a knob that may be rotated to the right or
left to indicated a desired stereo placement. To simu
late otio of a ojet as it does't
really move.
The sinusoidal amplitude pattern ensures that the total power remains at the full desired level
(100% of level or a constant value of 1) due to trig identity
At midpoint between speakers the total powe
 is the su of 2 speake's aplitudes suaed.
If listener remains stationary during panning, change in intensity corresponds to change in
power.
If relative phases of steady-state tone changer, no perceptible change in sound although shape
of wave may change noticeably. Though changing phase of attack components can change
character of sound. Solo is different from group performance because since no 2 players can
sound at exactly the same time, the attack from 2 instruments is blurred.
find more resources at oneclass.com
find more resources at oneclass.com