---
01:119:115- Final Exam Guide - Comprehensive Notes for the exam ( 679 pages long!)
---
Department
Biological Science
---
This preview shows pages 1-3. to view the full 679 pages of the document.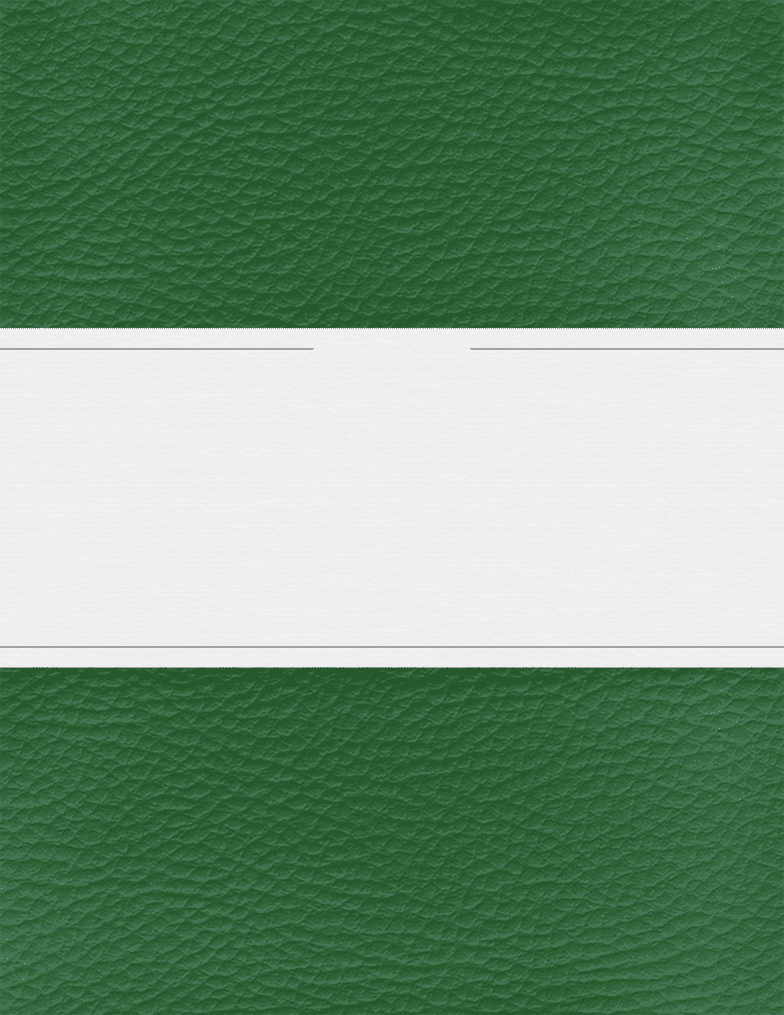 Rutgers
01:119:115
Final EXAM
STUDY GUIDE
Only pages 1-3 are available for preview. Some parts have been intentionally blurred.
Only pages 1-3 are available for preview. Some parts have been intentionally blurred.
Chapter 01 - Exploring Life
Chapter 1 Exploring Life
Lecture Outline
Oerie: Biolog's Most Eitig Era
•
Biology is the scientific study of life.
•
You are starting your study of biology during its most exciting era.
•
The largest and best-equipped community of scientists in history is beginning to solve problems
that once seemed unsolvable.
o
Biology is an ongoing inquiry about the nature of life.
•
Biologists are moving closer to understanding:
o
How a single cell develops into an adult animal or plant.
o
How plants convert solar energy into the chemical energy of food.
o
How the human mind works.
o
How living things interact in biological communities.
o
How the diversity of life evolved from the first microbes.
•
Research breakthroughs in genetics and cell biology are transforming medicine and agriculture.
o
Neuroscience and evolutionary biology are reshaping psychology and sociology.
o
Molecular biology is providing new tools for anthropology and criminology.
o
New models in ecology are helping society to evaluate environmental issues, such as the
causes and biological consequences of global warming.
•
Unifying themes pervade all of biology.
Concept 1.1 Biologists explore life from the microscopic to the global scale
•
Life's asi haateisti is a high degee of ode.
•
Each level of biological organization has emergent properties.
•
Biological organization is based on a hierarchy of structural levels, each building on the levels
below.
o
At the lowest level are atoms that are ordered into complex biological molecules.
o
Biological molecules are organized into structures called organelles, the components of
cells.
o
Cells are the fundamental unit of structure and function of living things.
find more resources at oneclass.com
find more resources at oneclass.com
You're Reading a Preview
Unlock to view full version
Only pages 1-3 are available for preview. Some parts have been intentionally blurred.
•
Some organisms consist of a single cell; others are multicellular aggregates of specialized cells.
•
Whether multicellular or unicellular, all organisms must accomplish the same functions: uptake
and processing of nutrients, excretion of wastes, response to environmental stimuli, and
reproduction.
o
Multicellular organisms exhibit three major structural levels above the cell: similar cells
are grouped into tissues, several tissues coordinate to form organs, and several organs
form an organ system.
•
For example, to coordinate locomotory movements, sensory information travels from sense
organs to the brain, where nervous tissues composed of billions of interconnected neurons
—
supported by connective tissue
—
coordinate signals that travel via other neurons to the
individual muscle cells.
o
Organisms belong to populations, localized groups of organisms belonging to the same
species.
o
Populations of several species in the same area comprise a biological community.
o
Populations interact with their physical environment to form an ecosystem.
o
The biosphere consists of all the environments on Earth that are inhabited by life.
Organisms interact continuously with their environment.
•
Each organism interacts with its environment, which includes other organisms as well as
nonliving factors.
•
Both organism and environment are affected by the interactions between them.
•
The dynamics of any ecosystem include two major processes: the cycling of nutrients and the
flow of energy from sunlight to producers to consumers.
o
In most ecosystems, producers are plants and other photosynthetic organisms that
convert light energy to chemical energy.
o
Consumers are organisms that feed on producers and other consumers.
•
All the activities of life require organisms to perform work, and work requires a source of
energy.
o
The exchange of energy between an organism and its environment often involves the
transformation of energy from one form to another.
o
In all energy transformations, some energy is lost to the surroundings as heat.
o
In contrast to chemical nutrients, which recycle within an ecosystem, energy flows
through an ecosystem, usually entering as light and exiting as heat.
Cells are a orgais's asi uit of struture ad futio.
•
The cell is the lowest level of structure that is capable of performing all the activities of life.
find more resources at oneclass.com
find more resources at oneclass.com
You're Reading a Preview
Unlock to view full version
---