[ECON 101] - Midterm Exam Guide - Ultimate 15 pages long Study Guide!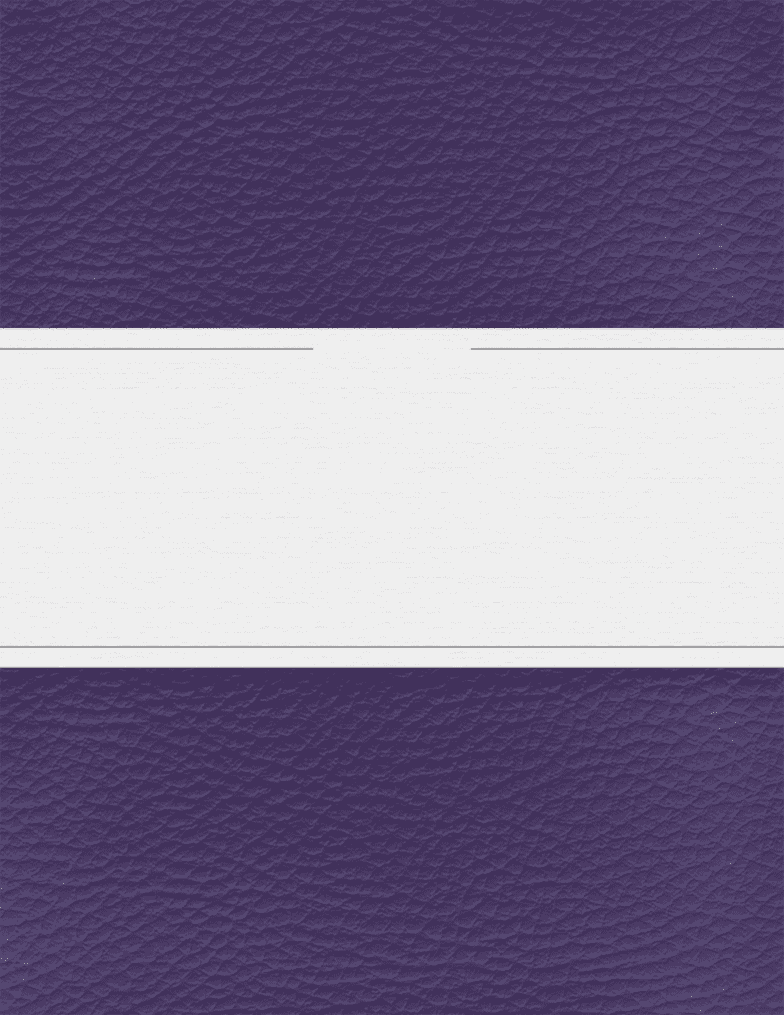 SDSU
ECON 101
MIDTERM EXAM
STUDY GUIDE

Econ 101

Aggedate data at national level
o
Micro- branch of economics deals with human behavior and choices as to
small units (individual, firm) NOT Small countries economics
o
Macro- branch of economics that examines entire economy aggregate data to
county, state, national and global
o
Pos= scientific aspect of economic "What is"

Ex: what is the relationship between income and corruption?
o
Norm: protum that attempts "what should be"

Ex: should anyone have as much money as Bill gates when there are
so many people living in extreme poverty throughout the world?"
o
Academic economist: teaching/researcher
o
Do we really live in a world of scarcity?

Scarcity is a relative concept

Other ways to think about it:

A situation In which resources are insufficient to satisfy all of
our needs and desires

The resources available to society fall into one of these categories:

Land- anything comes from land

Capital (human capital, physical capital)

Entrepreneurship- ability and willingness to take risk

Capital- something produced that is long-lasting and used to produce
other goods

Physical- non human assets used in production to produce
other products

Human- productive skills and technological knowledge
embodied in labor

Capital stock- the total amount of capital available to a nation,
in all forms, for productive use at any given time

Capital goods- goods that can be used to make either other
capital goods or consumer goods
find more resources at oneclass.com
find more resources at oneclass.com

Capital in all forms is important to a society because it makes
greater production possible

Land (natural resources)- gifts of nature such as physical space and
prime materials (timber, arable land, crude oil, iron ore, coal, etc.)

Renewable resources- resources that can regenerate
themselves so they need never run out

Exhaustible resources- resources that are available in limited
amounts
o
Entrepreneurship Vs. Management

Entrepreneurship- the willingness by creative people to take risks to
create new and innovative products

Management- the ability to combine and manage resources (land,
labor, human capital, and physical capital) in a productive venture

Warren Buffet's top two rules for management

Don't forget rule number 1
o
The entrepreneur is a person who takes a risk to gather together land, labor,
physical capital (plant, and equipment) and human capital to create a
product that can be sold in the market. Really innovative entrepreneurs
develop entire industries) personal computer software- bill gates

Rationing devices- a means for deciding who gets a portion of
available resources and goods

Non-price criteria- first-come- first-served

Non- price criteria- strength

Non-price criteria- intelligence

Non-price criteria- looks/ appearance
o
Marginal analysis- economic efficiency in an activity can be characterized as
the point at which the marginal benefit from doing something is equal to the
marginal cost of doing that
find more resources at oneclass.com
find more resources at oneclass.com