POL 170 Study Guide - Comprehensive Midterm Guide: Design Of Experiments, Social Desirability Bias, Bennington College
For unlimited access to Study Guides, a Grade+ subscription is required.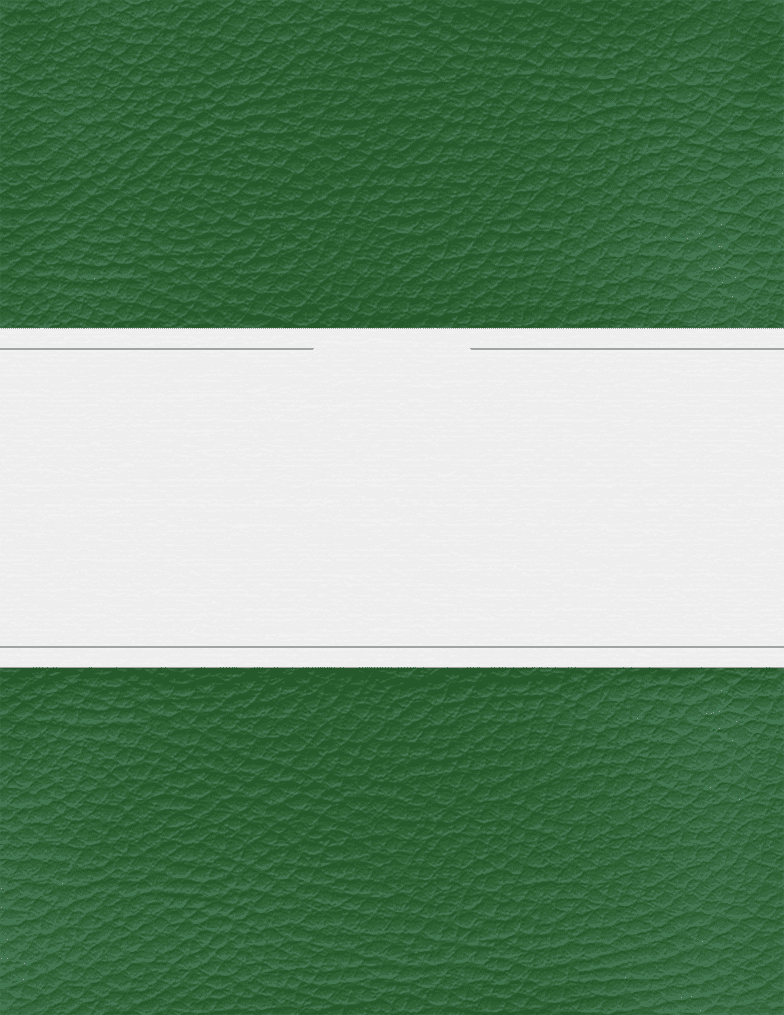 UC-Davis
POL 170
MIDTERM EXAM
STUDY GUIDE
P
OL

170

: Final Study Guide
Terms/Concepts
1.
Mood

- generalized state not directed at attitude object
2.
Emotion

- specific evaluative responses to attitude object
3.
Affect

- evaluative valence of feelings
4.
Cognition

- beliefs; thinking in semantic terms
5.
Symbolic politic theory

- symbolic predispositions learned early in life; they are stable;
elites attach symbolic meaning to attitude objects to activate symbolic predispositions
(Automatic process)
6.
Affective intelligence theory

–

(dual process model)

–
a.
Dispositional system: low effort, depends on individual, passive
b.
Surveillance system: more effortful form of processing; idea that when something
triggers a response, our surveillance kicks in
ii.
Outcome: political behavior (learning about politics; voting)
9.
Terror management theory

–

threat



Affective Reactions (anxiety) & Cognitive
Reactions (beliefs about mortality)

supporting the leader to deliver us from the ills
10.
Mortality salience

–

reminding people of their mortality (priming 9/11)
11.
Word fragment completion task

–
pr
iming 9/11



death related words/cognitions
12.
Subliminal priming

–

implicit measure of attitudes
14.
Persistence hypothesis

–

basic attitudes are acquired early and persist throughout life
15.
Impressionable years hypothesis

- Attitudes are particularly susceptible to influence in
late adolescence and early adulthood but tend to persist thereafter.
a.
persistence of youthful influences on latter beliefs and behaviors
16.
Lifelong openness hypothesis

–

basic attitudes are susceptible to change throughout
the life course given compelling evidence
a.
people are constantly getting new information;

we shouldn't privilege early
experiences more so than any other stage in life
17.
Agents of socialization

–

sources of political orientations
18.
Michigan model of party identification

- The formation of political orientations among
young Americans based off parents
a.
Findings: Mother has more influence on party ID (when parents disagreed) bc of
closer contact with the child

greater opportunity for transmission to occur
19.
Bennington College study- 66% of students parents Republicans



14% of jr/seniors
favored Republican
20.
Social adjustment function

–

adapt to new reference group
21.
Value-expressive function- internalize opinions beliefs
23.
Panel attrition

–

when people drop out of the panel study over time (lose subjects)
24.
Socialization gains

–

expressed affect, information, and attitude crystallization
find more resources at oneclass.com
find more resources at oneclass.com
25.
Crystallization-

attitude stability over time, consistency at one point, and "power" over
attitudes toward new attitude objects
a.
Gender

–

socially constructed differences often (but not necessarily) coinciding
with sex
b.
Sex

–

biological differences b/w male & female
27.
Gender gap in public opinion

–

the difference between men and women's public
opinions
28.
Stereotypes
–
perception is category-based
29.
Cognitive efficiency

–

we notice a trait

,

which marks as a well known type, and fill in the
rest of the picture by means of the stereotypes we carry abut in our heads.
30.
Trait stereotypes

–

Gender-linked stereotypes; differences in the personality traits
ascribed to men and women (aggressive, tough: men vs gentle, warm: females); produce
expectations about their respective areas of issue expertise
32.
Belief stereotypes-gender-linked stereotypes of ideology

–

women will be more liberal
and
Democratic; men are more conservative
33.
Civic Voluntarism Model

–

People don't participate in politics because:
a.
They can't (Resources)
b.
They won't (Motivation)
c.
Nobody asked them (Recruitment)
35.
Racialization of Issues

-
36.
Script- coherent sequence of events expected by an individual;

crime narrative;

"crime is
violent" "perpetrators of crime are non
-
white males"
38.
Implicit Measures-

when subject is unaware of what is being measured
39.
Aversive Racism

–

"a particular type of ambivalence in which the conflict is between
feelings and beliefs associated with a sincerely egalitarian value system and
unacknowledged negative feelings and beliefs about blacks." (emerges in ambiguous
circumstances)
40.
IAT: Implicit Attitude Test-

if two concepts are highly associated, the IAT's sorting tasks will
be easier when the two associated concepts share the same response than when they
require different responses.
41.
Stanford Prison Experiment

–

ordinary college students randomly assigned to be full-
time guards and prisoners in a temporary prison; they behaved respectively as either
abusers or victims
42.
EEG
–
electroencephalograph: allows observation of decisions to trust or not; reaction
times; brain activity as subject makes decision (changes in voltage)
43.
fMRI
: - functional imaging



changes in blood flow to measure which areas are more at
work; can identify the use of common or dissimilar processes during the expression of
different types of attitudes; can identify changes in processing that occur during learning.
44.
X-system
–
(least effort): spontaneously and unconsciously integrates current goals,
context, perceptions, and cognition into a whole that guides the stream of consciousness
and current behavior (integrating information from various sources simultaneously)
find more resources at oneclass.com
find more resources at oneclass.com