---
[SOCIOL 63] - Final Exam Guide - Comprehensive Notes for the exam (37 pages long!)
---
Professor
Chuck O' Connell
---
This preview shows pages 1-3. to view the full 37 pages of the document.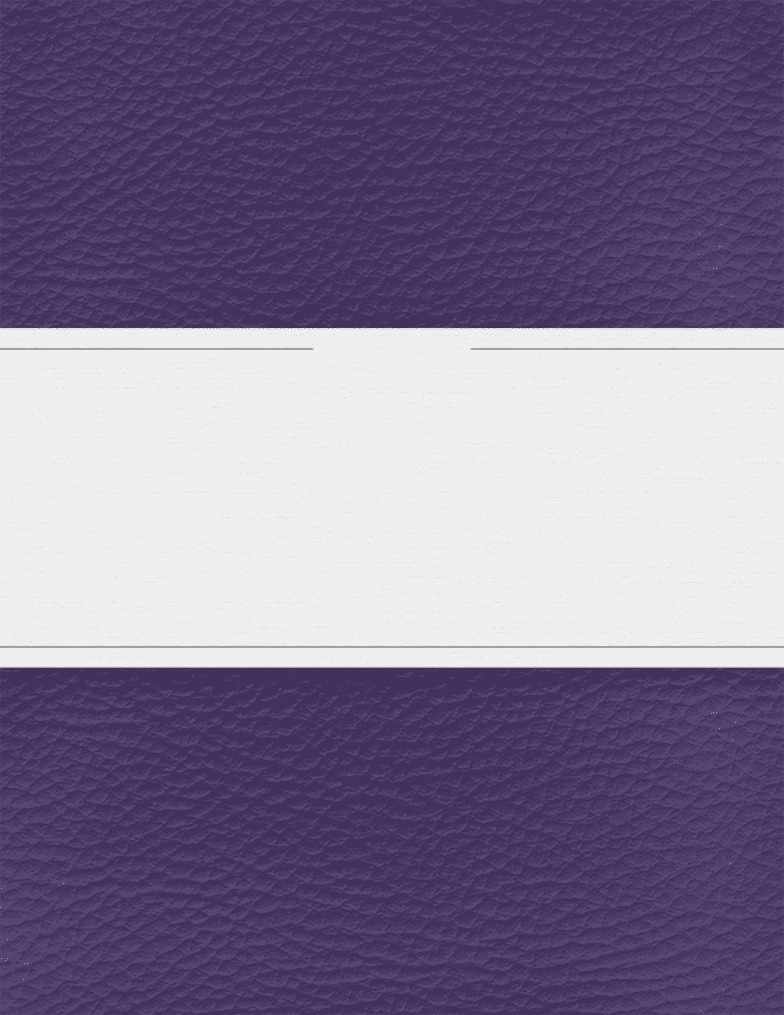 UC-Irvine
SOCIOL 63
FINAL EXAM
STUDY GUIDE
Only pages 1-3 are available for preview. Some parts have been intentionally blurred.
Only pages 1-3 are available for preview. Some parts have been intentionally blurred.
1.
Acceptance

- the superior position, they just accept it out of security, manipulation, or subtle
rationalizations
a.
Now less common in the US than before
2.
Annihilation

- killing all the men, women, and children of a particular group
3.
Avoidance

- a way of dealing with discriminatory practices is just to avoid it, living it behind
4.
Cumulative causation

- prejudice and discrimination perpetuate each other. Discriminatory action
in filling jobs leads to a minority reaction, poverty, which in turn reinforces the dominate-group
attitude that the minority group is inferior, leading to more discrimination
5.
Defiance

- if a minority group is sufficiently cohesive and conscious of its growing economic or
political power, its members may act openly to challenge and eliminate discriminatory practices,
i.e demonstrations, riots, meetings, boycotts, civil rights acts of the 1960-70s
6.
Deviance

-when they are victimized by the dominate group they break the law, especially when
the place they came from did not barred them from practicing those "crimes"
7.
Exploitation- a common occurrence in virtually all countries
8.
Expulsion-

an intolerant dominate group may persecute the minority group or eject it from the
territory where it resides
9.
Labeling theory

-using racial or ethnic stereotypes, the mainstream group may stigmatize a
minority group and thereafter identity and teat its members as having those negative attributes. If
its powerful and persuasive enough, group members may come to accept the definition society
forces on them and have lowered self-esteem
10.
Marginality

- arises then a member of a minority group is passing through a transitional period
11.
Middleman minorities

- model identifies certain minorities in middle-income positions, typically in
trade and commerce, where they play the role of middleman between producer and consumer an
between the elite and the masses
12.
Negative self-image

- a common consequence of prejudice and discrimination
13.
Social segregation-

involves confining participation in social, service, political, and other types of
activities to members of the in-group and thereby excluding the outgroup from any involvement
14.
Spatial Segregation-The physical separation of a minority people from the rest of society
15.
Split-labor-market theory-

means of understanding the ethnic antagonism in the workplace; to
fields of employment, the primary labor market where workers enjoy decent wages and the
secondary labor market which minorities, mostly, work in unregulated low-paying jobs, usually on
a cash basis with no pay roll tax deduction, health insurance, other benefits
16.
Underground economy- employers pay workers in cash "under the table"
17.
Vicious Circle-

the relationship between prejudice and discrimination is circular, it comes back
your mean I'm mean back idea
18.
Xenophobia- the undue fear of contempt for strangers or foreigners
Chapter 7
1.
1.5 generation

- immigrants who arrive under the age of ten- they began in the home country
inculcating them with certain cultural characteristics, but their socialization continues in the host
country = blend of both cultures
2.
2.5 generation

- deals with those who have a US born parent and a foreign-born parent
3.
Bilingual education

- teaching subjects in both English and the students native language
4.
Bilingualism

- fluency in both English and the students native tongue
5.
Dillingham flaw-

who is to say that the percentage of minorities will be the same, they might
find more resources at oneclass.com
find more resources at oneclass.com
You're Reading a Preview
Unlock to view full version
Only pages 1-3 are available for preview. Some parts have been intentionally blurred.
6.
English as a second language programs (ESL)

- to overcome language barriers impeding equal
participation in school as a form of illegal denial of equal education opportunities
7.
English-plus programs-

to promote the integration of language minority students into the US
students to function in a global economy
8.
Hansen's law

- assumes that the second generation perceives its ethnicity as a disadvantage in
being accepted in US society
9.
Multiculturalism-

material in the school curriculum that related the contributions of non-
European peoples to US history
10.
Segmented assimilation

- housing markets are segmented along class and racial lines, and because
the most desirable neighborhoods tend to be inhabited by non-Hispanic whites, the relocation by
minority members typically involves a process of integration
13.
Transnationalism

- refers to sustained ties of persons, networks, and organizations across national
borders that result from the current international migration patterns and refugee flows
find more resources at oneclass.com
find more resources at oneclass.com
You're Reading a Preview
Unlock to view full version
---