[NURS 3110] - Midterm Exam Guide - Everything you need to know! (39 pages long)
For unlimited access to Study Guides, a Grade+ subscription is required.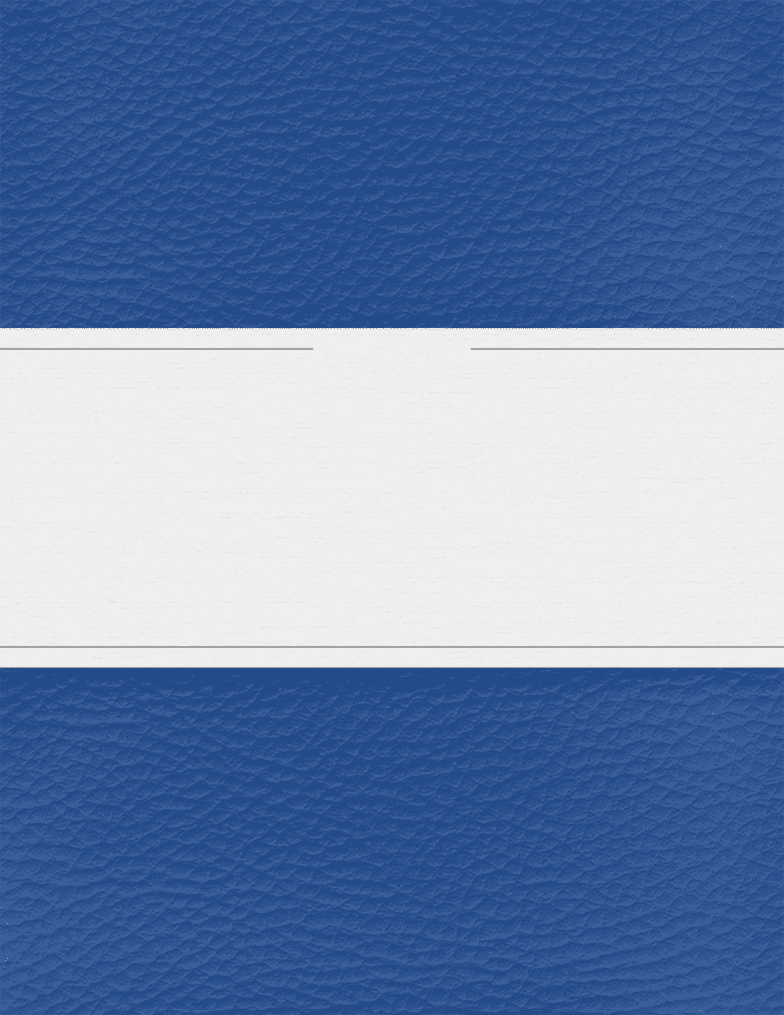 Uconn
NURS 3110
MIDTERM EXAM
STUDY GUIDE
Cultivation of Microorganisms
Objectives

Understand key components organisms require for culturing and identification leading
to treatment.

Different organisms are bred in different environments

Ex. Urinary tract vs throat

Contrast types of media regarding composition and indication for use.

Identify the array of conditions that impact the microbial proliferation.

Vegetative: living, breathing, metabolically active cell

Spores: alive but dormant
Factors Affecting Growth
o
Mineral sources (Mg, Fe, Ca)
o
Growth Factors (Need these, but cannot make themselves)

Microbes require different nutrients

Heat/warm food can foster microbes

Nutritional perspective of food

General purpose medium: foster growth of multiple organisms, keep them vital till
plated specifically

Synthetic medium for growth and maintenance of _____: can be designed to foster
growth of one of many organisms

Hydrogen Ion Concentration (pH):

Live/thrive in environment of human host

Do not thrive in human stomach bc acidic environment (denature
proteins in microorganisms, inactivating function)

If stomach pH altered, could lead to problems (H. pylori)
o
A few bacteria prefer low pH (e.g.. Lactobacillus)
o
Fungi prefer low pH (Yeasts, molds)

Temperature: Best at ~ 37 (~ 98 F)
Culturing Microorganisms
o
Transport Media (Culturettes)
find more resources at oneclass.com
find more resources at oneclass.com

Keep organism viable for short period of time (general nutritional
components)
o
Basal Media (Supplies minimal (base) growth requirements)

Same thing as general purpose media
o
Enriched Media: Basal & additives to enhance growth. Promotes growth of most
organisms. E.g.. (sheep) Blood agar & Chocolate (hemolyzed blood) agar added
to general purpose media

Identify specific organisms

Specific media to support growth of certain organism
o
Selective Media: Allows certain bacteria to grow, inhibits others

Thayer Marti edia: hoolate / atiiotis
o
Differential Media: Additives allow differentiation between organisms
o
General-purpose nonselective medium: all species grow
o
Selective medium: one species grows
o
General-purpose nondifferential medium: all species have a similar appearance
o
Differential medium: all three species grow but may show different reactions

Composition of liquid suspension in tube
o
Based on pathogens to be isolated
o
Mostly 37



C, some bacteria cultured at other temperatures
o
Some organisms can live in very low or very high temperatures
o
Most organisms prefer middle/optimal temperature (35-

37



C)

Danger zone: 45-

50

C, most proliferate

Psychrophile: optimal at lower temperatures

Thermophile: optimal at higher temperatures

Atmosphere of Incubation
o
Aerobic (most) (normal oxygen)
o
Enhanced CO2, 5-10% (Haemophilus)
o
Anaerobic 85% N2 (Clostridium) (low/no oxygen)
o
Microaerophilic (Campylobacter)
find more resources at oneclass.com
find more resources at oneclass.com