---
GEOG106- Midterm Exam Guide - Comprehensive Notes for the exam ( 60 pages long!)
---
---
This preview shows pages 1-3. to view the full 60 pages of the document.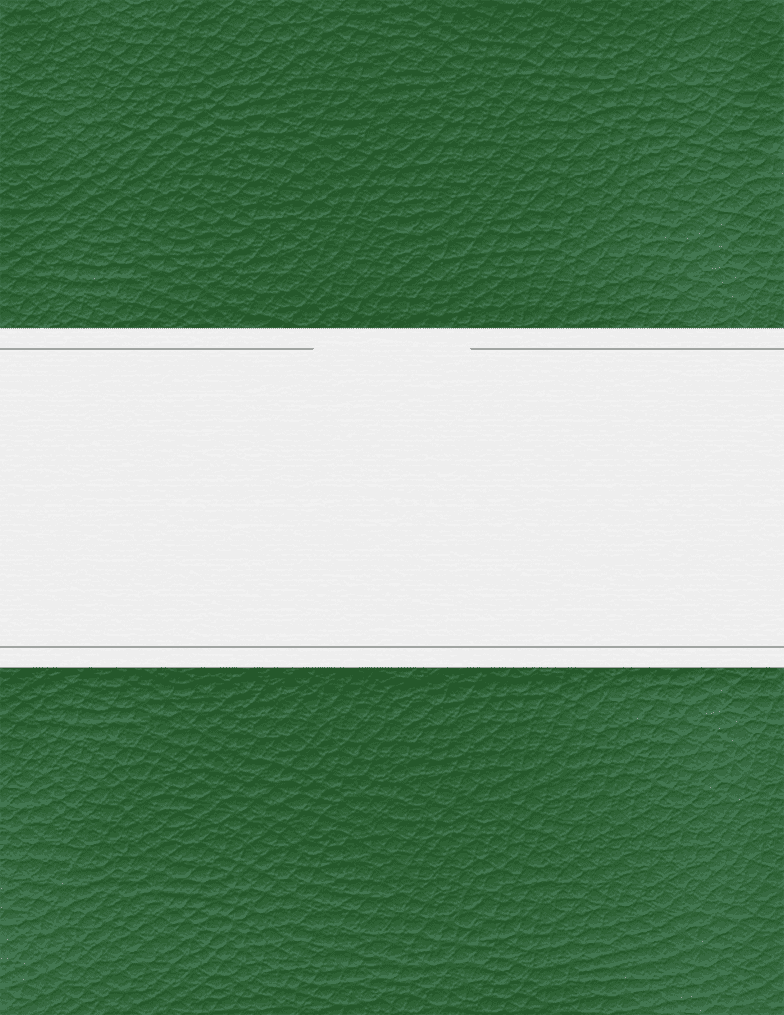 UD
GEOG106
MIDTERM EXAM
STUDY GUIDE
Only pages 1-3 are available for preview. Some parts have been intentionally blurred.
Only pages 1-3 are available for preview. Some parts have been intentionally blurred.
GEOG106 lecture 1 notes (2/9/17)
o
Natural color composite satellite image of earth

---this is true color satellite image

what might explain the diffs in color of land area?

Tan/yellow=deserts/ barren ground
o

Has central pivot irrigation—clumps

Tannish area is urbanized areas

Beaches are very bright—blue color

Can see depth diffs here
o
Geographers use many different types of scales

What is geography? What do geographers do?
o
Connecting, integrating, synthesizing perspective that links knowledge from
different disciplines to study of location and distribution of things (tangible and
intangible). Study of places and the relationships between people and their
environment.
find more resources at oneclass.com
find more resources at oneclass.com
You're Reading a Preview
Unlock to view full version
Only pages 1-3 are available for preview. Some parts have been intentionally blurred.

Geographer's are not the only researchers studying Earth and atmosphere -
Geologists, Meteorologists, Hydrologists, and scientists from many other
disciplines study aspects of Earth's surface and atmosphere.

But only one scholarly discipline –

geography

–

combines, integrates

, and
at its best,
synthesizes
knowledge from all these other fields.

Scholar by the name of Eratosthenes (pronounced eh-ruh-TOS-thuh-
neeze) (ca 275) coined the term geography in 3
rd
century BCE,
geo
–
meaning Earth
, graphia
meaning description
o
Question is not only

where

things are located, but also

why

they are positioned
where they are, and how they come to occupy that position.
o
What is the cause of the variations in the distribution of phenomena we observe to
exist in geographic space?
o
What are the dynamics that shape the spatial organization of phenomena of
interest?

Example - Distribution of soils

Know something about

rocks

from which soils derived

Slopes

on which soils developed

Climate and vegetation

under which developed
o
Concentrates on the physical (natural) elements of the landscape, the processes
involved in their development, their distribution, and their basic interrelationships,
as opposed to the cultural or built environment, the domain of
human geography
.
o
Subfields—physical geography has many subfields (shown here)

o
Examples of questions physical geographers address:

Why are arid climates found in this corner of US? (AZ)

What plant forms and plant communities develop in such locales?

Smaller, spikey, grow closer to the ground, succulents

In what ways and why are the landforms and soils so different than those
out our classroom window?

Thin soil layers, low moisture in soil

Physical geographers use scientific method
o
Scientific approach

is based on observation, experimentation, logical reasoning,
skepticism of unsupported conclusions, and the willingness to modify or even
reject long-held ideas when new evidence contradicts them.
find more resources at oneclass.com
find more resources at oneclass.com
You're Reading a Preview
Unlock to view full version
---