[DIE 3310] - Midterm Exam Guide - Ultimate 20 pages long Study Guide!
For unlimited access to Study Guides, a Grade+ subscription is required.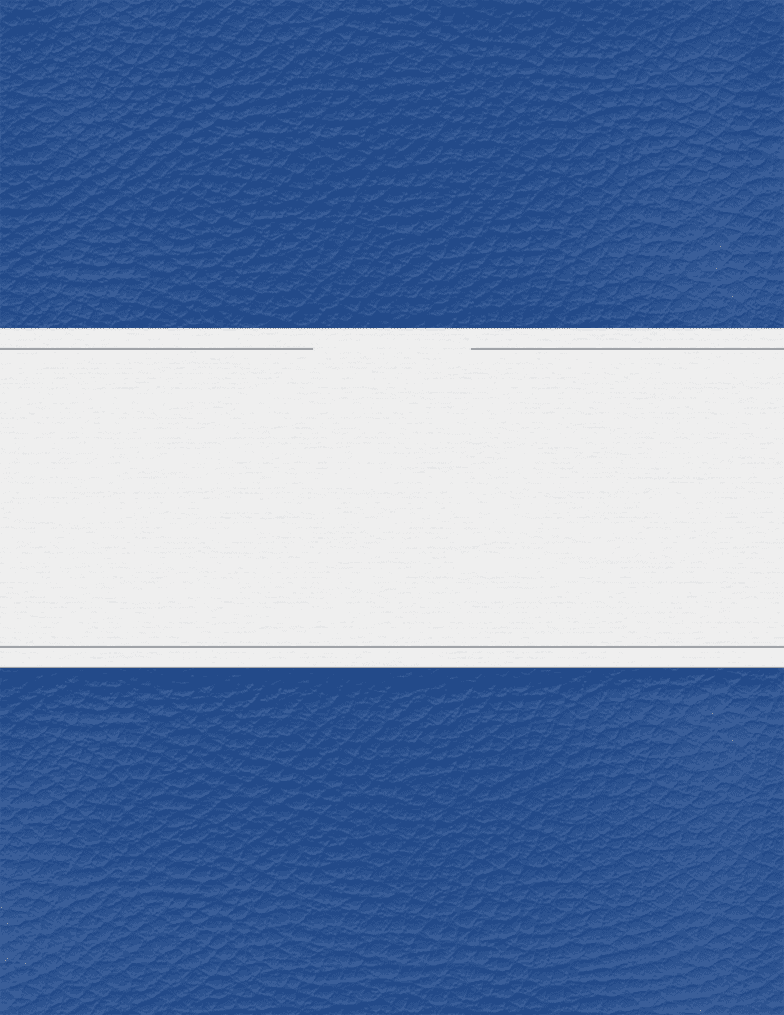 UF
DIE 3310
MIDTERM EXAM
STUDY GUIDE
Sustainability and Food Waste
January 9, 2017

Sustainability starts with you
o
Sustainability- producing, buying, consuming, and disposing of food and
related products that does not sacrifice the ability of future generations to
meet their needs

Buying out of season is not sustainable

Protecting natural ecosystems and the wide variety of living
organisms

What is sustainable agriculture?
o
System of plant and animal production practices that will:

Enhance the natural resources upon which agriculture depends

Efficiently use resources and natural biological cycles

Sustain the economic viability of farm ops

Enhance the quality of life for farmers and society as a whole

A Country Built on Agriculture
o
Sustainable ag is not a personal attack on modern ag
o
The union of concerned scientists:

Should build on modern ag accomplishments

Minimize negative impacts to environment and farmers

Help farmers stay in business during the Dust Bowl
o
1969 National Environmental Policy Act
o
1990 Food, Agriculture, Conservation, and Trade act

Skinny soldiers in the draft from poor communities



having lunch at school


increase in stature and cognitive abilities

Why is sustainability important?



helps us stay healthy as a nation
o
Consumers expect an abundant supply of inexpensive food
o
Need to feed food insecure individuals
o
Need to protect the environment
o
Infectious diseases affecting crops

Citrus greening in Florida
o
Reliance on expensive fossil fuels
o
Public interest has increased
o
Limited money and resources

Issues with Sustainability
o
Worldwide food production has increased over the past 50 years
find more resources at oneclass.com
find more resources at oneclass.com

Between 70-90% increases are a result of modern ag practices not
increased acreage
o
Word pop continues to grow

Predicted to be 9.4 billion by 2050

Industrialization, poverty, political instability, and large amounts of
food imports make long-term food security urgent

Modern Agriculture Concerns
o
Decline of smaller family farms and rural communities
o
Continued neglect of the living and working conditions of farm laborers
o
Decline in soil productivity
o
Water contamination and scarcity

Salinization of soils and irrigation water
o
Desertification due to overgrazing
o
Increasing costs of production
o
Reliance on petroleum based energy
o
Reduction of genetic diversity due to reliance on standardized crops and
breeds

Don't want blemished fruit


genetically altered
o
Reduction in air quality
o
Pest resistant due to the overuse of pesticides
o
Stress to and loss of pollinators and other beneficial species
o
Destruction of natural ecosystems

Loss of wildlife and plant habitats and diversity

Economic and Social Concerns
o
History of increasingly large federal expenditures and gov involvement
o
Increasing number of large agribusiness reducing competition
o
Economic pressures leading to a loss of 155,000 farms between 1987 and
1997 (government buyouts to keep people from farming)

Since 1970, over 30 million acres of productive farmland has been
lost to development
o
Good stewardship of all resources

Maintain and enhance land and other natural resources

Better the working and living conditions of laborers

Promote the needs of rural communities
o
Adopt a wider prospective

Food system is make of many smaller scopes:

Local communities affected by the farming system
find more resources at oneclass.com
find more resources at oneclass.com