[S W 325] - Midterm Exam Guide - Everything you need to know! (29 pages long)
For unlimited access to Study Guides, a Grade+ subscription is required.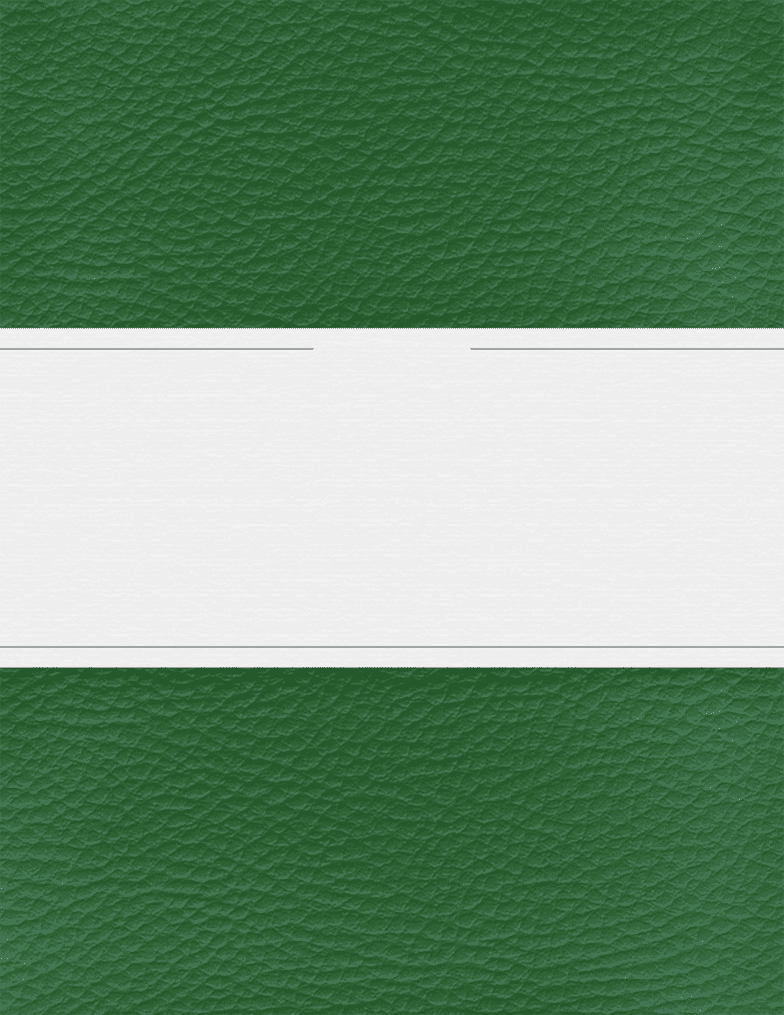 UT-Austin
S W 325
MIDTERM EXAM
STUDY GUIDE
Privilege, Power, and Difference
Allan G. Johnson
Second Edition
Chapter Three: Capitalism, Class and the Matrix of Domination
White racism hasn't been around very long.
Its appearance in Europe and the Americas occurred alongside the expansion
of capitalism.
Economic systems are the source of wealth and social institutions.
How Capitalism Works:
The Goal of capitalism is to turn more into more money.
It doesn't matter what you produce as long as you have somewhere to
market and sell and end up with more profit than you started with.
Doesn't depend on any moral or ethical considerations.
Workers are employed to produce goods and earn wages for their time.
The cheaper something is produced, the more money you can make in
return.
Capitalism and Class:
Capitalism increases the level of inequality.
The wealthiest top 20 households possess fifty-six percent of all income.
Class system offers little security.
Conditions of scarcity are produced for a good majority of the population.
Most people have little power to improve their class.
Capitalism, Difference, and Privilege: Race and Gender:
Capitalism connects to white racism indirectly and directly.
In order to justify imperialism and oppression, whites developed the idea of
whiteness and thus privilege was born.
Racism has been used as a way to control white workers: keep wages low
and keep productivity high.
Once slavery was abolished, whites could no longer mark their freedom as a
rank of superiority.
find more resources at oneclass.com
find more resources at oneclass.com
Privilege, Power, and Difference
Allan G. Johnson
Second Edition
Racism has been used as a system of fear to keep workers worried about
losing their jobs.
A strategy was used to turn fear from capitalism to anger towards black
workers who supposedly proposed a "threat."
Capitalism shapes and makes use of gender inequality.
Capitalism provides an important social contest for the trouble the surrounds
privilege.
The Matrix of Domination and the Paradox of Being Privileged and
Unprivileged at the Same Time:
Systems of privilege are complicated.
You can belong to multiple privilege categories, multiple unprivileged
categories or a mix of both.
The thought that privilege is just about individuals is incorrect.
It makes more sense to look at the categories and how they relate to each
other instead of each individual privileged or unprivileged class.
It's tempting to compare.
Life and privilege aren't simple.
The concept of a matrix reveals how the different dimensions of privilege
and domination are connected.
Access to one form of privilege can affect access to another form of
privilege.
Access to one form of privilege can serve as compensation for not having
access to another.
Subordinate groups are often put against one another.
find more resources at oneclass.com
find more resources at oneclass.com