HST 1100 Study Guide - Summer 2018, Comprehensive Midterm Notes - City, Christianity, Kingdom Of France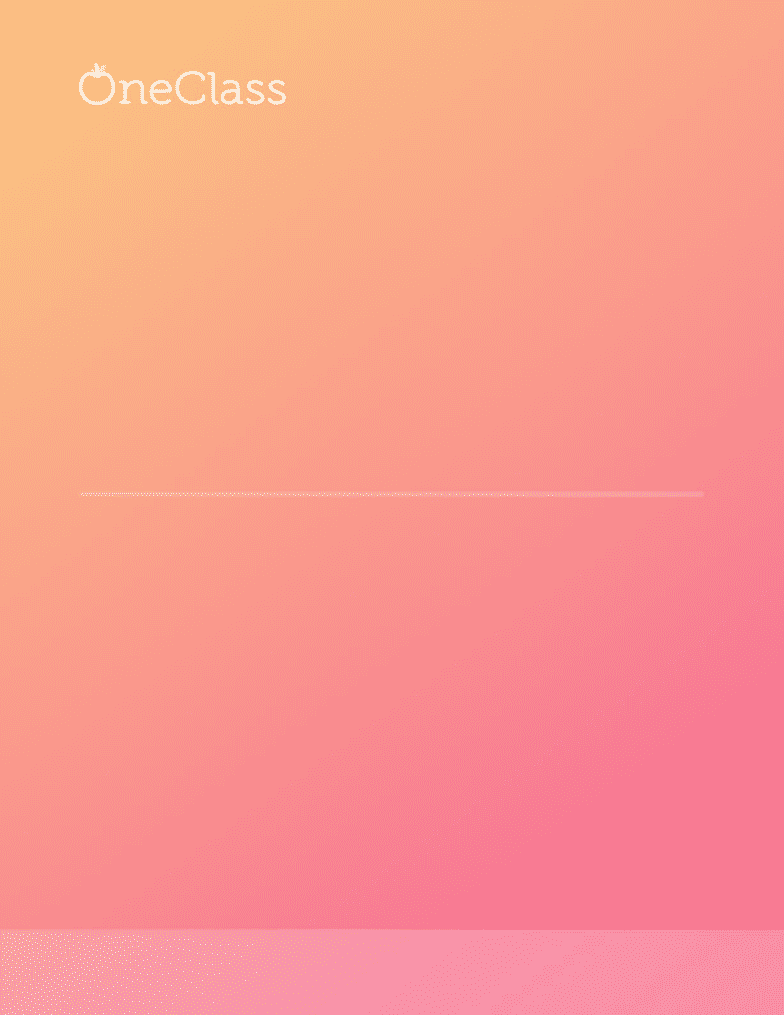 HST 1100
MIDTERM EXAM
STUDY GUIDE
Fall 2018
What is Civilization?
1.
Six Key Characteristics
a.
Urban focus: some sort of gathering of human beings
i.
Cities, villages, small settlements
ii.
the center of political, economic, and social development
b.
Religious structure: holding a belief in god or gods and having a
religious hierarchy based on religious rules
i.
Factors into what is important to the civilization
c.
Political and Military structures: some form of government, and
something to protect the people who live in that civilization
i.
Hierarchy and bureaucracy: something that governs
civilization
d.
Social and Economic hierarchy: some sort of social class or
economic ranking
i.
Can be connected to religious, or political & military
structures
ii.
Make up backbone of economic and political and social
behaviors
1.
Some societies have rules governing this
e.
Written language (record keeping): intellectual expression
i.
Can be beads in a tapestry that tells stories or totem pole
ii.
Eventually develop a form of writing
2.
Can become part of characteristic six
f.
Artistic, intellectual, and cultural activity
i.
Some form of activity that allows them to progress
Prehistory: The First Humans
Paleolithic Age: 2.6 million years ago until 10,000 BCE
1.
Hominid (first early humans): 3-4 million years ago.
a.
Started before Paleolithic age but lasted into the age
find more resources at oneclass.com
find more resources at oneclass.com
2.
Australopithecines: species of primates that decided to move from the
forests of Africa into the open plains of the savannah. Early hominids
a.
In forests they needed long arms for trees and body for warmth
b.
In the savannah you won't need body hair, and they don't need
long arms for trees
ii.
Need to stand upright and develop buttocks
iii.
Perhaps develop sweat glands
c.
Use simple tools like rocks or sticks
d.
Different types that are short and vegetarian
3.
Genus Homo: means man in latin
a.
Earliest types: Homo Habilis: handy man
d.
Hunter-gatherer lifestyle
f.
Leather bone and wood tools
4.
Homo Erectus: developed out of homo habilis. Twice the size of brains
and walk upright
a.
1.5 million years ago. Took out homo habilis.
b.
Because climate changed they moved into Europe and Asia
5.
Fire: around 500,00 years ago they learned how to use natural fire
a.
Then they learned how to use it themselves
b.
Used it for cooking food: last longer taste better and be more
nutritious
i.
Cooked food has enzymes that activated brain development
e.
Groups can gather around fire
find more resources at oneclass.com
find more resources at oneclass.com