MKT 100 Chapter Notes - Chapter 2: Boston Consulting Group, Strategic Business Unit, Swot Analysis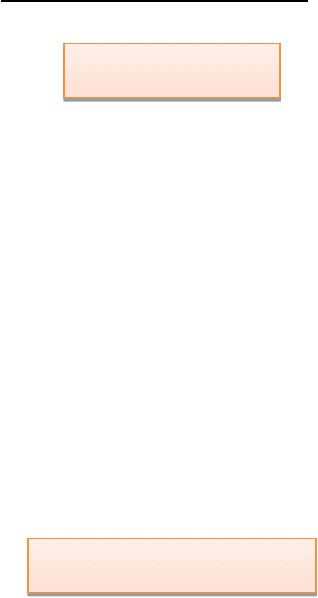 MKT100-Chapter2
The Marketing Plan
1.
Business Mission
and Objectives
Mission
statement
– a broad description of a rms
objectives and scope of activities it plans to undertake, as
well as answering the question as to what business we are
in and what do we need to do to accomplish our goals.

Using a

SWOT

analysis to assess both the

internal
environmental
strengths and weaknesses
as well
was the
external
environmental
opportunities and

Assess the opportunities and threats using

CDSTEP
forces (cultural, demographic, social, technological,
economic and political) or
PEST
(political,
environmental, sociological, technological)
3.
Opportunities [segmentation, targeting, positioning]
The process of dividing the market into distinct
groups of customers where each individual group has
similar needs, wants or characteristics. A
market
segment
is a group of consumers who respond
similarly to a rm's marketing e+orts.
The process of evaluating each segments
attractiveness and deciding which one to pursue.
The process of dening the marketing mix variables
so that customers have a clear idea as to what the
product does or represents in comparison to
competitors.
4.
Implement marketing mix [4 P's]

Product and Value creation –

the key to a
successful marketing program is the creation of
value. Firms attempt to create products and services
that customers deem valuable enough to buy.
Planning Phase
Implementation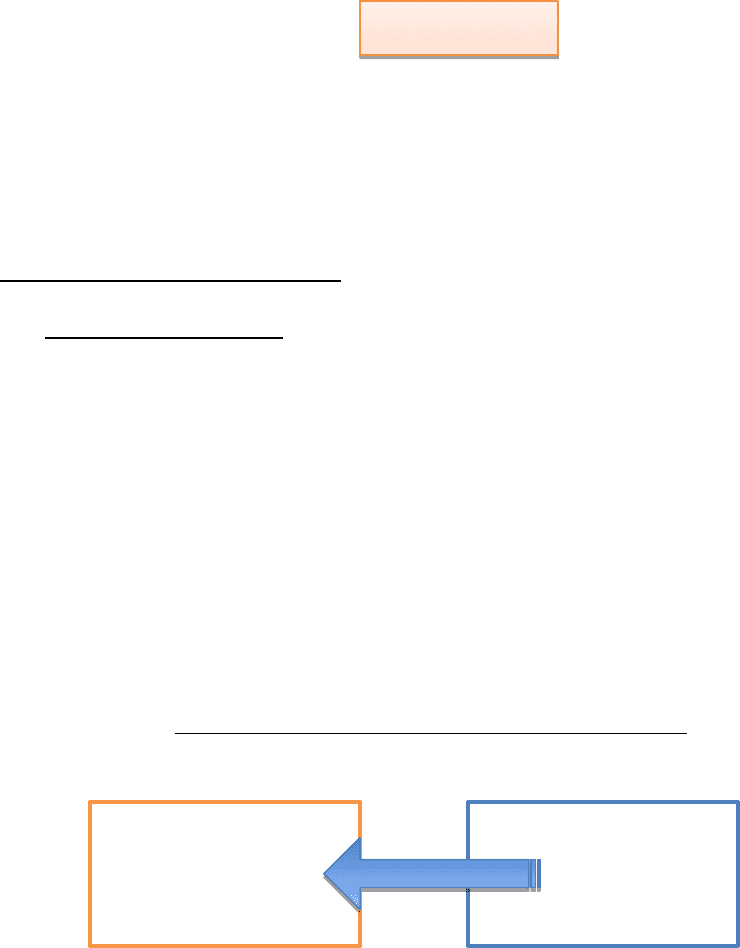 MKT100-Chapter2

Price and value for money –

marketers should
base price on the value that the customer perceives.
Price too high = not generate volume. Price too low
= lower than necessary margins and prots.

Place and value delivery –

marketers must be able
to make the product readily accessible where the
customer wants it.

Promotion and Value communication –
marketers communicate value through media.
5.
Evaluate performance by using marketing metrics
Used to explain why things happen and make projections.
A metric is a measuring system that quanties a trend,
dynamic or characteristic.
Successful Strategies
Management evaluates the rms various products and services
and allocates resources according to which products are expected
to be the most protable in the future.

Performed at the SBU [strategic business unit]
level
– a division of the company that can be managed
somewhat independently from other divisions since it
markets a specic set of products to a dened target
market; OR
Product line level
– a group of products that
consumers may use together or perceive as similar in
some way.

Can be used to analyze brands and individual
products
.
Boston Consulting Group Portfolio Analysis
High
Relative Market Share
Low
High
Control Phase
?
Stars