Chapter 9 Research Methods Notes.docx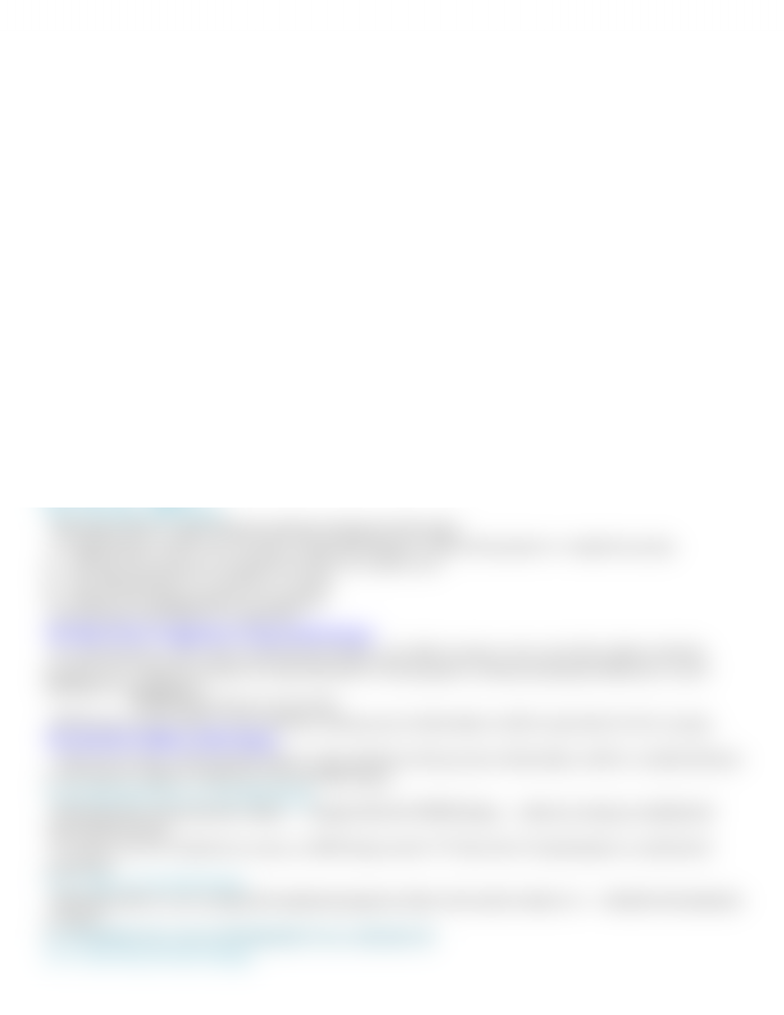 Chapter 9 Research Methods Notes
Quasi-Experimental Design
Quasi-experimental Design:
Have several of the key features of randomized experimental designs such as pre-
post measurement & treatment control group comparisons by lack random assignment to a treatment group.
- Two types to be focused on are
Nonequivalent groups design (NEGD)
and the
regression-discontinuity design
9-1 THE NONEQUIVALENT-GROUPS DESIGN
-
Probably the most frequently used design in social research b/c its very intuitively sensible
- Has a pre-post measure: measure treatment group before and after treatment is given
- Has a control group that doesn't get the treatment
- Major challenge stems from the term nonequiv
alent,…
if your comparison group is really similar to the program
group in all respects (except for receiving the program) this is a good design.

How do you assure groups are equivalent?
- Structured like a pretest-posttest randomized experiment, but lacks random assignment
- Most often use the intact groups that you think are similar to the control and treatment groups
-
B/c its often likely the groups aren't equivalent = why its called nonequivalent
- This design very susceptible to the internal validity threat of selection
9-2 THE REGRESSION-DISCONTINUITY DESIGN
- Seen as a useful method for determining whether a program or treatment is effective
- RD Design is a pretest-posttest program-comparison group strategy
- Participants are assigned to program or comparison groups solely on the basis of a cutoff score on a preprogram
measure
- Cutoff criteration implies a major advantage of RD designs, they are appropriate when you want to target a
program or treatment to those who most need or deserve it
9-2 A The Basic RD Design
-
RD design doesn't require that pre and post measures be the same
- A single pretest-cutoff score is used to assign participants to either the program ro comparison group
C = indicates the groups are assigned by means of a cutoff score
O = the administration of a measure to a group
X = Depicts the implementation of a program
- Each group is described on a single line
The Role of the Comparison Group in RD Designs
- In experimental or other quasi-experimental designs, you either assume or try to provide evidence that the
program and comparison groups are equivalent prior to the program so that post-program differences can be
attributed to manipulation

RD Design doesn't assume this
- RD Design assumes that w/o the treatment, both pre-post relationship would be equivalent for the 2 groups
The Internal Validity of RD Design
- Only factors that would naturally induce a discontinuity in the pre-post relationship could be considered threats
to the internal validity of inferences from the RD design
9-2 B Statistical Power & The RD Design
-
RD design has strong internal validity… stronger then the NEGD design… almost as strong as randomized
experimental design
- To achieve level of statistical accuracy, an RD design needs 2.75 times the # of participants as randomized
experiment
9-2 C Ethics & The RD Design
-
RD design allows you to assign the treatment program to those who need or deserve it… therefore the attraction
is ethical
9-3 OTHER QUASI-EXPERIMENTAL DESIGNS
9-3 A The Proxy-Pretest Design