---
SOCA01H3 Chapter Notes -Machine Translation, Pre-Medical, Nonverbal Communication
---
Professor
Malcolm Mac Kinnon
---
This preview shows pages 1-3. to view the full 10 pages of the document.
Chapter 5: Social Interaction
Social Interaction:
the creation of a novel way for ppl to communicate face to face, acting, & reacting in
relation to each other
The Structure of Social Interaction
o
Recognized positions occupied by interacting people
o
Each person occupy >1 statuses [ex. Wife/mother/flight attendant]
o
Status set:

entire ensemble of statuses occupied by 1 individual
o
Ascribed status:

involuntary status [ex-daughter]
o
Achieved status:

voluntary status [ex-accountant]
o
Master status:

status that is MOST INFLUENTIAL in shaping a person's life @ given time
o
Sets of expected behaviours
o
Ppl "occupy" statuses, "perform" roles
o
Role set:

cluster of roles attached to a single status
i.
Ex) flight attendant role as → server, in flight safety expert
o
Generally accepted ways of doing things
o
Prescriptive:

suggest what is expected to do while performing a role
o
Proscriptive:

suggest what is expected NOT to do while performing a role
o
Norms often change over time, some universal, some differ from situation to situation,
and role to role
Emotional
Support
Provider
Only pages 1-3 are available for preview. Some parts have been intentionally blurred.
Case Study: Stewardesses
o
Stewardesses used to have 'nurse

-

like' uniforms
o
Uniform changed to ones done by fashion designers
o
Movies/books solidified stewardess's role as sex objects

Ex) Boeing Boeing [movie], Coffee Tea or Me [book]
o
Ex) had to be single [until 1968]
o
Could not be pregnant [until 1970]
o
Had to be attractive, have a good smile, achieve certain IQ
o
Have "certain look"; slim, wholesome
o
Expected to be charming and solicitous at all times

Role Conflict & Role Strain
o
Role Conflict:

when 2 or more statuses held at the same time place contradictory role
demands on a person
o
Role Strain:

when incompatible role demands are placed on a person in a single status
Role Conflict
Role Strain
What Shapes Social Interaction?

Norms, roles, & statuses are building blocks of face to face communication

Just as building blocks need cement to hold them together, norms, roles, & statuses require

How is social interaction maintained?
o
Ways: "cement" → by means of domination, competition, & cooperation
Wife
Flight
Attendant
Mother
Only pages 1-3 are available for preview. Some parts have been intentionally blurred.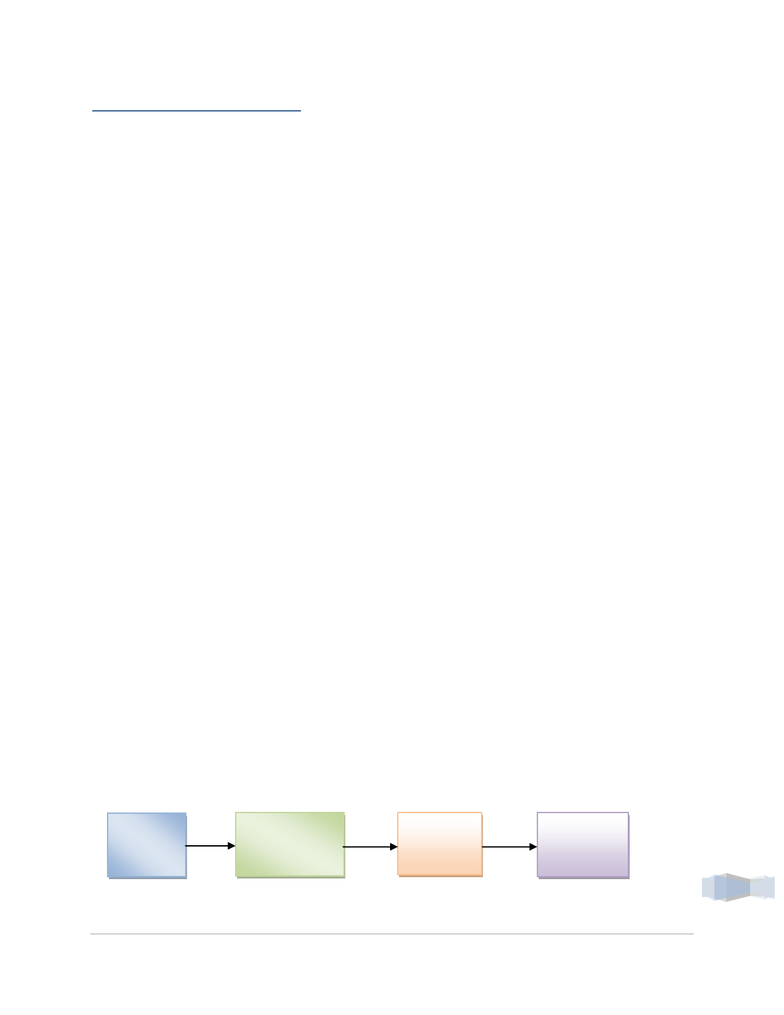 Physiological
response and
initial emotion
Modified
Emotional
Response
The Sociology of Emotions
Laughter and Humour
o
Speakers laugh more than listeners do
o
Women laugh more than men in everyday conversations
o
Biggest discrepancy when speaker→ women; listener→ men
o
Men "get"

more laughs since women laugh more
o
Ppl w/ higher status get more laughs, ppl w/ lower status laugh more→

"downward
o
Laughter often is a signal of dominance or subservience

Much social interaction take place among status equals
o
Often direct humour at perceived social inferiors

Ex: While Americans joke about Black, English laugh at Irish, French at Belgians

"Put down": joke about a socially marginal & powerless group
o
Ex) Alzheimer's disease

Jokes invert or pervert reality
o
Let us see beyond the serious, taken for granted world
o
Enable us to see the structure of society that lies beneath our laughter
Emotion Management

Emotions are like a common cold, just happens to us
o
An external disturbance causes a reaction that we experience involuntarily
o
External disturbance may involve exposure to a particular virus that causes us to
experience emotions such as fear
o
We cannot control our body's patterned response
Against:

We can & often do control our emotions
o
Emotions do not happen to us, we manage them
o
Ex) If grizzly attacks you, you can run away or you can calm yourself, play dead & pray
o
We tend to follow certain cultural "scripts"

We usually know the designated emotional response to a particular external
stimulus & we try to respond accordingly

If we don't, we are likely to feel guilty and disappointed
How we get emotional?
For ex) grizzly
Your
pulse rate ↑,

You have learnt that playing

still fearful, you act
Bear attacks
You experience fear
dead ↑ survival chances

according to cul. Script.
You're Reading a Preview
Unlock to view full version
---