---
ECO101H1 Chapter Notes - Chapter 1: Externality, Opportunity Cost
---
---
This preview shows half of the first page. to view the full 2 pages of the document.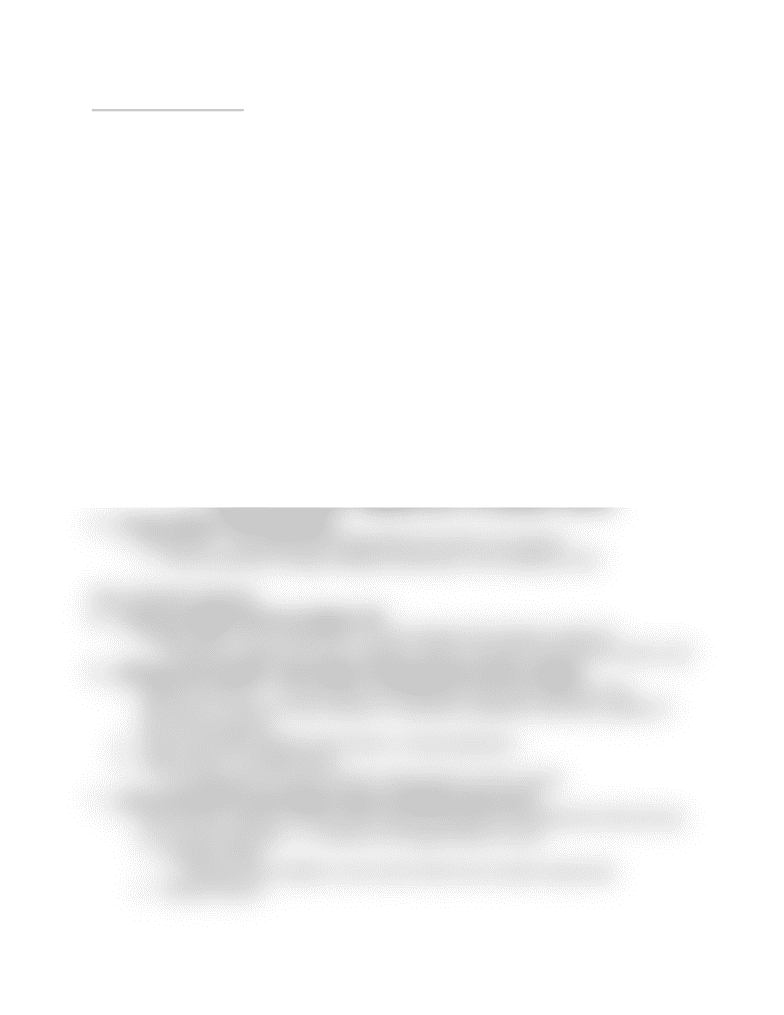 How People Make Decisions
1.
In order to get one thing, one has to give something up
!
1.
Increases taxes on the riches to distribute to the poor (more equity) but
this also discourages the rich to work harder (less e
ffi
ciency)
!
2.
The Cost of Something is What You Give Up to Get it
1.
Opportunity Cost = Whatever must be given up
!
2.
Opportunity Cost = Opportunity Lost
!
3.
Rational People Think at the Margin
1.
Rational People = People who systematically and purposefully do the best to
achieve their objectives
!
1.
Decisions in life are not Black and White -> Shades of Grey
!
2.
Maximize their benefits even though some opportunities will be lost, they are
still able to achieve their ultimate goals
!
1.
The small incremental adjustments to an existing plan of action
!
1.
Tiny adjustments that does not change one's ultimate objectives (around
the edge of what one is doing)
!
2.
Rational People make decisions -> Marginal Cost VS Marginal Benefits
!
1.
If Marginal Benefits > Marginal Cost (The decision is worth)
!
4.
People Respond to Incentives
1.
Incentives -> Something that generates the action of a person
!
1.
If the incentives change, people's behaviour will change as well
!
How People Interact:
5.
Trade can Make Everyone Better O
ff
1.
Trades allows one to specialize in the activities that he/she is good at
!
1.
Therefore, people can buy a greater variety of goods & services at lower cost
!
6.
Markets Are Usually a Good Way to Organize Economic Activity
1.
Market Economy -> An economy that allocates resources based on the
decisions of many as they interact in markets for goods & services instead of
2.
Prices and Self-Interests drive them to make decisions
!
3.
Adam Smith "Invisible Hand"
!
1.
He disagreed on Government's intervention on the market
!
7.
Governments Can Sometimes Improve Market Outcomes
1.
Government needs to enforce the rules & maintains the institutions that are key
to a market economy -> in order for Invisible Hand to work
!
1.
Enforce one's ability to own and control over scarce resources
!
You're Reading a Preview
Unlock to view full version
---