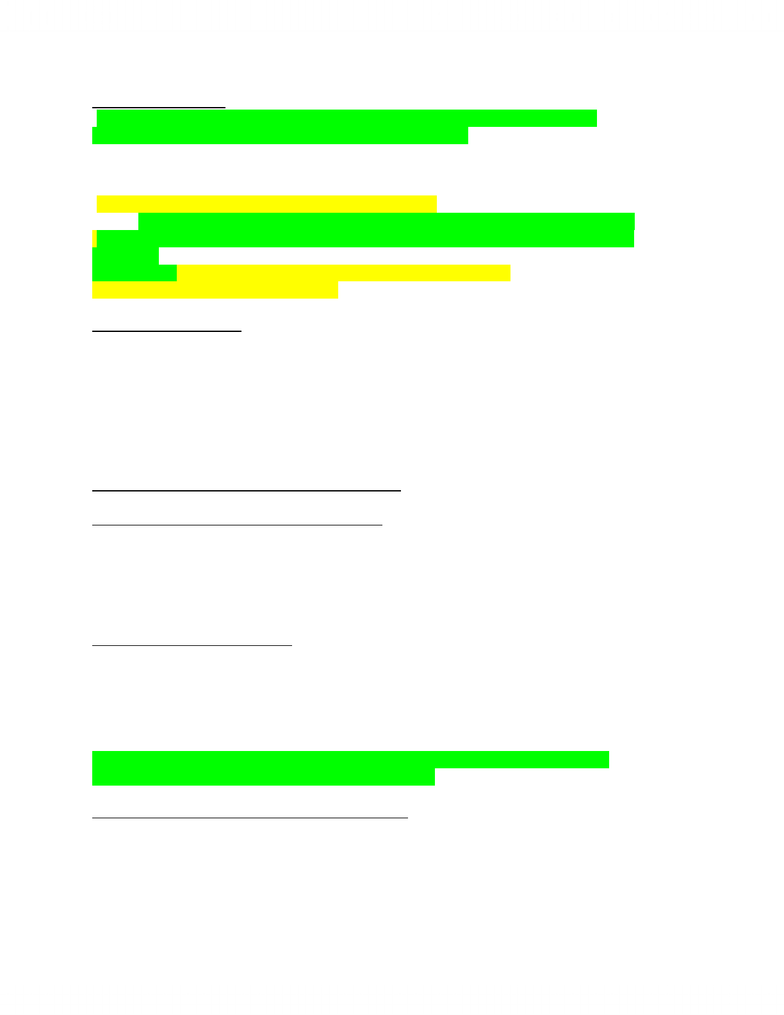 -Wechsler found that Stanford-Binet was somewhat difficult to use for adult assessment
-decided to improve on the measurement of intelligence in adults
-Wechsler Adult Intelligence Scale (WAIS)
-this scale was less dependent on verbal ability than Stanford-Binet
-included many items that required nonverbal reasoning
-he made a distinction between verbal and nonverbal ability
-computed separate scores for verbal IQ, performance (nonverbal) IQ, and full-scale IQ
-he discarded the intelligence quotient in favour of a new scoring scheme based on the normal
distribution
-it has been adopted by most tests now, including Stanford-Binet
-only the name IQ stayed the same
Intelligence Testing Today
-now, intelligence tests fall into two categories: individual tests and group tests
-individual IQ tests are administered only by psychologists who have special training
-the Stanford-Binet and Wechsler scales are both individual IQ tests
-but individual IQ tests are expensive and time consuming (b/c its 1-
on
-

1)
-so researchers have developed tests that can be administered to large groups of people at once
Basic Questions About Intelligence Testing
What Kinds of Questions are on Intelligence Tests?
-the nature of the questions found on tests varies from test to test
-depend on whether the test is intended for kids/adults and whether the test is for
groups/individuals
-questions usually require subjects to furnish info, recognize vocab, and demonstrate basic memory
-also required to manipulate words, numbers and images through abstract reasoning
What Do Modern IQ Scores Mean?
Normal Distribution: a symmetric, bell-shaped curve that represents the patter in which many
characteristics are dispersed in the population
-IQ scores are based on this
Deviation IQ Scores: locate subjects precisely within the normal distribution, using the standard
deviation as the unit of measurement
-for most IQ tests, the mean of the distribution is set at 100, and the SD is set at 15
-modern IQ scores indicate exactly where you fall in the normal distribution of intelligence
-deviation IQ scores can be converted into percentile scores
Do Intelligence Tests Measure Potential or Knowledge?
-intelligence tests are intended to measure intellectual potential
-
but b/c people's backgrounds differ, it's not easy to devise items that are completely
unaffected by differences in knowledge
-test developers try to fix this by requiring subjects to apply relatively common knowledge
-so, IQ tests measure a blend of potential and knowledge