---
ADMS 2610 Chapter Notes - Chapter 10: Notary Public, London Agreement On German External Debts
---
Department
Administrative Studies
---
This preview shows half of the first page. to view the full 2 pages of the document.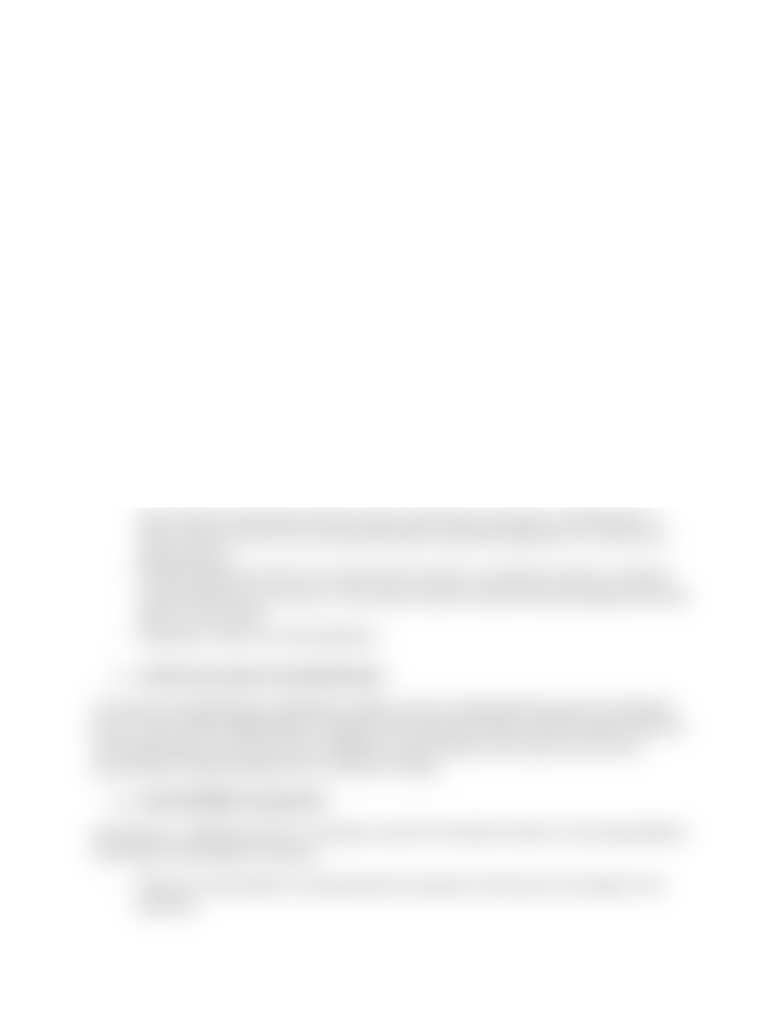 CHAPTER 10. THE REQUIREMENTS OF FORM, WRITING AND PRIVACY
TYPES OF CONTRACTS

A contract deriving its validity from the form that it takes is referred to as a formal contract/ a
covenant
E.g.
- Power of attorney- a legal document usually signed under seal in which a person appoints
another to act as his or her attorney to carry out the contractual or legal acts specified in the
document. ( common law- seal must be valid)
- deed of land ( common law- deed must be in writing, signed , sealed, delivered)

Informal or simple contract may be implied, oral or written.
e.g. a handshake was rendered a promise binding in this respect
THE STATUTE OF FRAUDS
The particular statute that imposed the requirement of writing for certain informal contracts was the
statute of frauds- an act passed by the English parliament, introduced in Canada
-
Contracts that cannot be fully performed within one year also must be in writing.
-
Only those cases can be brought in a court of law- contracts in writing and signed by the party
and a contract concerning an interest in land, a promise by an executor or administrator to
settle a claim out of his or her own personal estate, a guarantee agreement, or contracts not
fully performed.
-
All other agreements that do not comply with the statute or equivalent provision is rendered
unenforceable by way of courts.i.e. the contract exist but cannot be excercised against the other
party in a court of law.
-
Exemptions- claim for recovering deposits
a.
Contracts by executors and administrators
An executor and administrator undertakes to collect, care for, and distribute the assets of a deceased
person. It also includes fulfilling debts or defaults of the deceased. However statute provides protection
to the administrator or executor with no obligation to pay the debts of the estate out of his own
personal funds. Should he decide to do, it must be in writing.
b.
Assumed liability: the guarantee
A guarantee is a collateral promise ( in writing) to answer for the debt of another ( the principal debtor)
if the debtor should default in payment.
-
Requires a memorandum in writing and bear the signature of the party to be charged, is the
guarantee.
You're Reading a Preview
Unlock to view full version
---