---
ECO-2013 Chapter Notes -Fallacy, Opportunity Cost
---
---
This preview shows half of the first page. to view the full 2 pages of the document.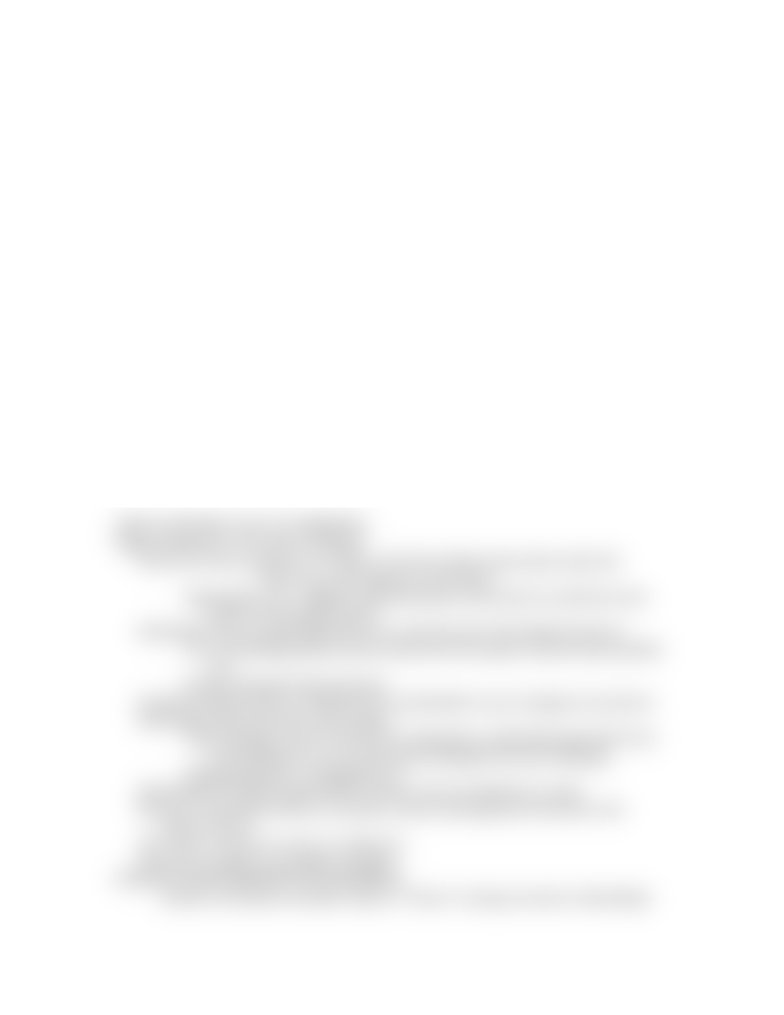 ECO 2013
Chapter 1-The Economic Approach
WHAT IS ECONOMICS ABOUT?
Scarcity
Scarcity means having to make choices
Scarcity = there is less of a good freely available from nature than people
would like
Choice = the act of selecting among alternatives
Making choices means we constantly face trade-offs between meeting one desire and
another desire
Resources = inputs people use to produce goods and services
Our ability to produce goods and services is limited precisely because of limited
nature of our resources
Types of Resources:
Human resources-productive knowledge, skill, and strength of human
beings
Physical resources-tools, machines, buildings than enhance our ability
to produce goods (aka Capital)
Natural resources- land, mineral deposits, rivers, etc.
Scarcity is Objective (fact based), while Poverty is Subjective (opinion based)
Scarcity necessitates rationing, which creates different behaviors in people
Scarcity leads to competitive behavior
THE ECONOMIC WAY OF THINKING
Eight Guideposts to Economic Thinking
The use of scarce resources is costly, so decision makers must make trade-offs
"There is no such thing as a free lunch"
Opportunity cost = Highest valued alternative that must be sacrificed as the
result of choosing an option
Individuals choose purposefully-they try to get the most from limited resources
Use economizing behavior that chooses the best option with the least possible
cost
People rationalize their decisions
Incentives matter-choice is influenced in a predictable way by changes in incentives
Individuals make decisions at the margin
When making a choice between two alternatives, individuals generally focus
on the difference in cost and benefit (Marginal Decision Making)
Marginal Benefit vs. Marginal Cost
Information can help us make better choices, but its acquisition is costly
Beware of Secondary Effects: Economic actions often generate both direct and
indirect effects
The value of a good or service is subjective
The test of a theory is its ability to predict
POSITVE AND NORMATIVE ECONOMICS
Positive Economics-scientific study of "what is" among economic relationships
You're Reading a Preview
Unlock to view full version
---