Find the

cheapest

textbooks

Save up to 90%

Continue






We compare prices from around the web
to find you
the best deal
---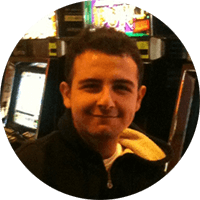 The OneClass Note Taker Program was very helpful to me, not just as an extra source of income, but also as a tool which helped me understand the material better.. Now thinking about it, the time spent writing the notes was definitely worth it by the time the finals came up; all that was left to do was read the notes and I was good to go.
---
Georges Matta - McGill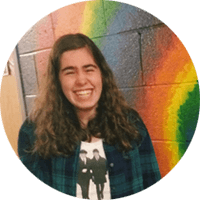 Many students miss class for a variety of reasons that have nothing to do with a lack of interest, whether it be illness, sudden emergencies, etc. OneClass is a vital tool to help students stay on track of the material and receive a better grade. Thanks to OneClass, I have a motivation to sit in the front of my classes and be on time so that not only I can have quality notes but so that my peers can too. And of course, some extra money can never hurt.
---
Lisa Waldman - University of Michigan Ann Arbor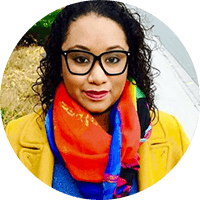 OneClass has been a revelation to me! It has completely changed the way I've viewed studying. It's not only accessible, user-friendly, and reliable, it's real work, from real students. There is nothing I prefer more than being able to relate with people just like me. My experience with OneClass has not only helped me in my university life, but it has brought awareness of an amazing service with exceptional staff. I recommend OneClass to anyone and everyone. Don't miss your chance!
---
Ilka Jacobs - Thompson Rivers University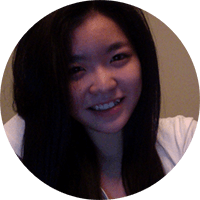 A note-taker is an ideal part-time job for college students - why not choose to get paid for something we have to do anyways? In the past, I have taken notes for History, Biology, and Economics courses for OneClass, and the experience was wonderful. The pay was fair, and the coordinator was enthusiastic to communicate and flexible about the upload schedules. I definitely would work with them again.
---
Fay Wang - UBC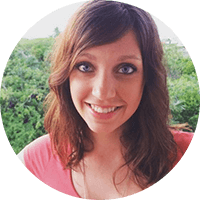 I had a great experience with OneClass Note Takers! They were very accommodating and quick to answer any of my questions. Being involved with the program motivated me to go to class and take better notes, a benefit that was definitely reflected in my final grade!
---
Jasmine McGuin - University of Saskatchewan
Our Mission
OneClass started out as a mission to put students first. Every day, OneClass saves thousands of students hours from filtering through unrelated and outdated content from the web. Our ultimate goal is to instantly deliver invaluable educational content that is immediately useful and relevant to any knowledge seeker on one platform.