[CJL 3038] - Midterm Exam Guide - Comprehensive Notes for the exam (21 pages long!)
For unlimited access to Study Guides, a Grade+ subscription is required.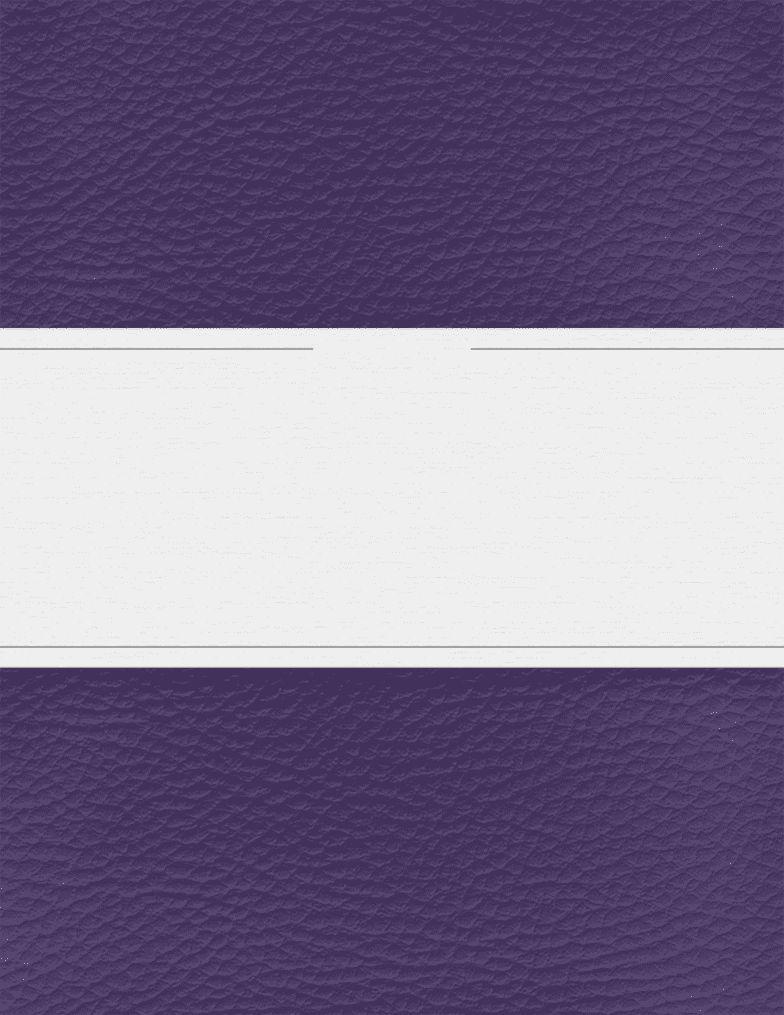 UF
CJL 3038
MIDTERM EXAM
STUDY GUIDE
What is Law?
Defining Law

Probably more scholarship has gone into defining and explaining the concept of law than
any other concept in sociology.
o
Your initial definition is just as important as others
o
"There are just as many definitions

of law as there are law theorists".

Penal: The deviant is a violator of prohibition and an offender to be
subjected to condemnation and punishment.

Compensatory: A person is considered to have a contractual obligation,
and therefore owes the victim restitution.
Law is sometimes used to social conflict.

Therapeutic

: The deviant's conduct is defined as abnormal; the person
needs help.

Veteran's courts, drug courts, etc.

Conciliatory: Deviant behavior is one side of a social conflict in need of
resolution with no right or wrong.

Most common dispute is divorce.
o
More than one of these may appear in any given conflict.
o
System of rules and regulations
o
Forum for value inquiry

You can tell a lot about a society
o
Regime for the resolution of conflict

The courts exist to help resolve disputes
o
Reflection of popular will
o
Regime to preserve inequality and denial of freedom

What do these definitions have in common?
o
The paramount function of law is to regulate and constrain the behavior of
individuals in their relationships with one another.

To help people relate to one another and society

It's to organize our society, to set things up in a way that's going to keep
order and keep our society moving forward.
o
Formal system embodying specific rules of conduct

Telling people what they should and should not do.
find more resources at oneclass.com
find more resources at oneclass.com

Informal examples: gossip and guilt
o
A guide for action or inaction
o
Without interpretation and enforcement, law would remain meaningless.

UF speed limit and police (enforcement)
Traditional Legal Definitions
o
A principle of rule of conduct so established as to justify a prediction with
reasonable certainty that it will be enforced by the courts if its authority is
challenged.
o
The prophecies of what the courts will do in fact, and nothing more pretentious,
are what I mean by the law.
o
"An order will be called a law if it externally guaranteed by the probability that
coercion (physical or psychological), to bring about conformity or avenge
violation, will be applied by a staff of people holding themselves especially ready
for that purpose" (Weber, 1954:5)

Distinguishes law from rules, norms, and customs.

Externally guaranteed to enforce the law

Pressures to comply must be external

Pressures must involve coercion or force

Officials must exist to apply this force
o
Law is essentially governmental social control
o
It is a way the government maintains society

"[Law is] the normative

life of a state and its citizens, such as legislation,
litigation, and adjudication" (Black, 1979:2)

Black focused on just the kind of law that can be measured
through means of legislation, litigation, and adjudication.

Several styles of law can exist in any society
The problem with a definition
o
Parable in textbook summary: Son tells father about his journey only by looking
about a map to which the father becomes angry because the experiences, feelings,
and so on were not discussed. You cannot tell about a journey just by using a
map.
o
What is said to be wise rules out what could be important
o
What are our goals in studying the law?

The benefits of many definitions
find more resources at oneclass.com
find more resources at oneclass.com