Who We Are
Based in Toronto, OneClass is a vibrant team of educators, instructional designers, engineers, and developers - each passionate about moving education forward.
Over the last 10 years, we've been building a global community of expert tutors and top students, with the sole purpose of cultivating a thriving learner ecosystem. Since our doors opened in 2010, our mission has been to put students first. How have we done that, exactly?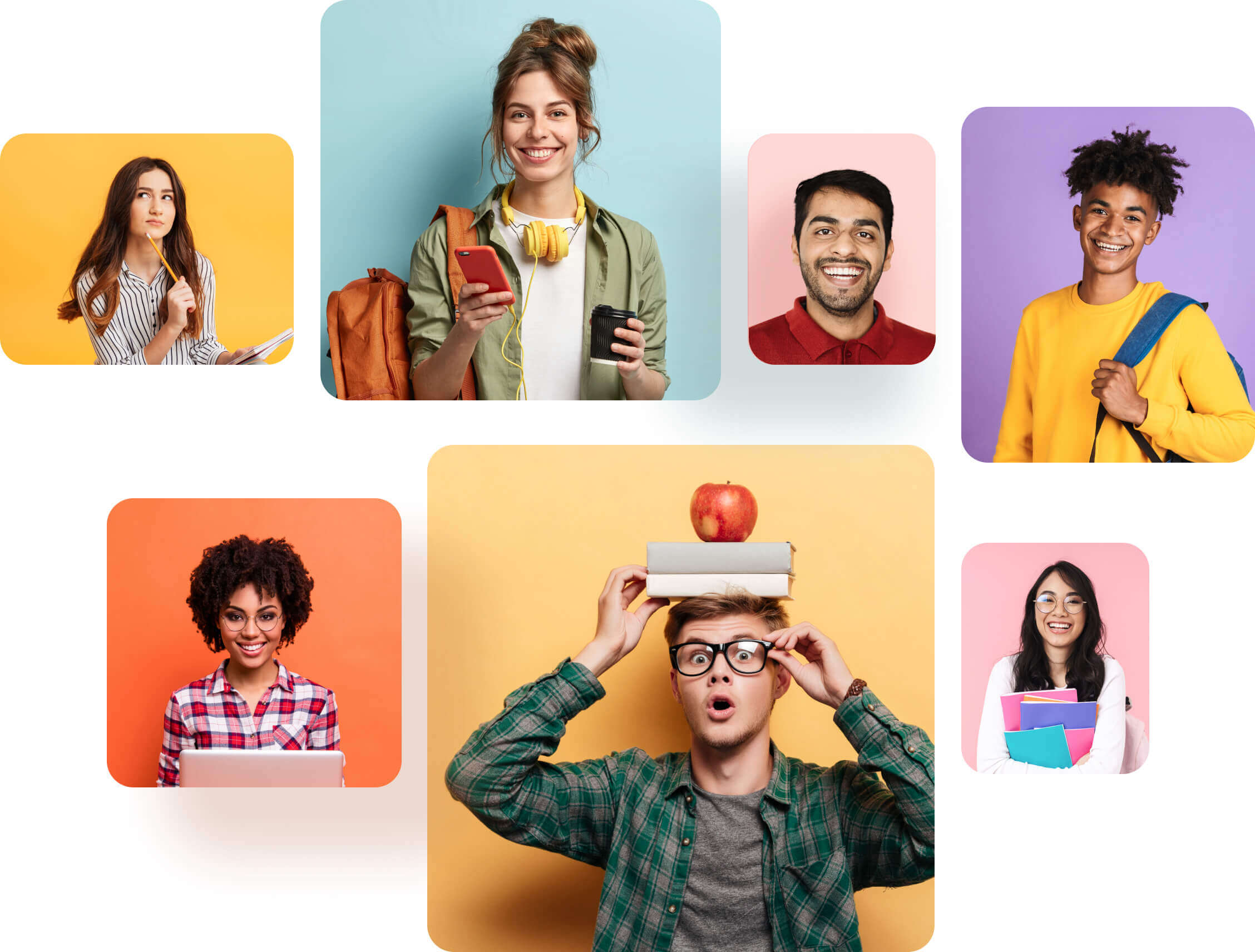 4 million+
COLLEGE STUDENTS
20 million+
PIECES OF CONTENT
3.8 million+
QUESTIONS ANSWERED
First, we made learning
easy
Academic studies are demanding and often unforgiving. Knowing this, we started with the goal of making learning easier and accessible to all students.
Since launching, we've saved millions of students hours of filtering through irrelevant and outdated content on the web. We've focused on delivering useful and instantly accessible study resources for any knowledge seeker on our platform.
With an extensive library of exam study guides, lecture notes, and video tutorials created by top students and subject matter experts, you can quickly find what you need, when you need it. There's a reason why 90% of all students who use OneClass get better grades. It all starts with making studying resources accessible.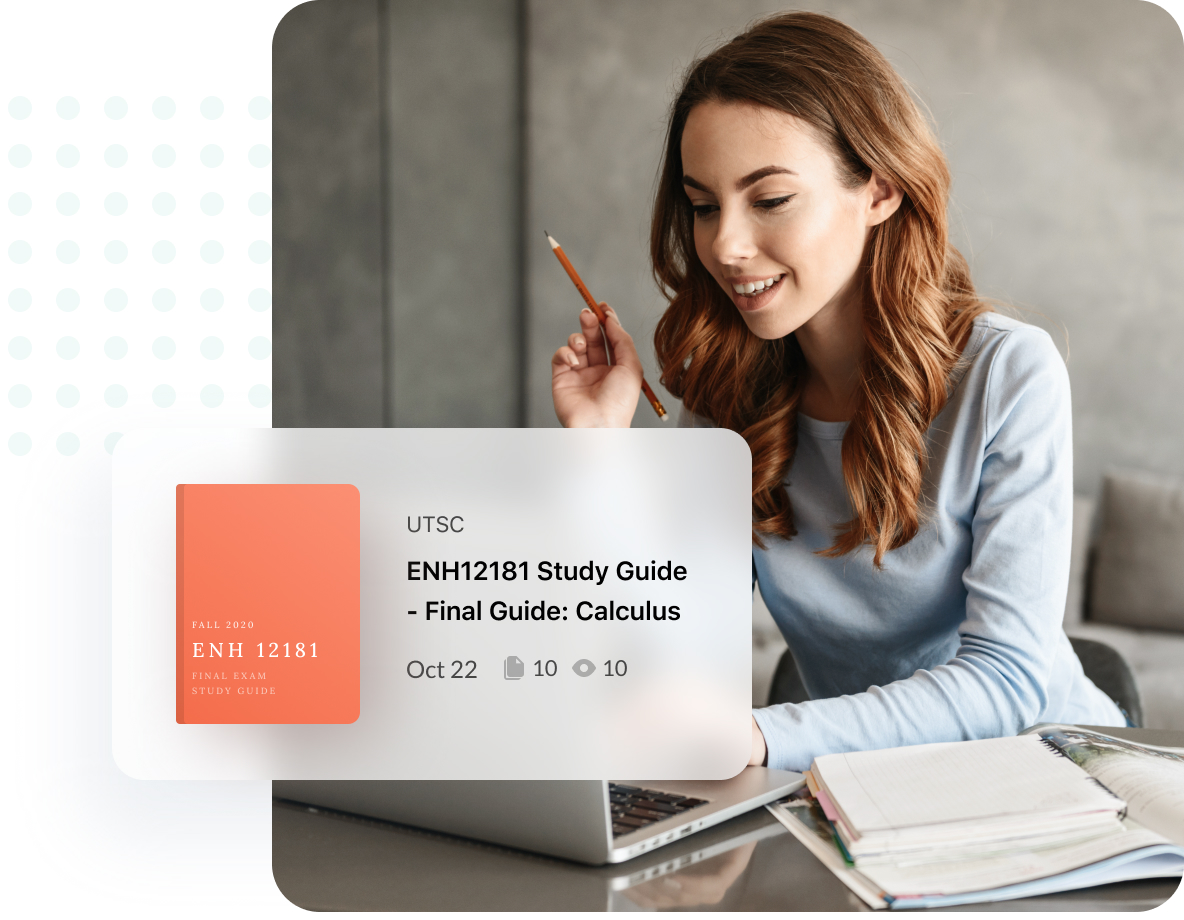 Then, we made learning
personal
We want every student to succeed, but know that everyone learns in their own way. Simply put, education is not one-size-fits-all. That's why we've introduced Booster Classes: personalized courses that are optimized for how each student learns. What's more, they meet and exceed reputable college standards while giving students the option to learn from home at their own pace. Having helped more than 4 million students succeed over the last 10 years, we've learned a great deal about what they need to flourish academically. We believe a personalized teaching method is the future of education.
Our mission at OneClass is to accelerate the transition of personalized learning for students worldwide and help them master the skills they need to advance their academic and career goals.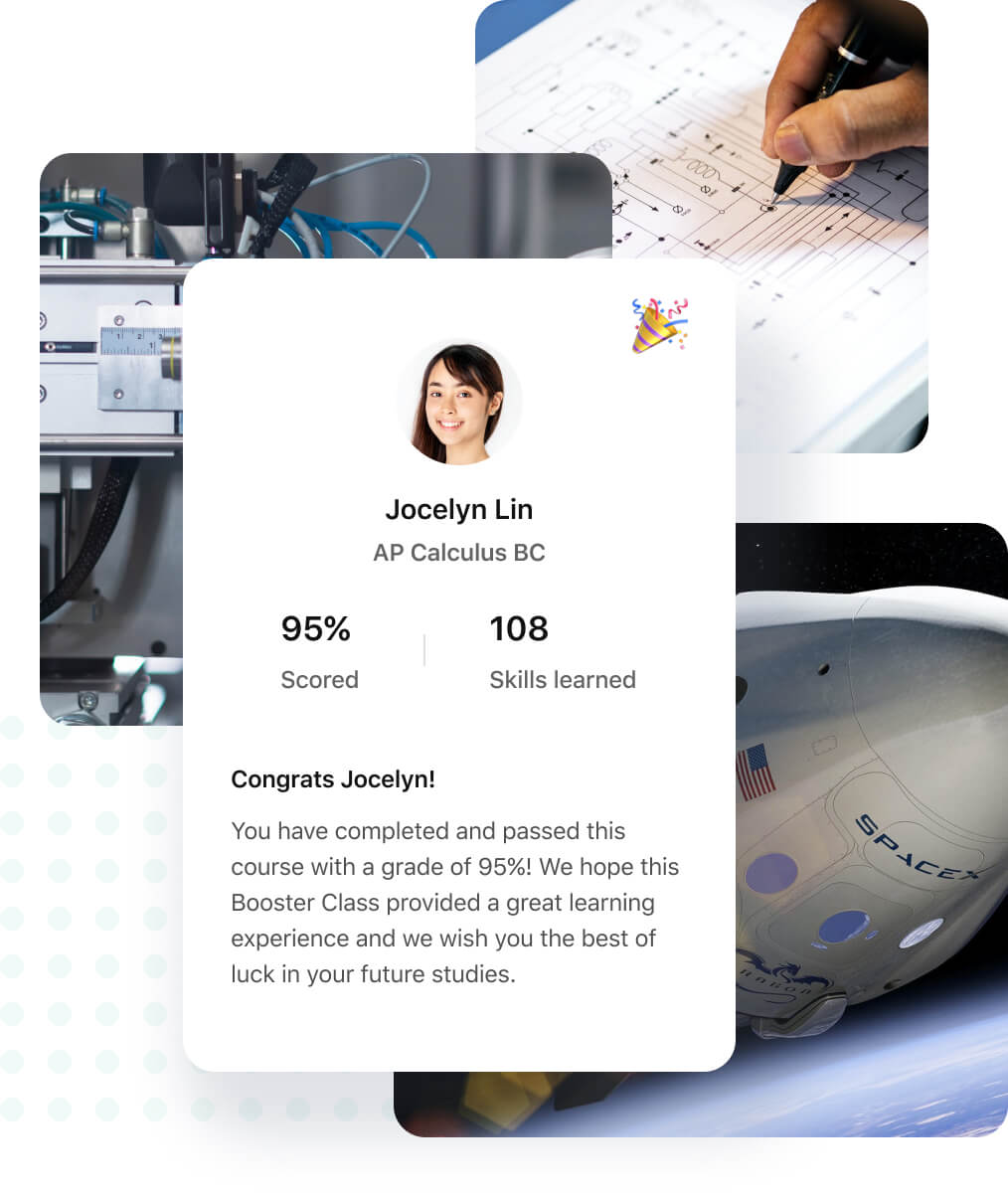 Now, we're making every OneClass user a
partner
Every student has the potential to be an outstanding educational mentor to another student. We've known this all along. That's why we're building a virtual space where students can help one another thrive academically while earning recurring revenue . As OneClass Creators, students and tutors can publish useful study materials and answer questions in subjects they excel in. Each of their contributions is entered into our Revenue Share Program, allowing them to generate an income stream.
This model helps empower students not just academically, but also financially, by providing a way to pay off looming college debts. Furthermore, they'll be paving the way towards a lucrative profession as OneClass Partners long after they graduate from college. As they build expertise and grow a student following on OneClass, they'll have the ability to create online courses in subjects they've mastered, using our platform to enhance their reach. With this approach, we're taking education out of the traditional classroom setting and releasing it into the world where it can become accessible to everyone, equally.
Backed By Great Investors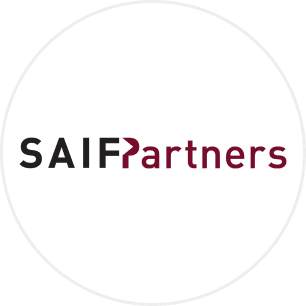 Saif Partners
Venture Capital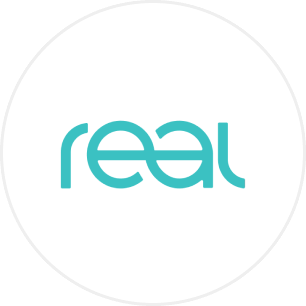 Real Ventures
Venture Capital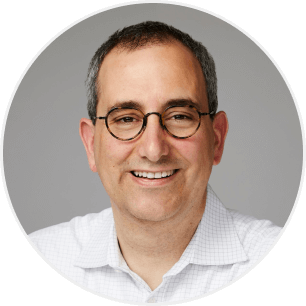 Harry Patz
Angel Investor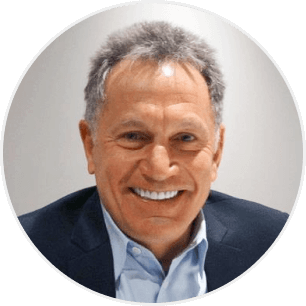 Bill Zanker
Angel Investor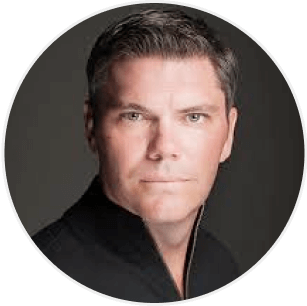 Jamie O'Hara
Angel Investor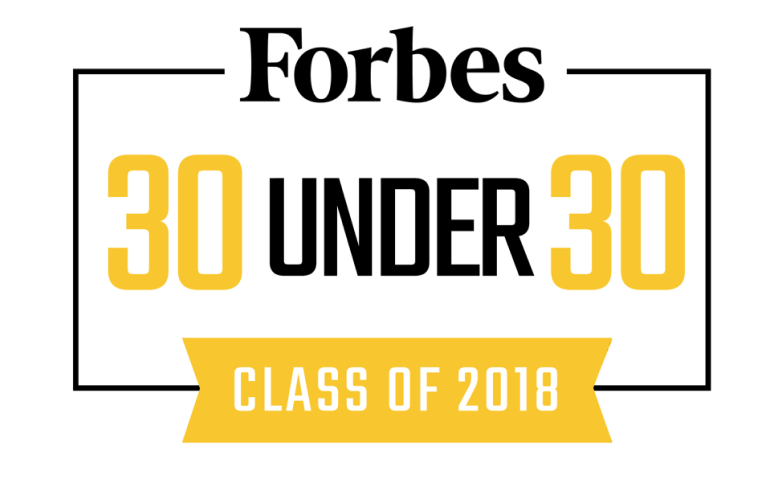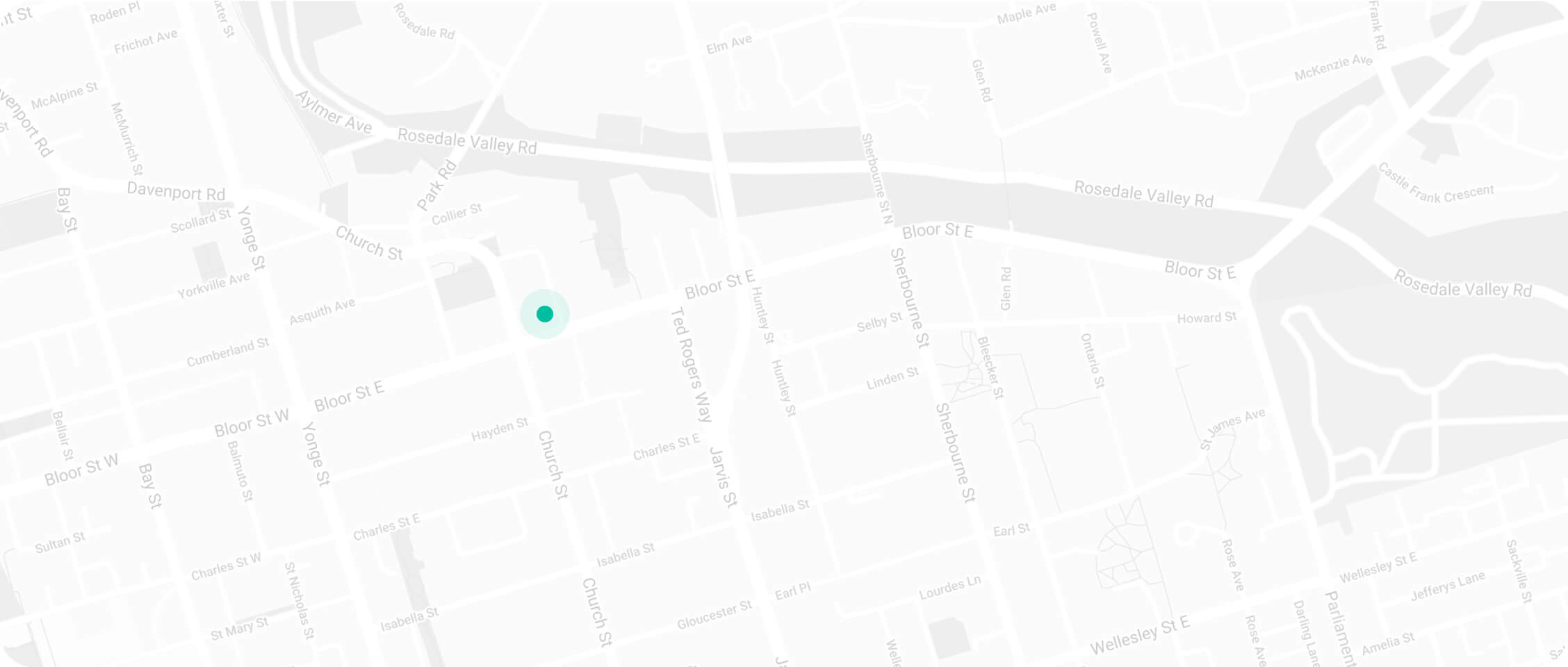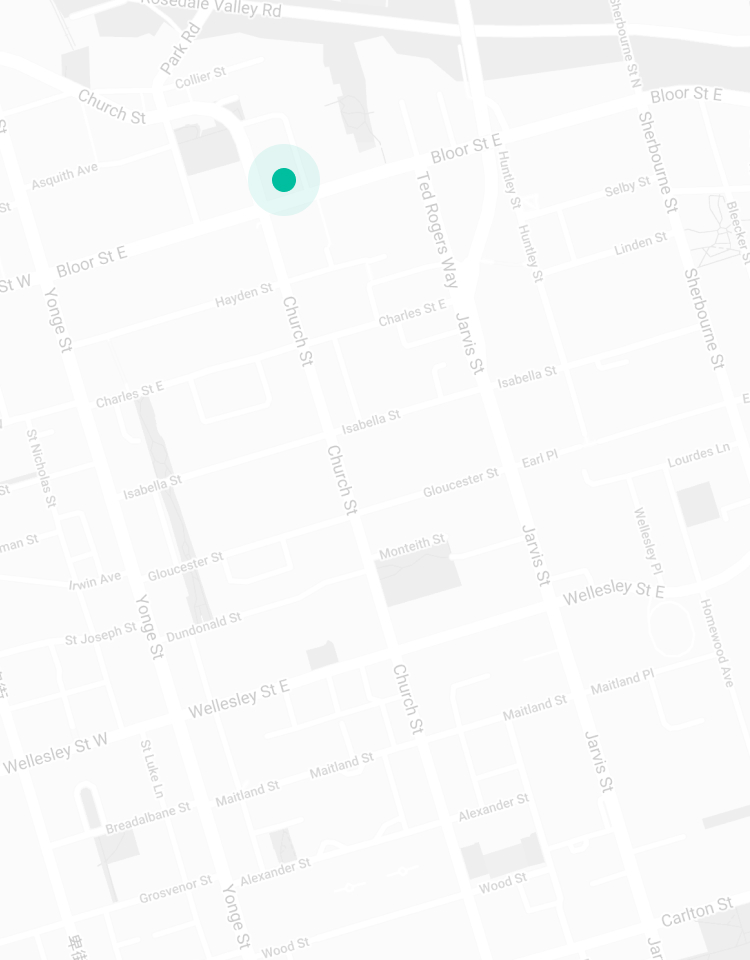 Notesolution Inc.
Unit 1902-365 Bloor Street East, Toronto, ON M4W3L4