POL SCI 4 Chapter 4: PS4 Reading 02.07.2017
For unlimited access to Textbook Notes, a Class+ subscription is required.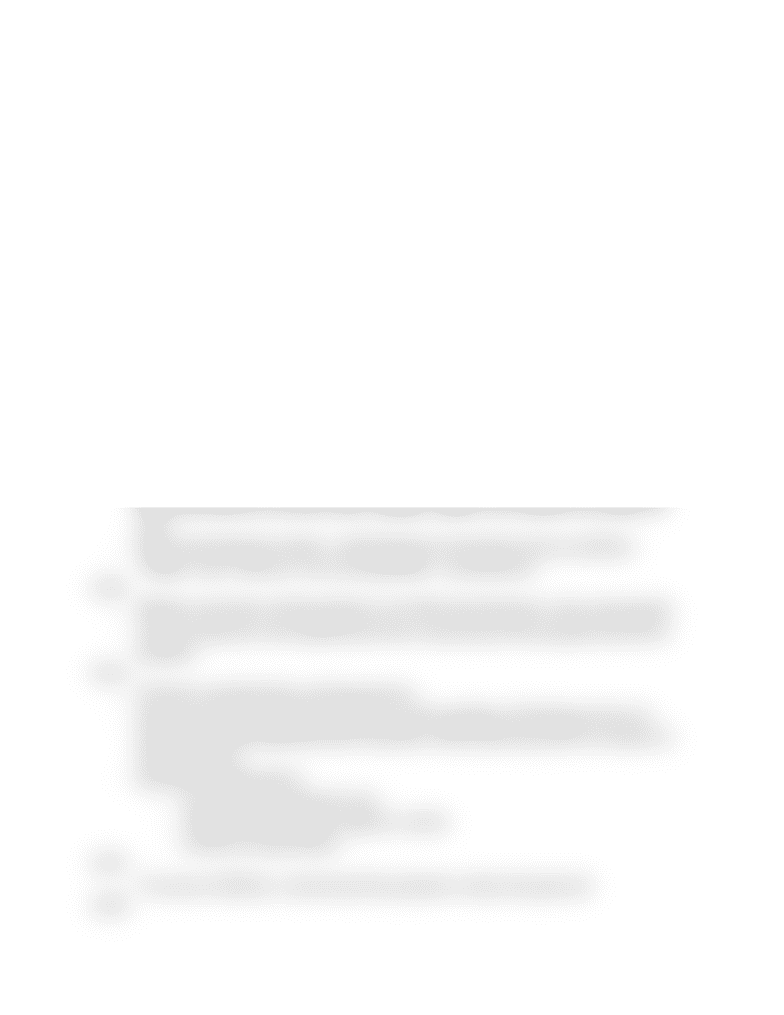 Political Science 4
Readings 2/7/2017
The Social Contract: Book I
-
Purpose: can there be a legitimate and sure principle of government in
political society?
CH1
-
Men born free but not live freely - how did this happen?
CH2
-
Family as first model of political societies (excluding the love of father for
children)
CH3
-
Duty of obedience owed only to legitimate powers
CH4
-
No men has natural authority over others and force bestows no rights;
legit authority from covenants
-
Arbitrary gov becomes unarbitrary and legit if every new generation
could accept or reject it
-
Men not natural enemies (not enough regular intercourse for peace or
war)
-
War only between states - individuals are enemies only as soldiers
-
"Right" and "slavery" are incompatible - nonsensical
CH5
-
Master and slave relationships is not like that between ruler and people
-
Law of majority rule implies previous unanimity (how people become a
people)
CH6
-
Preserve mankind by uniting powers
-
Social contract holds the solution to the problem of finding a form of
association that defends each member while allowing man to remain as
free as before
-
Articles of association
-
(1) conditions same for all
-
(2) No individual has rights to claim
CH7
-
To ensure fidelity, constrained by people to obey the general
CH8