Executive
Team
Our international leadership team demonstrates an array of specializations within the education technology field, and shares a strong passion and commitment to improving the learning experience for students and educators.
Jack Tai
Co-Founder and Chief Executive Officer
Jack is the Co-Founder and CEO at OneClass. Under Jack's leadership, the company has successfully secured funding from Tier 1 investors and strategic partners. He led the platform development across two major product lines, which today has become a market leader for driving the success of more than 3 million students, so that they can be prepared and graduate on time. In 2018, Jack received the "Forbes 30 Under 30 Award," and he holds a Bachelor of Science in Statistics and Economics from the University of Toronto.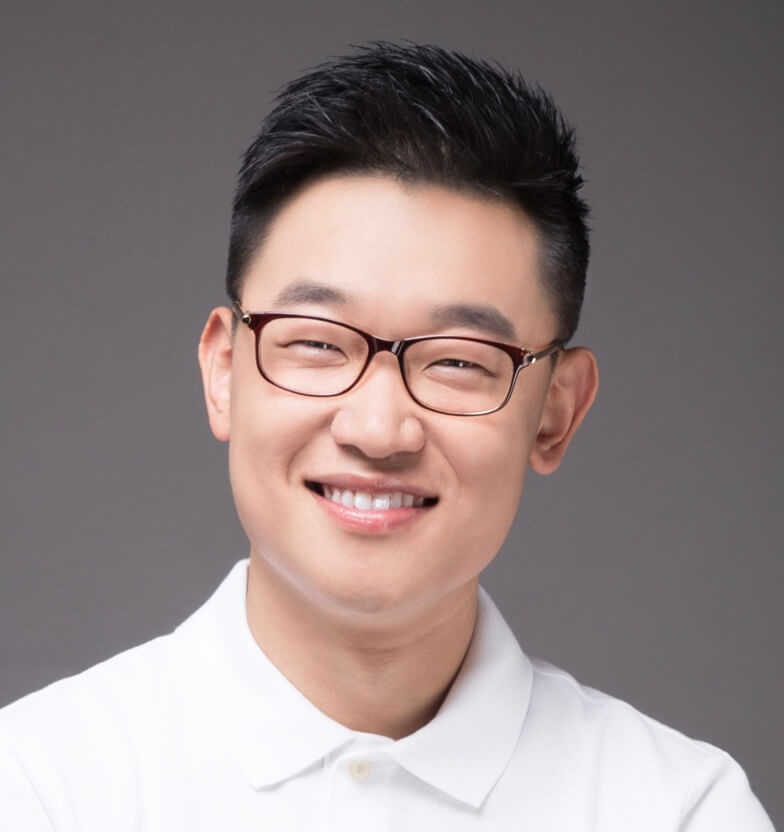 Jackey Li
Co-Founder and Chief of International Operations
Jackey is the Co-Founder and Chief of International Operations at OneClass where he oversees the company's international operations. Over the years, Jackey has successfully built an experienced management and sales team across 8 cities in China. Within just three years, sales has grown to 8-digits in annual revenue. In 2018, Jackey received the "Forbes 30 Under 30 Award," and he holds a Bachelor of Science in Math, Statistics and Economics from the University of Toronto.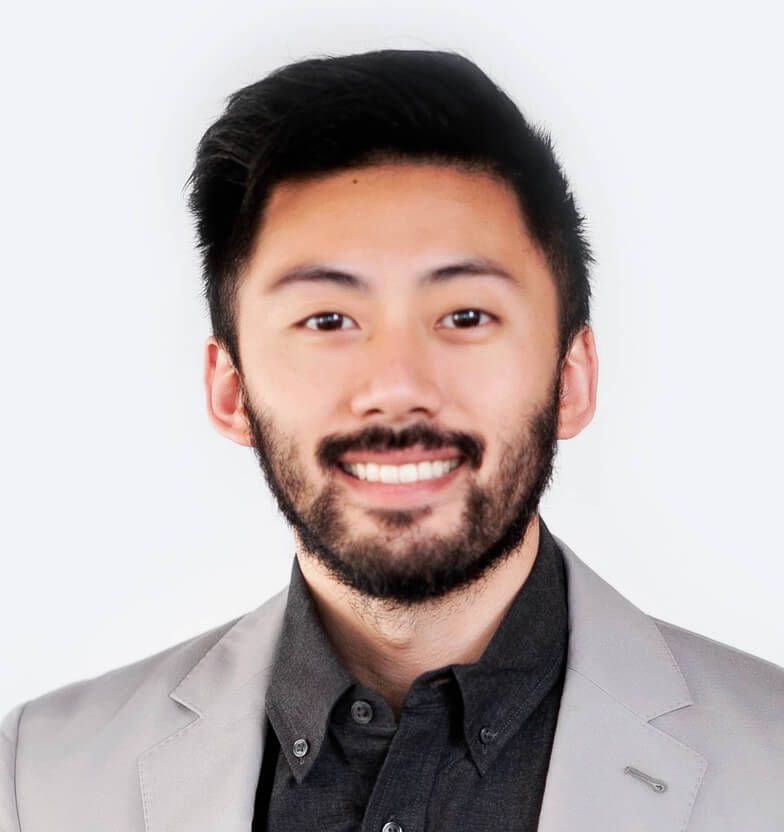 Kevin Wu
Co-Founder and Chief Operational Officer
Kevin is the Co-founder and Chief Operational Officer at OneClass where he oversees all major functions of the company from marketing to content acquisition to new initiatives. Under his leadership, OneClass today has acquired over 20-million pieces of relevant and effective content across more than 500 schools. He has led initiatives in signing up hundreds of thousands of students to our student community. In 2018, Kevin received the "Forbes 30 Under 30 Award," and he holds a Bachelor of Commerce from the University of Toronto.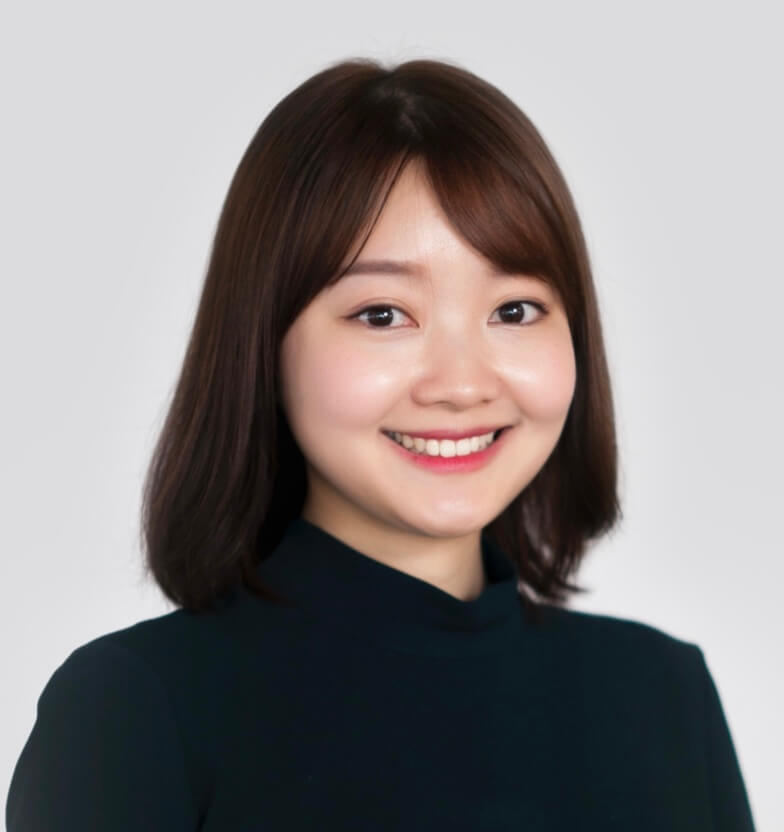 Maggie Peng
Co-Founder and Chief of Design
Maggie is the Co-Founder and Chief of Design at OneClass. She is leading the design team in crafting the user experience across all company products from web to mobile. As a full-stack designer with 15 years of experience in design and UI development, she oversees all product design, user experience, brand creative, and innovation of the company's products and services. During the company's earlier years, Maggie acted as the sole designer and front-end developer across all platforms, while supporting products from conception to launch. In 2018, Maggie received the "Forbes 30 Under 30 Award," and she holds a BBA Degree in Management and Marketing from the University of Toronto.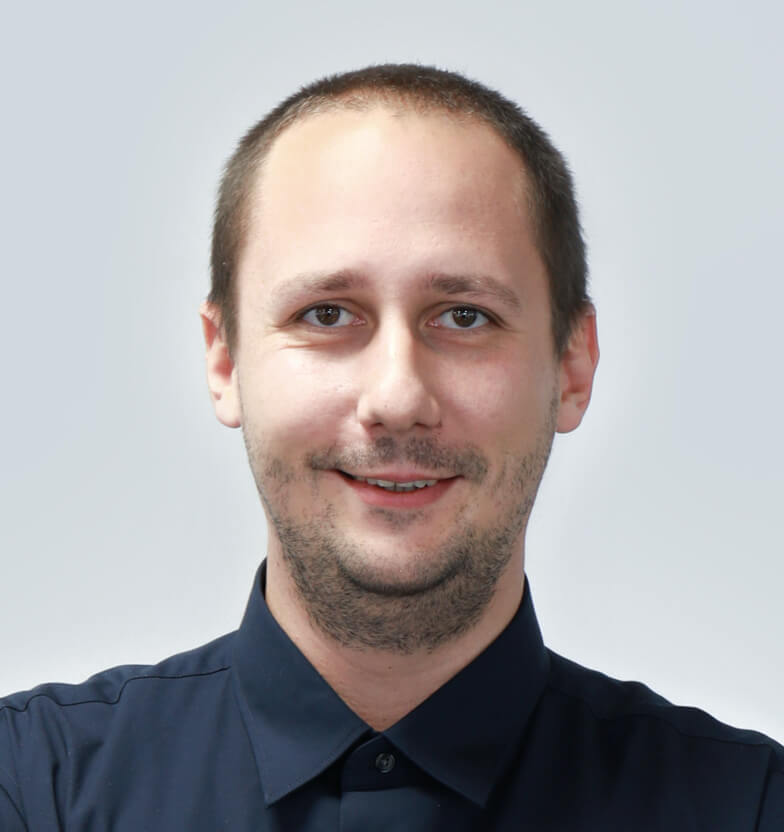 Max Kuzmenko
Chief Technology Officer
Max is the Chief Technology Officer at OneClass. As an engineer by trade, and with over 16 years of development under his belt, he has developed a vast amount of knowledge and experience across multiple programming languages. He has achieved real-time synchronous replication of data across three continents, enabling users to experience virtually no loss in speed no matter where they are in the world. Prior to joining OneClass, he was part of the technical leadership team across two startups, both of which were acquired. Max holds a Master's Degree in Robotics and Technical Cybernetics from Saint Petersburg State Polytechnic University.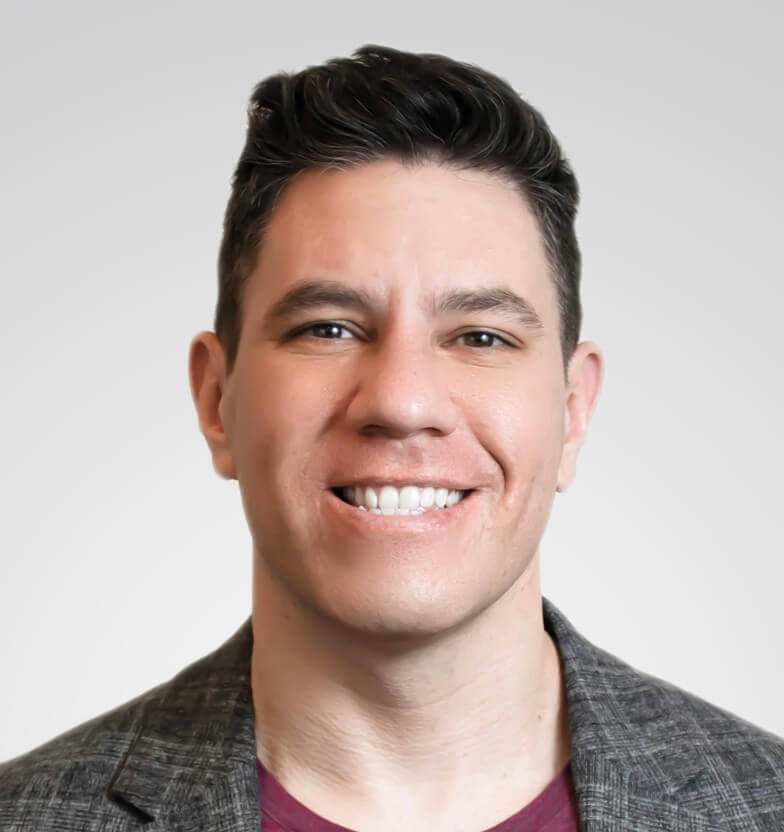 Richard DeCapua
VP of Academic Integrity
Richard is the VP of Academic Integrity at OneClass. Before joining OneClass, Richard was the Associate Dean of Students at Boston College. He brings with him a wealth of expertise and knowledge in the higher-ed industry with over 16 years of experience. Before Boston College, Richard also held numerous leadership roles at institutions such as Suffolk University, Wesleyan University, and Brandeis University. In addition, he has served on the National Board of Directors for NASPA, the world's largest student affairs association, with over 15,000 members. Richard holds a PhD in Education from Johnson & Wales University.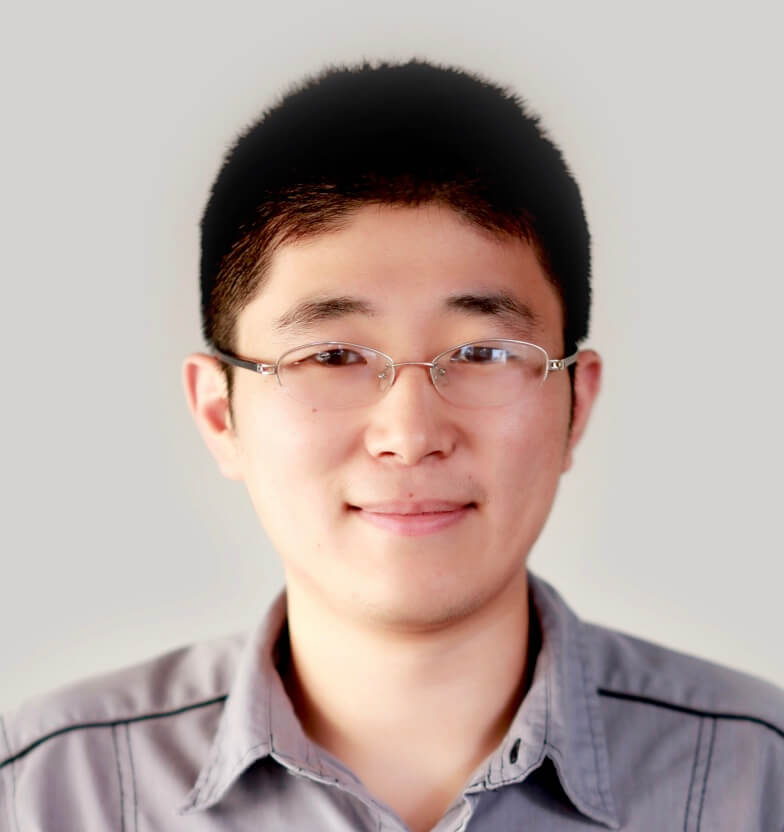 Gavin Wang
VP of International Services
Gavin is the VP of International Services at OneClass. Prior to his current role, Gavin was an instrumental team member who developed our exam-specific video tutorials. Gavin has an extensive background in data analytics and operations management. This allowed him to transition smoothly into his current role, where he manages the service team, which provides essential support to our international students through course recommendation, academic assistance and on-going mentoring. Gavin holds a Bachelor of Management Degree from Harbin University of Science and Technology.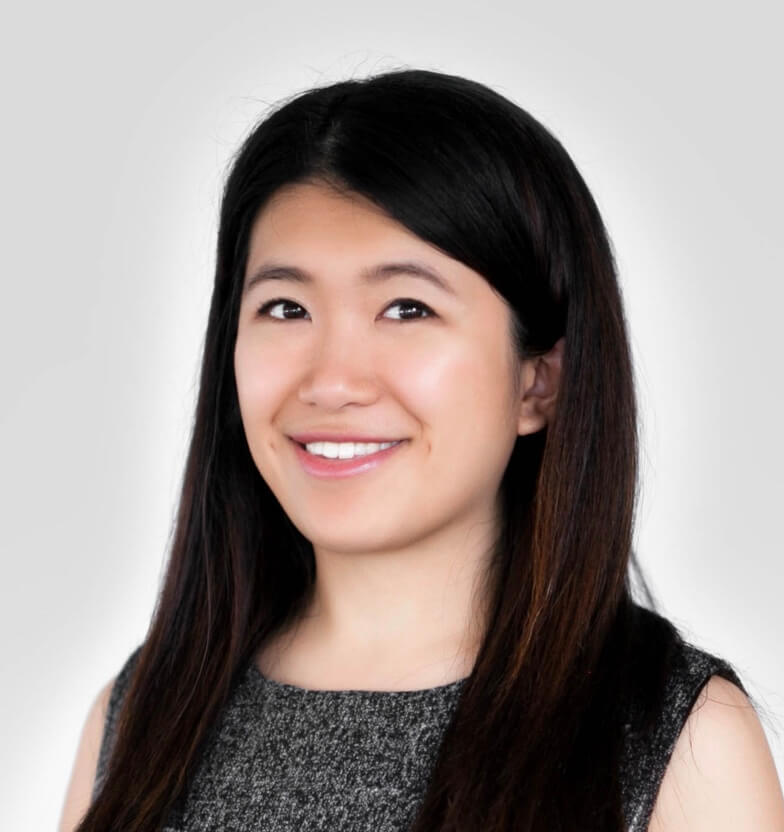 Katherine Chong
Director of Product
Katherine Chong is OneClass' Director of Product, responsible for leading product management for all of OneClass and the platform supporting international students. As an early user-side adopter of the OneClass platform, Katherine understands the importance of accessible quality educational resources and has since been on a mission to transform the experience for students everywhere. Katherine has moved into Product from a diverse range of experiences including Customer Engagement, Content and Business Development. Katherine holds a BBA in Strategic Management from University of Toronto Scarborough.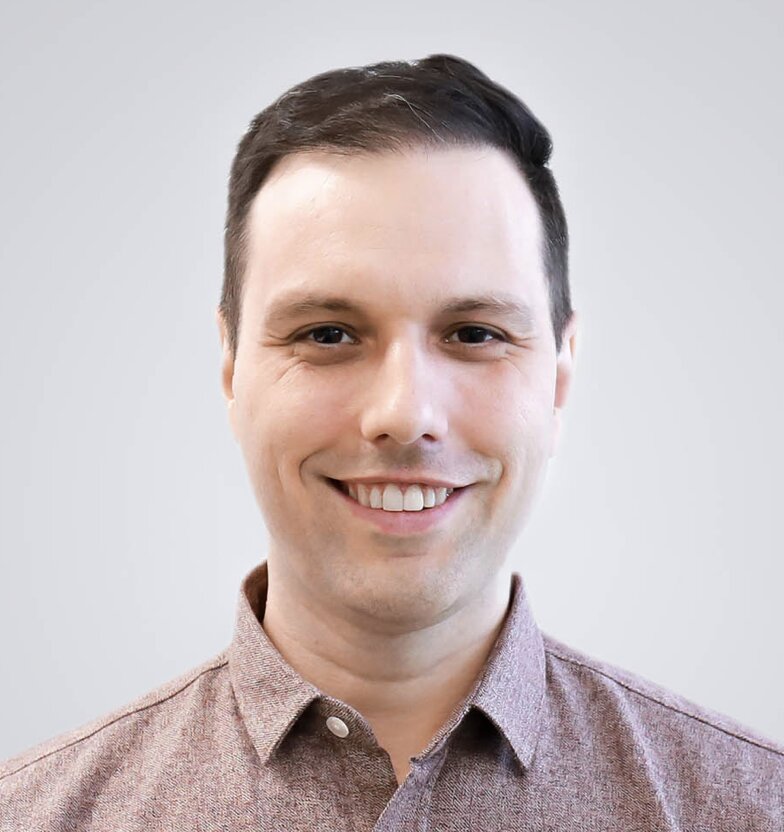 FP Marcil
Head of SEO
With over 25 years of leadership experience building businesses by growing their organic audiences, FP enthusiastically brings a plethora of knowledge in SEO, product marketing and BI to the organization. Before joining OneClass, FP contributed to the international success of L'Oréal, American Express, IBM, Cirque Du Soleil and many others. As a typical self-learner, nowadays you can find him learning everything he can about AI, the experience economy and manufacturing.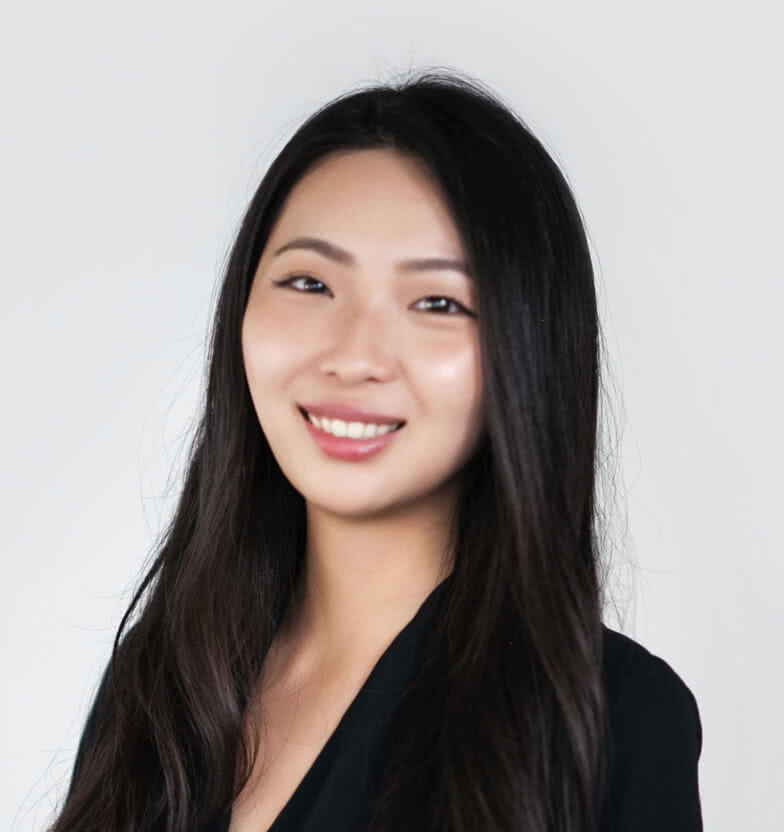 Susan Chang
Director of People and Culture
As the Director of People and Culture at OneClass, Susan leads all Talent Acquisition and Performance Management, Culture, and overall HR initiatives. Since her earliest roles in recruitment, she has been responsible for the scale-up of technology and service teams across multiple industry verticals, from Medtech to SaaS, and now Edtech. With experience across companies based in Montreal, Boston, Ottawa and Toronto, Susan is excited to tackle the challenges of supporting the diverse and international team at OneClass, and fully believes that our united passion for enabling student success through technology is one of our greatest strengths. Susan graduated from McGill University with a Bachelor's Degree in Psychology.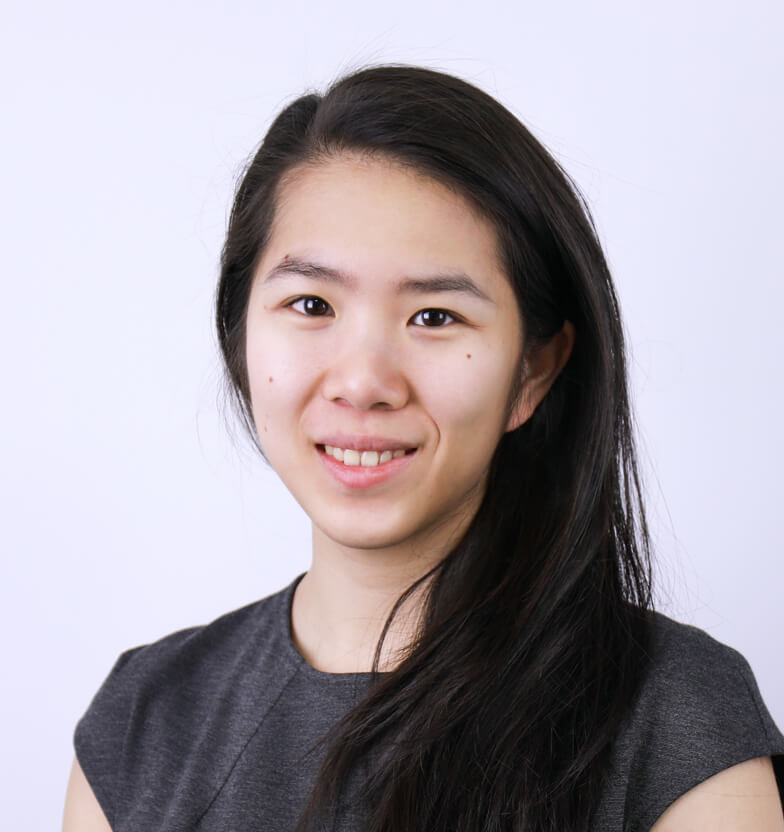 Lynn Wei
Director of Academic Disciplines
As the Director of Academic Disciplines at OneClass, Lynn leads the team responsible for managing the core components of our academic support structure for our international platform. Prior to joining OneClass, Lynn was a Director of Operations at The Princeton Review, bringing with her a wealth of experience in education and e-learning. As a huge proponent in the power of education, Lynn is always striving for the best and most rewarding experience for both the learner and the educator. She is excited to take the team to the next level, developing our educators and supporting even greater student success. Lynn holds an Honours Bachelor's of Science in Chemistry and Animal Physiology from the University of Toronto St. George.