---
LWSO 203 Lecture Notes - Law French, Coutume, English Criminal Law
---
Department
Law and Society
Professor
Marywyatt Sindlinger
---
This preview shows half of the first page. to view the full 2 pages of the document.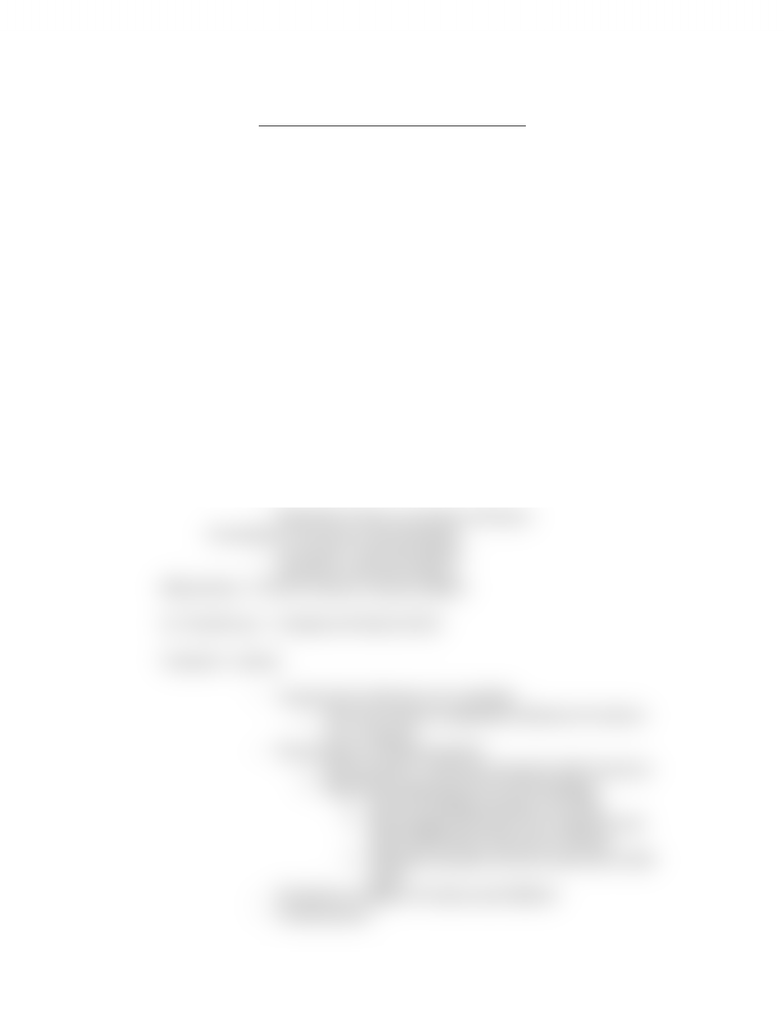 01/18/13
Historical Development of Canadian Law
French Influences
1)
French Colonization of North America
Jacques Cartier: 1
st
European to sail up the St. Lawrence (1534-35)
Purposes of discovery: religious and economic
-
Looking for passage to the west
-
To enter into the fur trade
-
Bringing Catholicism to the First Nations
Samuel de Champlain: Founder of New France (1608)
Economic Activities: fur trade, obtain rights of exploration
-
If you get there first; you have the right to resources
-
Making alliances with First Nations
Governance: left to private companies in return for exclusive right to
resources
Religious: Many missionaries, few conversions
-
first to establish a building



habitation
Roi Lous XIV: 1663 Control of colony returned to the King
-
Made New France a province of France
Governance: Governeur and Intendent
-
Governeur: external matters
-
Intendent: internal matters
Filles de Roi
–
French women to marry settlers
2)
French Law

–

Coutume de Paris (1663)
Coutume= custom
-
Contract law: fairness over cert

ainty
o
The Paris custom emphasizes fairness of contract
over certainty.
-
Preservation of family property
o
Real property = land/any property with resources
o
Imposed a feudal system on land holdings

All land holdings belong to the King

King assigns the land to the seigneurs and
then subdivided to the lower tenants

Habitants (people who live and work on the
land)
-
Protection of rights of women and children
You're Reading a Preview
Unlock to view full version
---