2650 Lecture 8: PSYCH 2650 - LECTURE LTM 2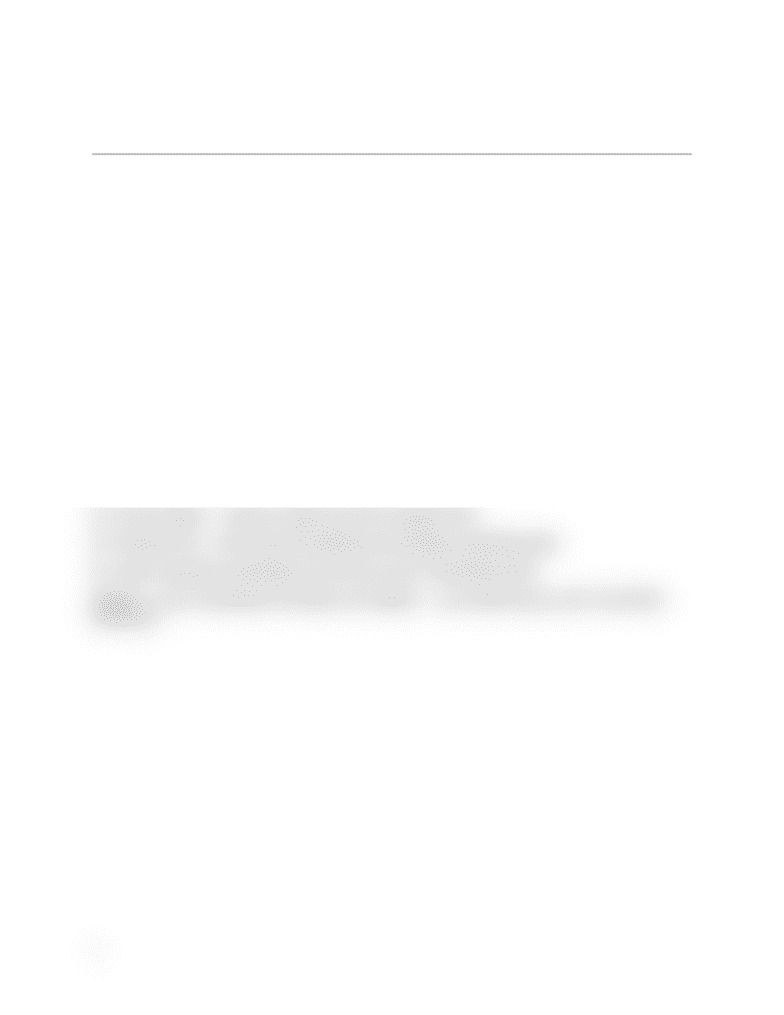 Friday, February 13, 2015
PSYCH 2650
Lecture: Neuropsychology
Amnesia "Mike" and fictional Leonard - video clips
-
hippocampus (before the accident, you can't remember).
-
he remembers the past (long term) - ability
- disability: cannot learn new memories but he can do a lot of things with his hands -
contradicts as to how he can still learn a new job.
Leonardo - memento (uses a polaroid)
-
he knows how vulnerable he is
-
he has STM -> can't transfer to LTM
-
modal model applies here as if you don't rehearse like crazy it won't be stored in LTM
but when it comes to being hit or information of important information will never be
forgotten unless you have amnesia.
ex: 50 first dates. -> goes to sleep and then forgets them.
ex: finding nimo -> dory with the address and forgets everything else.
ex: when someone remembers you but you don't remember them.
explicit -> can't remember the doctor but implicit -> you feel like you can't trust them
(memory)