PSY 150 Lecture Notes - Lecture 1: Psych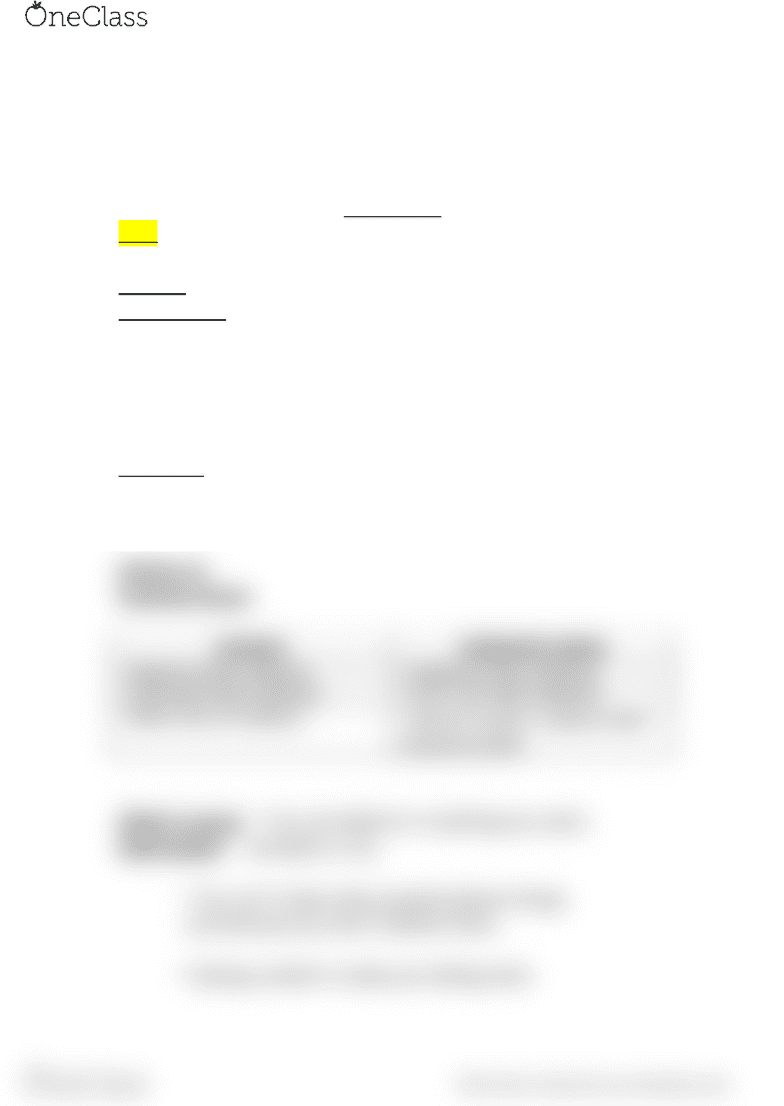 1
Psych.150
8/29/16
Psychology
Ch.1
What is
~ It is the science of thought and behavior.
Psychology?
~ Thought is actually just another form of
behavior, but is explicitly included to make it clear; we look at
thought as well as behavior.
Empirical: capable of being observed.
Science: A Set of data collection procedures designed to avoid
the mistakes of common sense reasoning.
Common Sense
- Objective data collection
- Subjective data collection
- Systematic data collection
- Hit or miss data collection
- Relies only on evidence
-
Ignores counter- evidence often
swayed by belief
What's wrong
~ You can believe in anything you want,
With belief?
Sensible or not.
~ You can't make other people believe things
Just because you don't believe them.
~ Stating a belief is really just telling other
find more resources at oneclass.com
find more resources at oneclass.com