OneClass is a higher education platform crowdsourcing academic content from top students and subject experts including class notes, study guides, videos, practice questions and more.
Our CEO, COO, and director of OneClassEDU share the formation of the company from its beginnings, to our newest initiative of working directly for and with institutions of higher education in the United States.
By integrating personalization, machine and adaptive learning, OneClass helps students learn more efficiently and achieve greater success in the classroom.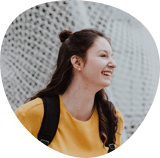 For Students
From a deep understanding of the academic and transitional issues facing students today, OneClassEDU has created premium content to assist students in both of these areas. From our well established study resources, to helpful video and toolkits from content experts across higher-ed, we are dedicated to student success both inside and outside the classroom.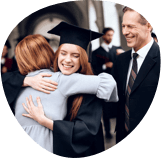 For Families
Soaring costs of college education is making it more difficult than ever for families to finance their college dream. Knowing this, OneClassEDU has created content that not only benefits students, but can be accessed and used by parents and guardians to assist with any of their questions about the college experience.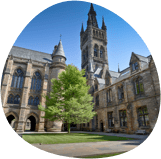 For Institutions
With an abundance of inaccurate and unhelpful content flooding the internet, OneClass wants to provide a beacon of verified knowledge by working directly with campus content experts to create material for our users. We assist institutions with a number of project-based initiatives including note-taking management systems for disability services, and increasing and measuring international student admissions.
We see an opportunity. By leveraging the premium academic content and student reach from OneClass, combined with a team of former higher ed pros who understand the industry, OneClassEDU will become the next evolution of helping college students achieve success. We procure content from experts in the field of higher education ranging from time management to student involvement, and repurpose it for our student users. This combined with our premium notes and study guides, help enable student success both inside and outside the classroom.
2.6 Million Students
Our users span across 4 different countries including the United States, Canada, China, and Australia.
1 Million Users in the United States
Ranging from regular users to contributors, this number has consistently grown every year as we continue to attract students with our global reputation of being the primary resource to access this type of content.
1,800 College and Universities in the United States
From coast-to-coast and everywhere in between, we are utilized by institutions of all sizes across the United States.
15,000,000 pieces of content
With a rapidly expanding platform of notes, study guides and video tutorials, OneClass has accumulated high-quality premium academic content over the last 8 years.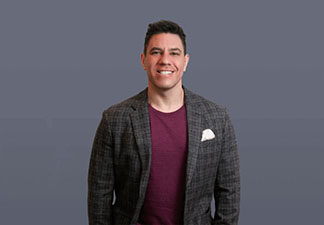 Dr. Richard DeCapua
Director of OneClassEDU
With over 15 years of working and teaching in higher education, most recently as the Associate Dean of Students from Boston College, Rich comes to OneClassEDU to lead our U.S. based initiatives. Rich has worked in every facet of student life at some of the most prestigious institutions in the country. As a faculty member, Rich continues to teach, focusing on his academic expertise: financial issues and business models in higher education.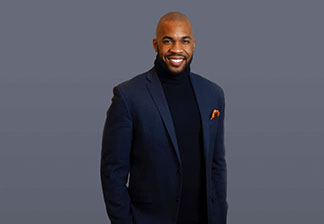 Jae Williams
Director of Marketing & Content for OneClassEDU
Jae joined OneClass with over 10 years in education, marketing and content strategy. Jae started his career working with some of the largest non-profit organizations in the country. He then transitioned into higher education most recently as Associate Director of Content Strategy at Emerson College while also working as an adjunct professor in the Communication Studies department. As a faculty member, Jae continues to focus on the ever-changing global trends in digital storytelling, visual arts and public diplomacy.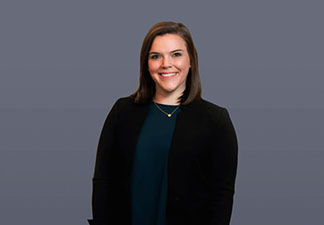 Courtney Monaghan
Manager for OneClassEDU
Courtney joined OneClassEDU from the Enrollment Management team at Northeastern University. She brings to the team a background in New Student programming, Career Services, Admissions, and Enrollment. With a passion to help college students be successful, Courtney will be working with higher education institutions and professionals to achieve the OneClass mission of putting students first and changing the future of education.